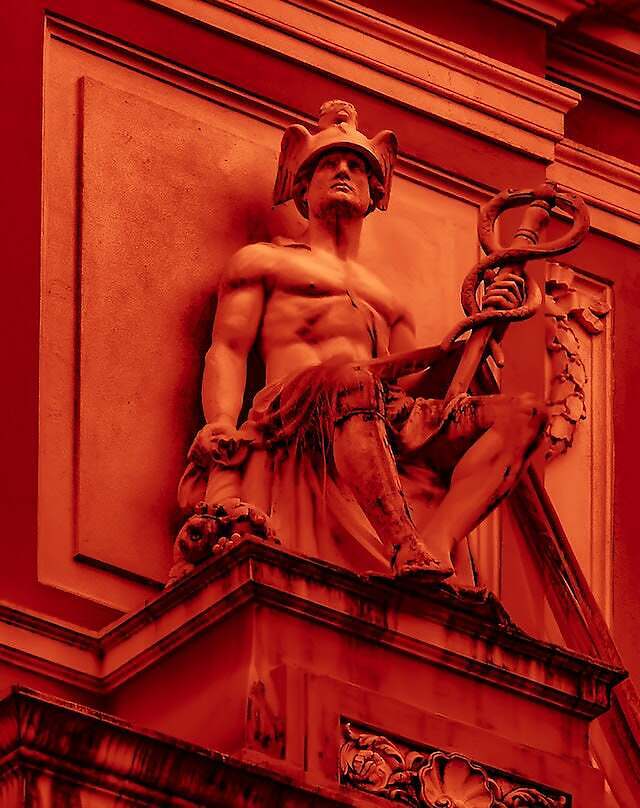 Welcome to Mercury in Retrograde
This Mercury in Retrograde is going to happen between September 9, 2022 – October 2, 2022 starts in air-sign Libra, ends in earth-sign Virgo.  There are lots of things that are said about this time, it will be the third time this year we will be in retrograde.   This is just your friendly reminder to back up your computers, pay attention to details and give grace with communications.  The feels of the shadow period the two week prior are telling me this is going to be a rough one.  Just be.   Take care with your words and actions.
Upcoming Mercury Retrogrades
It is just wise to know about the upcoming Mercury Schedule and just be aware.   Many times you will find it useful for your life.   I look forward to Mercury in Retrograde.   It is a time for me to reflect what I have learned.   To take the time to review, reflect and reassess your life.   You will be happy to do it.   I know that I am.
2022
December 29, 2022 – January 18, 2023 in earth-sign Capricorn
2023
April 21, 2023 – May 14, 2023 in earth sign Taurus
August 23, 2023 – September 15, 2023 in earth sign Virgo
December 13, 2023 – January 1, 2024 in fire-sign Sagittarius
2024
April 1, 2024- April 25, 2024 in fire-sign Aries
August 4, 2024 – August 28, 2024 in earth-sign and ends in fire-sign Leo
November 25, 2024 – December 15, 2024 in fire-sign Sagittarius
2025
March 14, 2025 – April 7, 2025 starts in fire-sign Aries, ends in water-sign Pisces
July 17, 2025 – August 11, 2025 in fire-sign Leo
November 9, 2025 – November 29, 2025 starts in fire-sign Sagittarius, ends in water-sign Scorpio
2026
February 25, 2026 – March 20, 2026 in water-sign Pisces
June 29, 2026 – July 23, 2026 in water-sign Cancer
October 24, 2026 – November 13, 2026 in water-sign Scorpio
2027
February 9, 2027 – March 3, 2027 starts in water-sign Pisces, ends in air-sign Aquarius
June 10, 2027 – July 4, 2027 starts in water-sign Cancer, ends in air-sign Gemini
October 7, 2027 – October 28, 2027 starts in water-sign Scorpio, ends in air-sign Libra
2028
January 24, 2028 – February 14, 2028 in air-sign Aquarius
May 21, 2028 – June 13, 2028 in air-sign Gemini
September 19, 2028 – October 11, 2028 in air-sign Libra
January 7, 2029 – January 27, 2029 starts in air-sign Aquarius, ends in earth-sign Capricorn
2029
May 1, 2029 – May 25, 2029 in earth-sign Taurus
September 2, 2029 – September 24, 2029 starts in air-sign Libra, ends in earth-sign Virgo
December 21, 2029 – January 10, 2030 in earth-sign Capricorn
2030
April 12, 2030 – May 6, 2030 starts in earth-sign Taurus, ends in fire-sign Aries
August 15, 2030 – September 8, 2030 in earth-sign Virgo
December 5, 2030 – December 25, 2030 starts in earth-sign Capricorn, ends in fire-sign Sagittarius
Past Articles on Mercury in Retrograde: