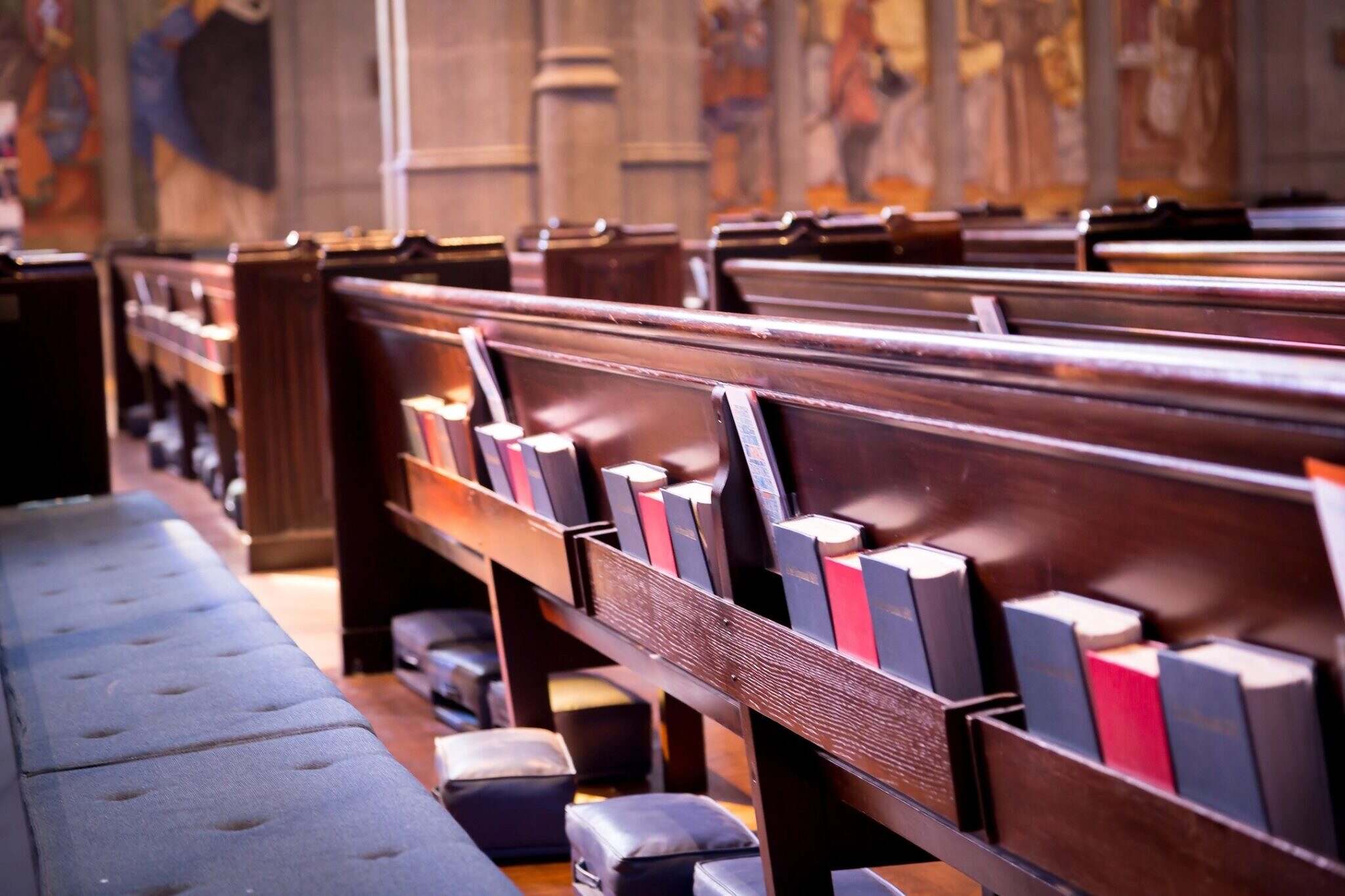 Count Your Blessings was originally written on November 15, 2017.
It is important to note that I have never officially been notified as to what happened.
I have had several people off the record say they were sorry.  
One of the first songs I heard in a Spiritualist Church was Count Your Blessings and it has been in my head ever since I agreed to speak on November 19th in Rochester New York at Plymouth Spiritualist Church.
Partly because that is their theme for the month of November, but mainly because there seems to be a trend in the messages I have been giving over the past few weeks. Repeatedly I have been telling people to be grateful for what they have.   Stop looking at what is missing.
In a subtle way, it has been reinforcing something that I needed.   This whole #metoo and #MeAt14 has erupted in a huge awareness to times that in my life I survived great trauma.  Not once, or twice but several times — in work, social, church and my own home.   It is raw and emotional for me and I struggle with the wave of emotions.   This year has been about standing strong and dealing with some serious emotions.  Emotions that I have buried for years because my family did not talk about such things.
Personal Experience With Blessings
Earlier this year, in a church I was visiting I was sexually assaulted (when someone grabs your ass — it is assault) by an officer of the church.   Terrified, shocked and in disbelief, I stood up to him.     What shocked me was the number of other women that spoke out about the behavior once I registered a complaint.    I was their blessing, the answer to many prayers to handle the situation finally.   Reporting it with a Church officer that day I was told "Yes, this isn't the first time we have had an issue with him."   Stunned I decided to write a letter.   A letter that until this date — I haven't gotten an official response.   I heard through other members of the church that he had been removed from the church.   Apparently the Church and their governing board can't share with me because of privacy.
It wasn't the first time I have experienced inappropriate behavior in a church.  The first time I had something like this happen I spoke with someone in charge and they said "oh that is just x, he is harmless — you are overreacting."   It resulted in my leaving a church rather than deal with such uncomfortable situation.   It also taught me to write a letter the next time it happened.  Follow through and make sure no other human being has to face such circumstances ever again.  How many women have suffered unnecessarily because someone did not want to deal with an uncomfortable situation?     We hear a lot about this behavior in business, but in houses of worship — well they are not really prepared to handle it any better.  They should be, but sadly are not.  After this situation, I see the importance of them addressing it.
Forgiveness is part of the Process
This is where the word Forgiveness comes into understanding for me.   Much like last year I struggled with Patience, Forgiveness has been difficult for me this year.    I have know to love and trust, but to really understand forgiveness I have had to come to this place in my life.   Not everyone knows how to handle uncomfortable situations.   Each person does the best they can from their point of understanding.     It is when we operate from a place of grace with gratitude that things change for us.
Just like the song's refrain: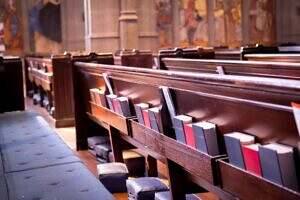 Count your blessings, name them one by one,
Count your blessings, see what God has done!
Count your blessings, name them one by one,
Count your many blessings, see what God has done.
Yes!  Count Your Blessings
You see, for a moment (truth be told it was a bit longer than that) that incident earlier this year held me hostage.   I was angry at the lack of acknowledgement of my personal pain and suffering by those in charge.   Had I focused on my blessings, I would not have suffered with this as I had.  The Universe had a greater purpose of those events earlier this year.   It really had nothing to do with me.    I was just the medium the Universe used to affect a very needed change.   I was harming myself by allowing my ego to enter into it.
Forgiveness has everything to do with setting me free.   Allowing me to move forward and be productive.   Universal intelligence has a plan and lessons are learned one way or another.   Forgiving myself for how I reacted, how I let me ego lead me and for being silent so many times before.   Forgiveness also comes to those that did not handle my situations in the past in a better way.
That being said, it is not easy to achieve.   Setting one's ego aside and just be in the moment. Trust the Universe and let things evolve the way they need to.   Don't over think, do not put all your hopes in one particular outcome.  Because in the end everything will be okay and today is not the end.   Until then count the blessings each day and enjoy the journey you are on.
Become the person you needed in your darkest hour and you too may just find your purpose in life….