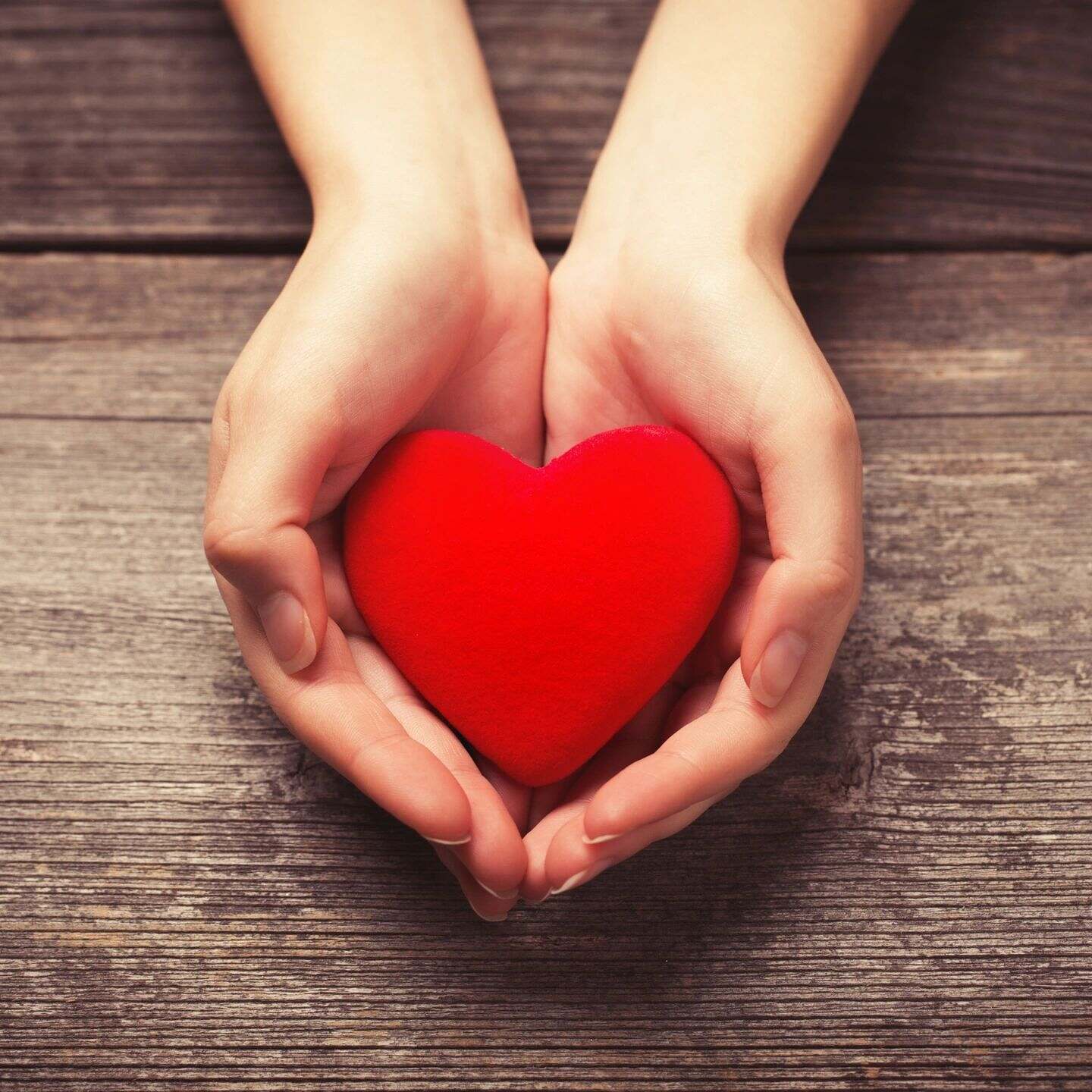 Temporary guide for me.   This is part of the process.   I am realizing that I need to do a better job connecting with my guides.   They are important to me.   Now that I am trying I know they are there, but I seem to be having difficulty connecting with them.
Jack and Carol have both said that I have 7 guides, they have 7 and so on.   That I have that set of resources at my disposal.
I know my joy guide I can describe her in great detail.   Just the thought of her makes me smile. She has told me that she will be with me all of my life.    That I won't be seeing a lot of her for awhile as I work with my other guides.   That it is important that I spent the time with these guides.
What I know
I know my paternal grandfather is my gatekeeper.  Which is unusual, but for me it feels rather natural.
So I know I have this new guide that is with me working with me.   I know they are temporary and all I feel is their energy.   The way they communicate is different every day.   It is as they are stretching me beyond my comfort zone.
I want to talk with them and connect, yet it seems that each time I meditate and think about it, I lose time.   In this time, I know they have been with me.   It is my job to look beyond why hidden to me.   My job is to absorb as much as I can.   Time will tell the rest.
I clearly know it is a limited time we are together.   There is no coincidence that it is during Mercury in Retrograde.   Perhaps I will never know this guide.
I have the following sense about this guide:
someone famous
female that has a very masculine essence
there is something about roses with her
There is something about order, structure — there is a way to do things
They do not have patience with me, yet expect me to be patient with them
Strong need for me to study and learn more about Spiritualism
I also have a strong sense or know that:
she is giving me the tools to diplomatically handle sticky situations
that I have a purpose — to help heal the rift between the 4 churches at Lily Dale
some sort of credentials is important to me moving forward