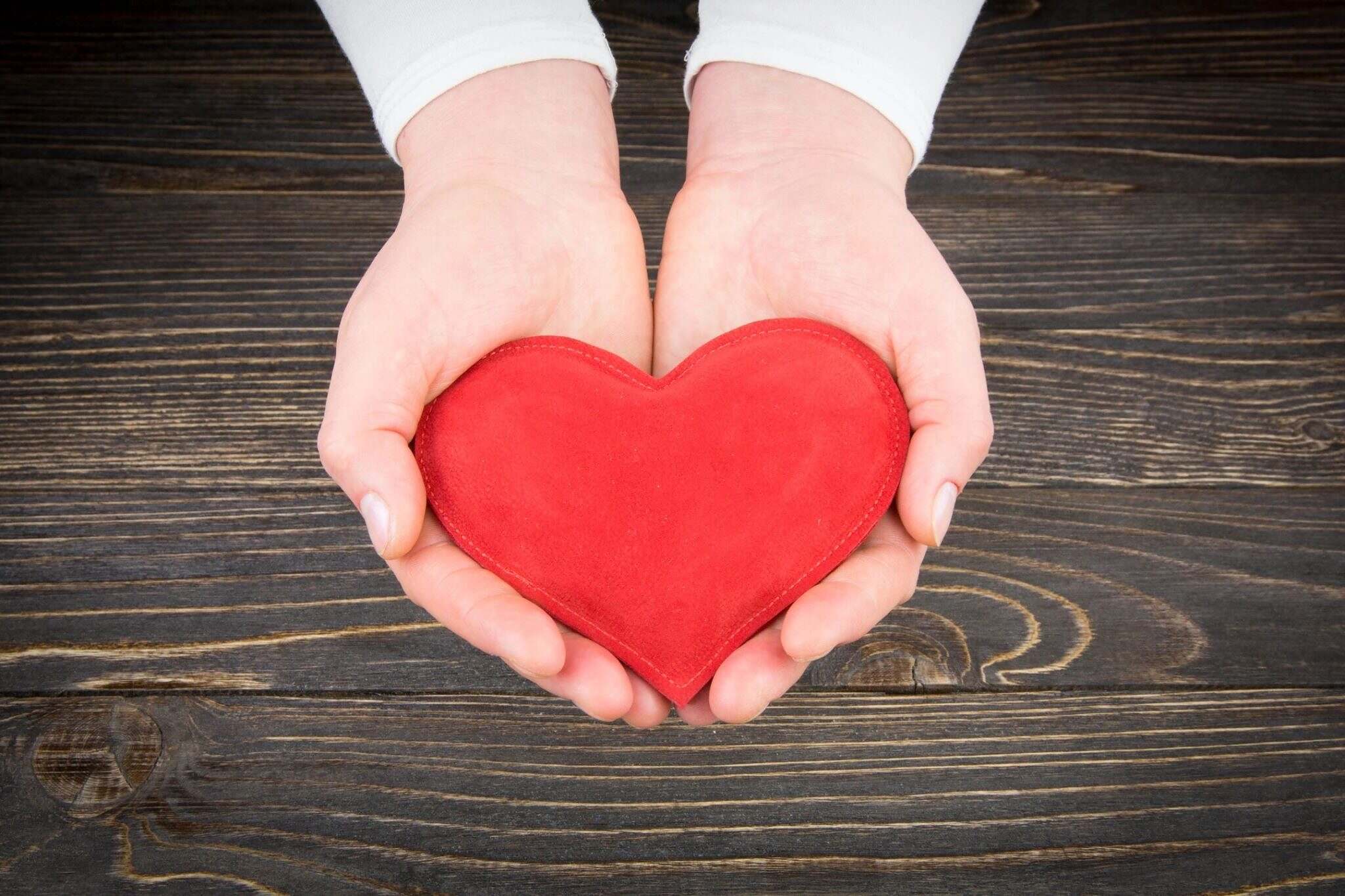 December 3 – December 22, 2017 will find us once again with Mercury in Retrograde this time in fire-sign Sagittarius.   The last one earlier this year was sandwiched between two eclipses and was an intense time.   For me it was crazy and it was frustrating on so many levels.   I wasn't alone.  I have learned that most times Mercury in Retrograde is a great time of grown and understanding for me. Sometimes it is frustrating at the time but look back it all makes sense.   The time frame is given when Mercury is in retrograde, but it can start affecting you a week or two prior and after Mercury goes straight.
Walking into the next Mercury in Retrograde I am going to give you some advice:
Since Mercury deals with travel and communication you will want to watch your conversations – it is a great time for miscommunications
Avoid contracts – again you can miss things.  If you have to sign a contract, read it several times
Avoid purchasing any thing mechanical or technology
Long before Mercury goes into Retrograde have any planned repairs done to your car
Back up your computers!
relax — take this time to reflect and just be
Like in life it is where you place your energy that it will manifest.  So if you focus on this being a bad time — guess what you will have tons of issues during Mercury in Retrograde   On the other hand if you approach it as a time to reflect and grow that is what will happen.   Not 100% foolproof because there are things that will go wonky even in the most positive person's life.   Instead of getting mad when something goes wrong, take a moment and reflect on it.  Learn from it.
Future Dates of Mercury in Retrograde:
March 22 – April 15, 2018 in fire-sign Aries
July 26 – August 18, 2018 in fire-sign Leo water-sign Scorpio
November 16 – December 6 in fire sign Sagittarius, ends water sign Scorpio
March 5 – 28, 2019 in water-sign Pisces
July 7 – 31, 2019 starts in fire-sign Leo, ends in water-sign Cancer
October 31 – November 20, 2019 in water-sign Scorpio
February 18 – March 9, 2020 in water-sign Pisces, ends in air-sign Aquarius
June 17 – July 12, 2020 in water-sign Cancer
October 13 – November 3, 2020 in water-sign Scorpio, ends in air-sign Libra
Past Articles on Mercury in Retrograde: