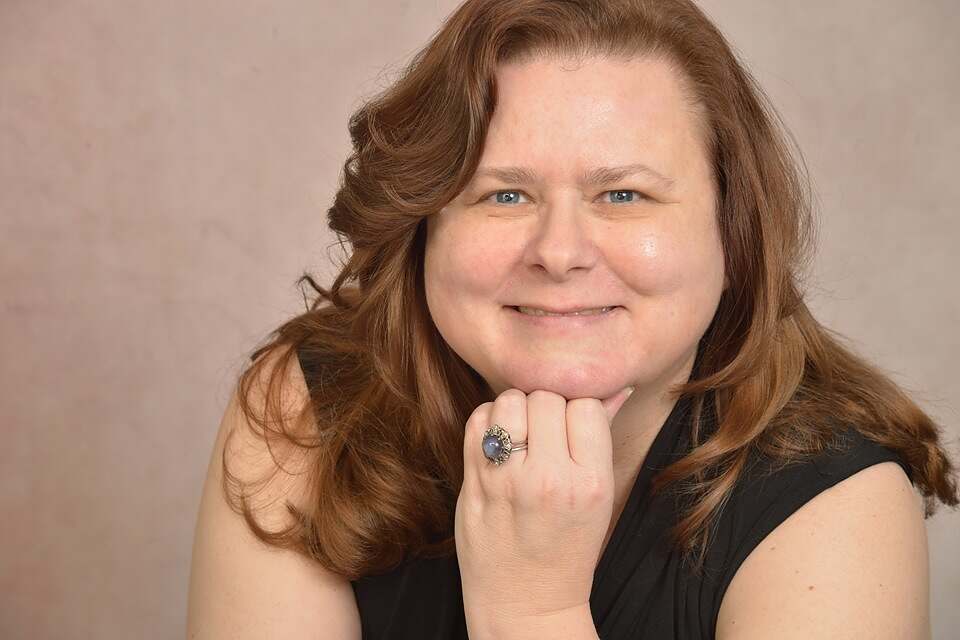 Rev. Colleen Irwin
Rev. Colleen Irwin is a natural born Medium.  She remembers talking to "imaginary friends" and sensing things beyond what you could see as a young child.  Discovering how to share this knowledge with others has been an adventure that she captured in her book "Discovering Your Stream".  Today she just naturally connects and can share amazing insight to those that seek her out.
She is a proud mother of a grown son of her own and grown two step-children, Wife, and friend to many.   Colleen was born and raised in North Tonawanda, went to college then headed to New York City where she worked as an independent technology consultant and as an IT professional for such companies as Marsh & McClennan, Radio City Music Hall Productions, Reed Reference Publishing and Nabisco Foods.
After the 9/11 tragedy, she found herself living and working in the wonderful island paradise of Marco Island until the call of Western New York had her return the fall of 2007 to be closer to family.
Moving to Rochester NY in the beginning of 2018  has given her a new challenge of teaching classes and leading development circles at Plymouth Spiritual Church.   Colleen is also a volunteer Docent sharing the experiences of Susan B. Anthony to visitors of the Susan B. Anthony Museum.
Colleen has been Ordained by Rev. Dan Chesboro through the Sanctuary of the Beloved and has been mentored by Rev. Jack Rudy.   In addition to volunteering time at Lily Dale, her speaking engagements, classes she is teaching and participating in area events.
A Spiritual being having a human experience as a Blogger, Mother, Daughter, Sister, Aunt, Cousin, Friend, Mentor, Healer, Psychic/Medium,  & a former REALTOR living in Rochester, New York.  Today, sharing this gift with others is one of her greatest joys.
Follow Colleen Irwin on Social Media:
Colleen Irwin's Approach
It is a simple task to connect those here with those that are no longer on the earth plane.   It involves keeping an open mind and letting the information flow for the highest and best of the sitter.   I never deal with negative souls or angry messages.