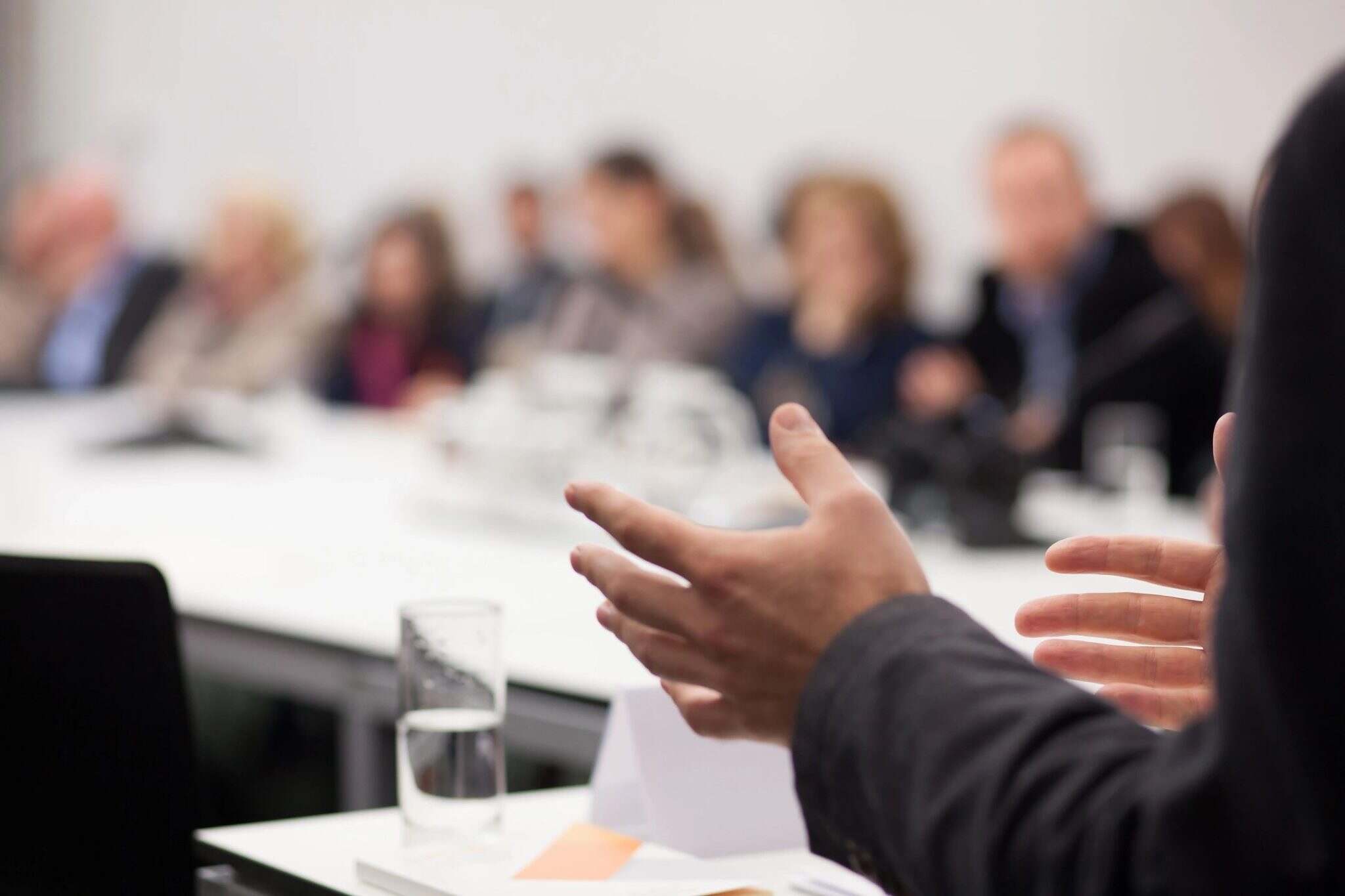 March 22 – April 15, 2018 is in fire-sign Aries we enter Mercury in Retrograde again.   Some people fear it, others embrace it.  I choose to embrace Mercury in Retrograde.   Take time to reflect and learn from experiences that I have had since the last time we experienced a Mercury in Retrograde.
Retrograde motion is an APPARENT change in the movement of the planet through the sky. The planet does not actually start moving backwards in its orbit; it just looks like it.  This happens because of the location as they move around the sun.
So now is the time to back up your computers, get any necessary repairs done on your car and if you are considering a trip understand that travel will be affected during Mercury in Retrograde.
Future Dates of Mercury in Retrograde:
July 26 – August 18, 2018 in fire-sign Leo water-sign Scorpio
November 16 – December 6 in fire sign Sagittarius, ends water sign Scorpio
March 5 – 28, 2019 in water-sign Pisces
July 7 – 31, 2019 starts in fire-sign Leo, ends in water-sign Cancer
October 31 – November 20, 2019 in water-sign Scorpio
February 18 – March 9, 2020 in water-sign Pisces, ends in air-sign Aquarius
June 17 – July 12, 2020 in water-sign Cancer
October 13 – November 3, 2020 in water-sign Scorpio, ends in air-sign Libra
Past Articles on Mercury in Retrograde: