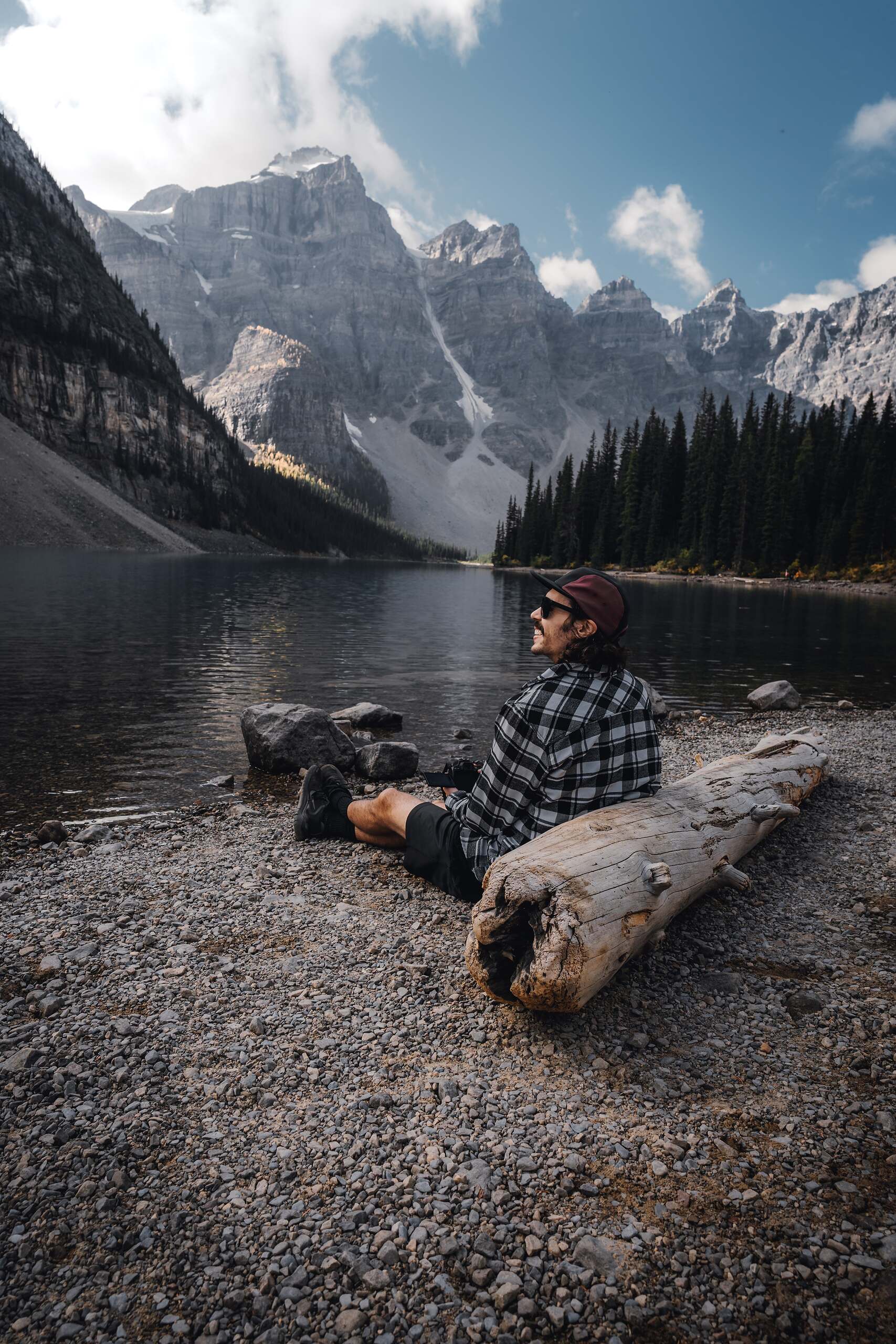 Mercury in Retrograde makes many people all nervous.   It doesn't have to be a time of worry.   This is why I write about each time it comes along.   Just as a heads up — it is back starting on August 23, 2023!  This time there will be a total of 7 planets in retrograde.   It has already started with the pre-phase.  Retrogrades help us go within, go with the flow, reconsider.   It is a great time to do research.
This Mercury in Retrograde will occur in the earth sign Virgo.  So all my fellow earth signs hold on to your hats.   Every time it happens in an Earth sign it seems to shake me.  This is a good time to slow down, double check contracts, make sure you are not ignoring any maintenance on anything to do with transportation or communication.  Which, by the way can be affected when Mercury goes into Retrograde.   Mercury in Retrograde is a time for deep reflection and contemplation.  It is always a good idea to be aware of the times this happens.
Like all retrogrades of Mercury, you will experience either the best or the worst.   Which means you may have something to laugh about or you will learn a meaningful lesson.  Retrogrades are a time for the three Rs: Review, Reflect, and Reassess.
Future Mercury in Retrograde Dates
December 13, 2023 – January 1, 2024 in fire-sign Sagittarius
2024 dates of Mercury in Retrograde
April 1, 2024- April 25, 2024 in fire-sign Aries
August 4, 2024 – August 28, 2024 in earth-sign and ends in fire-sign Leo
November 25, 2024 – December 15, 2024 in fire-sign Sagittarius
2025 and Beyond
March 14, 2025 – April 7, 2025 starts in fire-sign Aries, ends in water-sign Pisces
July 17, 2025 – August 11, 2025 in fire-sign Leo
November 9, 2025 – November 29, 2025 starts in fire-sign Sagittarius, ends in water-sign Scorpio
February 25, 2026 – March 20, 2026 in water-sign Pisces
June 29, 2026 – July 23, 2026 in water-sign Cancer
October 24, 2026 – November 13, 2026 in water-sign Scorpio
February 9, 2027 – March 3, 2027 starts in water-sign Pisces, ends in air-sign Aquarius
June 10, 2027 – July 4, 2027 starts in water-sign Cancer, ends in air-sign Gemini
October 7, 2027 – October 28, 2027 starts in water-sign Scorpio, ends in air-sign Libra
January 24, 2028 – February 14, 2028 in air-sign Aquarius
May 21, 2028 – June 13, 2028 in air-sign Gemini
September 19, 2028 – October 11, 2028 in air-sign Libra
January 7, 2029 – January 27, 2029 starts in air-sign Aquarius, ends in earth-sign Capricorn
May 1, 2029 – May 25, 2029 in earth-sign Taurus
September 2, 2029 – September 24, 2029 starts in air-sign Libra, ends in earth-sign Virgo
December 21, 2029 – January 10, 2030 in earth-sign Capricorn
April 12, 2030 – May 6, 2030 starts in earth-sign Taurus, ends in fire-sign Aries
August 15, 2030 – September 8, 2030 in earth-sign Virgo
December 5, 2030 – December 25, 2030 starts in earth-sign Capricorn, ends in fire-sign Sagittarius
Past Articles on Mercury in Retrograde: