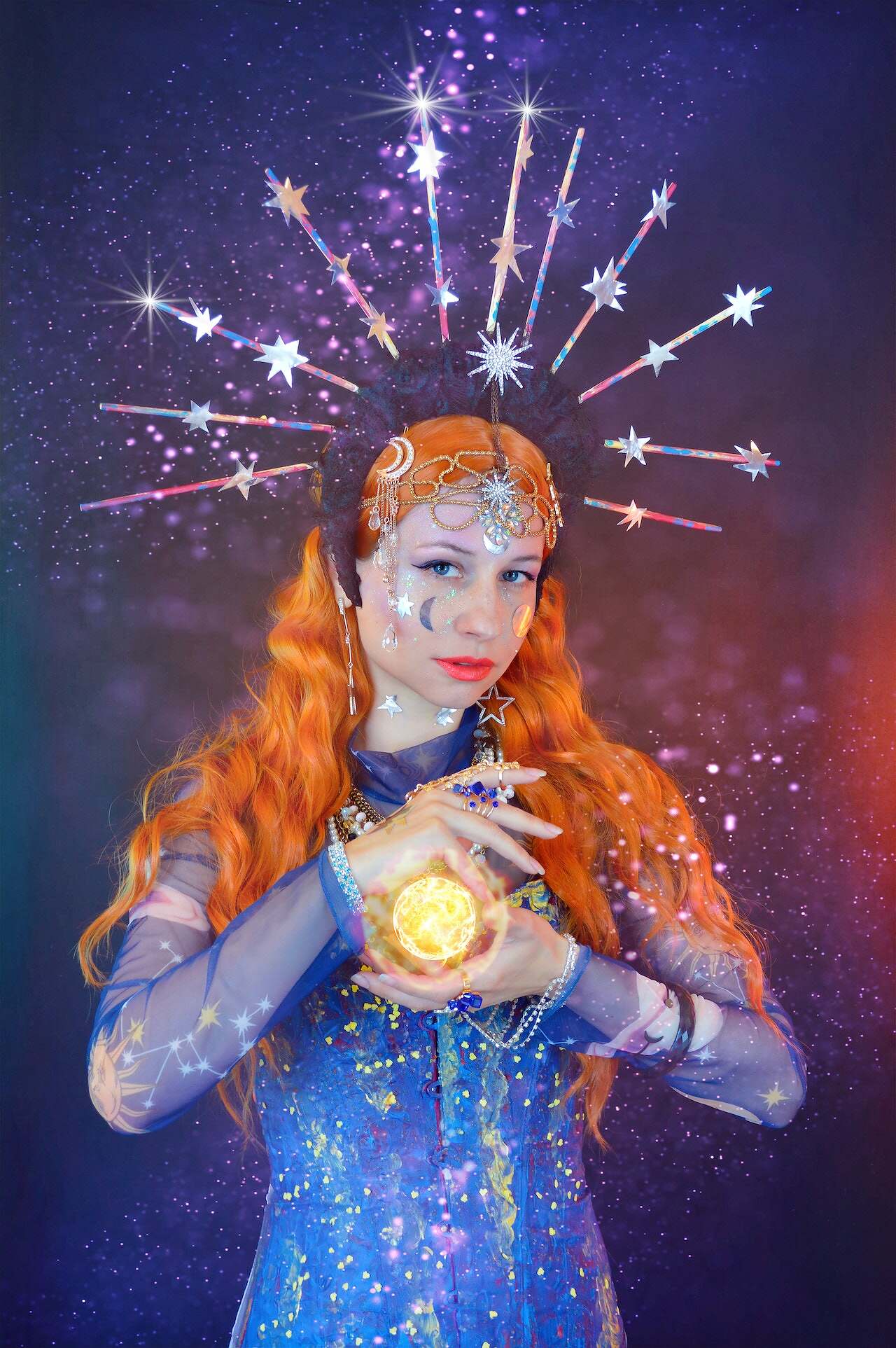 Mercury in Retrograde.   Three words that create chaos in our everyday lives.  On January 18th of this year, we completed the first of 4 times that Mercury will go into retrograde this year.  It affected our family heavily with lots of communication issues.  Our son's hard drive failed, I struggled with a new project at work and had to remember grace in difficult times.  A lot of reflection happened during the last retrograde.   It was all good in the end.   Things had to happen the way that they played out.
I have said it many times before, and I will say it again, when Mercury goes into retrograde it is an excellent time to reflect and use it as a time of growth.  Look at the setbacks in communication, transportation and technology as an opportunity to review what you know, and reinforce good actions in your daily life.
Our next occurrence this year is April 21, 2023 – May 14, 2023 in earth sign Taurus.  Remember to have patience with all things concerning communication, travel and technology.  Take this time to slow down a bit, reflect on what has happened in the past few months.   Are there lessons you learned?   Mercury in Retrograde is not all that bad, we often put too much power into it.   Yes there is a cosmic effect, but sometimes our own actions cause us the distress in the first place.   Just my thoughts.
Future Mercury in Retrograde Dates
August 23, 2023 – September 15, 2023 in earth sign Virgo
December 13, 2023 – January 1, 2024 in fire-sign Sagittarius
2024 dates of Mercury in Retrograde
April 1, 2024- April 25, 2024 in fire-sign Aries
August 4, 2024 – August 28, 2024 in earth-sign and ends in fire-sign Leo
November 25, 2024 – December 15, 2024 in fire-sign Sagittarius
2025 and Beyond
March 14, 2025 – April 7, 2025 starts in fire-sign Aries, ends in water-sign Pisces
July 17, 2025 – August 11, 2025 in fire-sign Leo
November 9, 2025 – November 29, 2025 starts in fire-sign Sagittarius, ends in water-sign Scorpio
February 25, 2026 – March 20, 2026 in water-sign Pisces
June 29, 2026 – July 23, 2026 in water-sign Cancer
October 24, 2026 – November 13, 2026 in water-sign Scorpio
February 9, 2027 – March 3, 2027 starts in water-sign Pisces, ends in air-sign Aquarius
June 10, 2027 – July 4, 2027 starts in water-sign Cancer, ends in air-sign Gemini
October 7, 2027 – October 28, 2027 starts in water-sign Scorpio, ends in air-sign Libra
January 24, 2028 – February 14, 2028 in air-sign Aquarius
May 21, 2028 – June 13, 2028 in air-sign Gemini
September 19, 2028 – October 11, 2028 in air-sign Libra
January 7, 2029 – January 27, 2029 starts in air-sign Aquarius, ends in earth-sign Capricorn
May 1, 2029 – May 25, 2029 in earth-sign Taurus
September 2, 2029 – September 24, 2029 starts in air-sign Libra, ends in earth-sign Virgo
December 21, 2029 – January 10, 2030 in earth-sign Capricorn
April 12, 2030 – May 6, 2030 starts in earth-sign Taurus, ends in fire-sign Aries
August 15, 2030 – September 8, 2030 in earth-sign Virgo
December 5, 2030 – December 25, 2030 starts in earth-sign Capricorn, ends in fire-sign Sagittarius