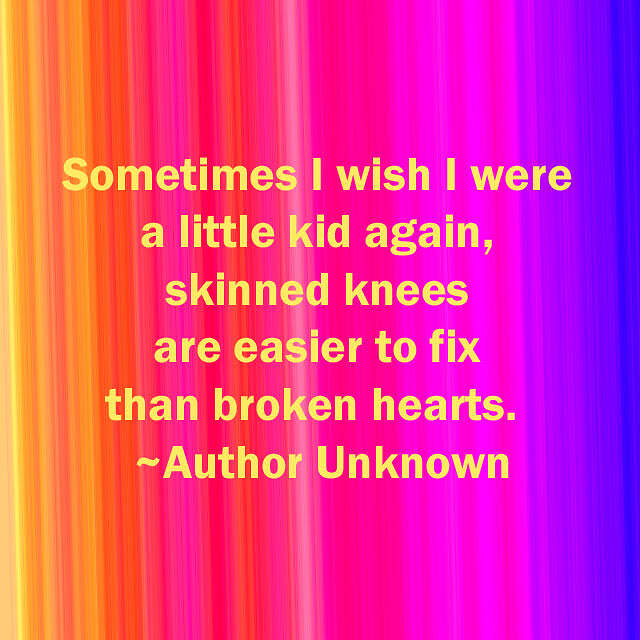 Letting go of real emotions
Recently, there has been a couple of situations that at the time broke my heart.   Letting go of that hurt and the other associated emotions is not easy.
Someone did something to me that was not nice and they were clearly in the wrong. For the first time in my life I called the person out publicly on the situation and stand up to their inconsideration.  Realizing now that it really had nothing to do with me, but the person(s) that were involved in the situation.
The situations are not important, yet the genuine emotions that I was experiencing and my difficulty in letting go of them is what matters.   None of which are good or bad.  They are what they are.
Emotions like:
Anger
Hurt
Fear
Indignation
Lessons to be Learned
The Universe used me to help teach a lesson to someone.  Their actions needed to happen, so others would have the strength to stand up to the poor behavior.   I had to respond the way I did  standing up to the person involved.   I started the process of change.
Internalizing the emotions way too much, which resulted in beating myself up regarding the emotion and not being about not letting go.   I was reminded of a story about two monks.  That in carrying beyond the incident does not good.  I realize that instead of beating myself up about it, that there really is a lesson for me in all of this.   I am human.  I will have complex emotions surrounding situations that happen around me.   I am allowed to feel those emotions.
What did I do?
The first of the two I called out very publicly.  The second of them, handled not via social media, but writing a very detailed account and reporting it to the person's superiors.   Two different reactions that; neither of them are a better reaction than the other.   I did what I felt best at the moment and let it go.   I learned something along the way that I may better handle the situation the next time I am faced with it.   Like the different way I handle the first and second situation.   They by no means were the same thing, but they both were things that offended me.
As a result, I get to learn and grow.   That is why were are here.  There has been much learned the last couple of months and I will continue to do so.   Wednesday night I shared the importance of letting things go in my lecture.   Therefore, I said it out loud and I found a way to leave it behind.  We as humans, need to learn from it and not allow it to color the next moment of your life.   Do not over-think this.
Finally, I want to share — it is a lot harder than it sounds.