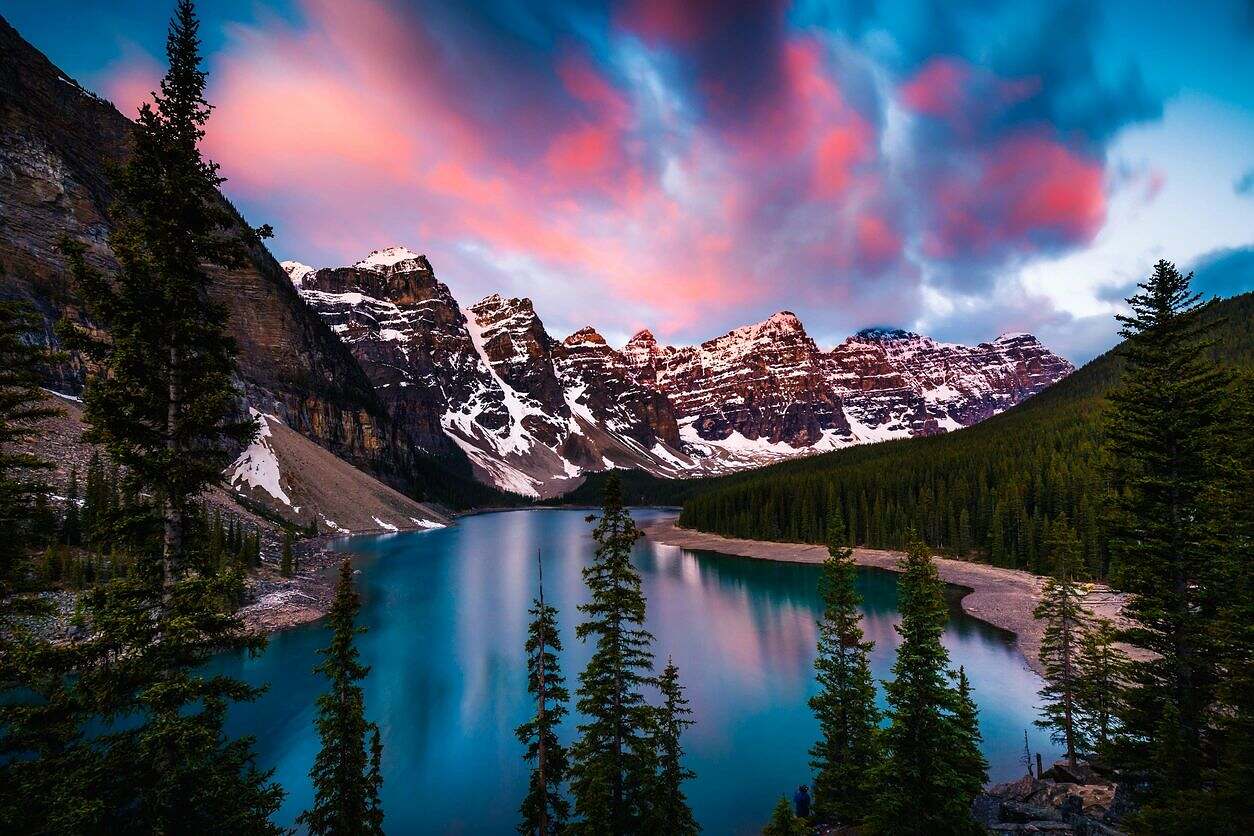 This story explains so much to me about letting go of things that we are burdened with.   That many times it takes something so simple to bring us to a better place in our thinking.
Two monks were on a pilgrimage. One day, they came to a deep river. At the edge of the river, a young woman sat weeping, because she was afraid to cross the river without help. She begged the two monks to help her.

The younger monk turned his back. The members of their order were forbidden to touch a woman.

But the older monk picked up the woman without a word and carried her across the river. He put her down on the far side and continued his journey. The younger monk came after him, scolding him and berating him for breaking his vows. He went on this way for a long time.  Finally, at the end of the day the older monk turned to the younger one. "I only carried her across the river. You have been carrying her all day."
Many of us carry things with us far longer than is necessary. Learn to let it go. What's done is done. Learn from the wise monk; leave it back at the river crossing and continue along your journey.