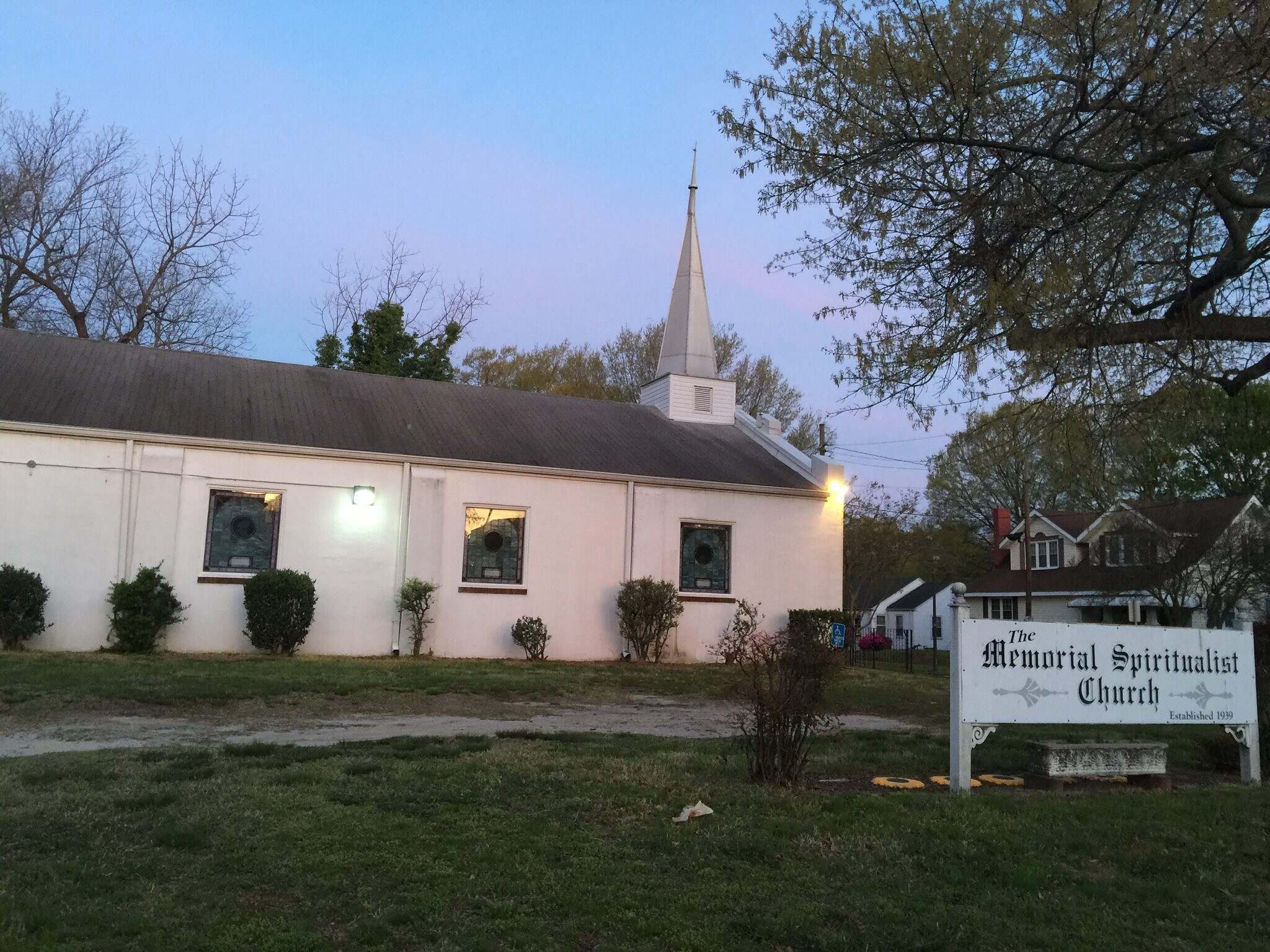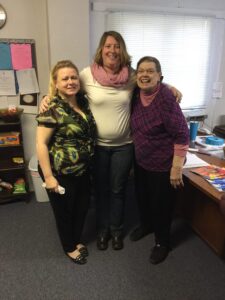 I had a beautiful experience with these folks in Norfolk, Virginia.   Rev. Jack Rudy and myself were welcomed by this lovely church community at Memorial Spiritualist Church.
Special thanks to Joanne Powell and Rev. Lelia Cutler for making our trip so memorable and full of memories.    We actually helped Joanne with her first public message.
Rev. Cutler gave us a reminder how beautiful it is to walk the walk you talk in everything she did.   We both look forward to coming back again!