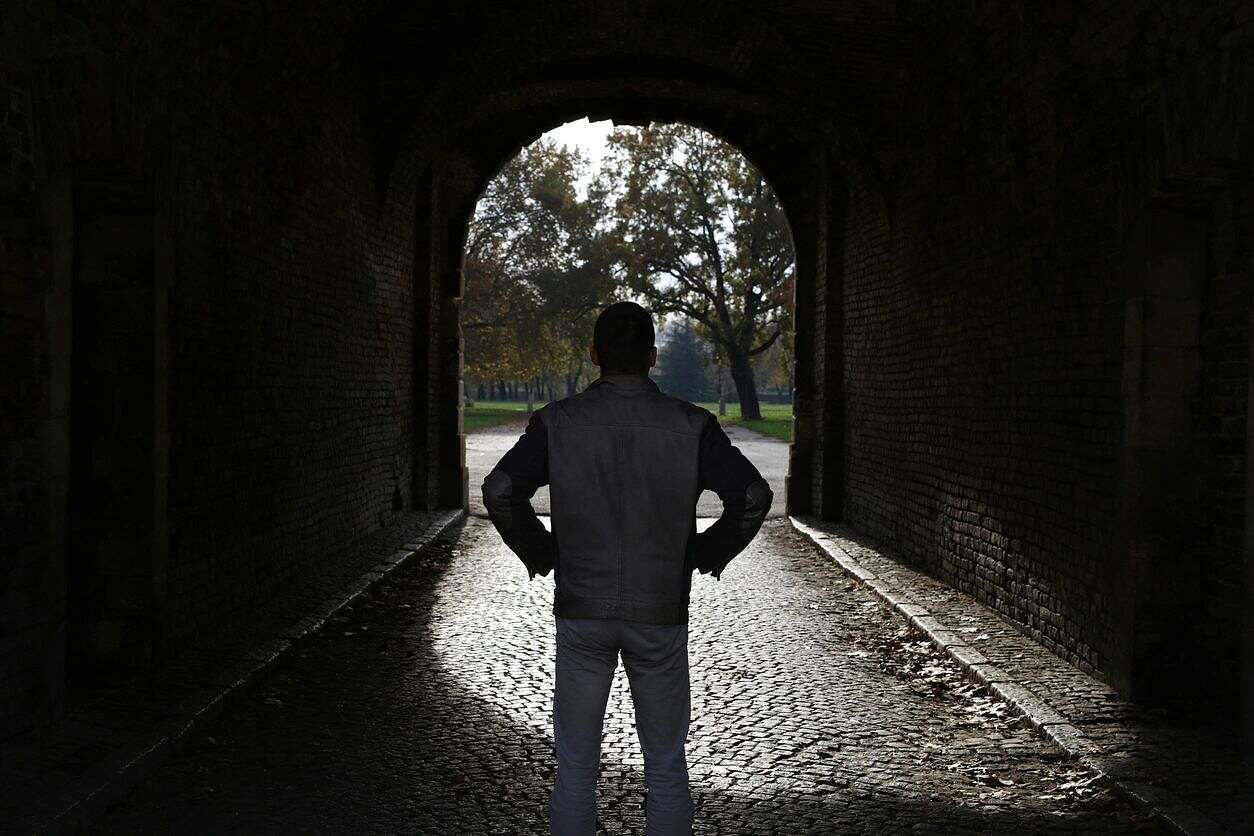 Lachrymose is a word that earlier this year appeared in my word of the day calendar.   It stopped me because it described how I was feeling that day — given to tears or weeping.   A sadness that had befallen me.   It was at that moment I realized I was beating myself up for these feelings.  In fact, I have been fighting them.   Instead of looking at them, acknowledging them and accepting what my body was trying to tell me.
Acknowledge Your Feelings!
You too many be experiencing this feeling.   That is okay.   We all have life experiences that bring us to tears.   Some times we do damage when we do not allow ourselves to feel those feelings.   If you have come across this post, I hope that you stop beating yourself up.   Take this word and say today I allow myself to be lachrymose and take the time to understand the reasons for my feeling this way.
If you are like me, it has taken a lot to get you to this point of emotions.  Most likely you have been ignoring and avoiding facing them.   Let today be the day that you face them.  I will tell you my experience in facing them.  Spoiler alert — they are not all that bad.  Looking back — it is all the avoiding that makes it worse.   If you still feel afraid to face them, then find a therapist to help you unpack it all.   Do yourself a favor, let go of all that heaviness that is holding you back.