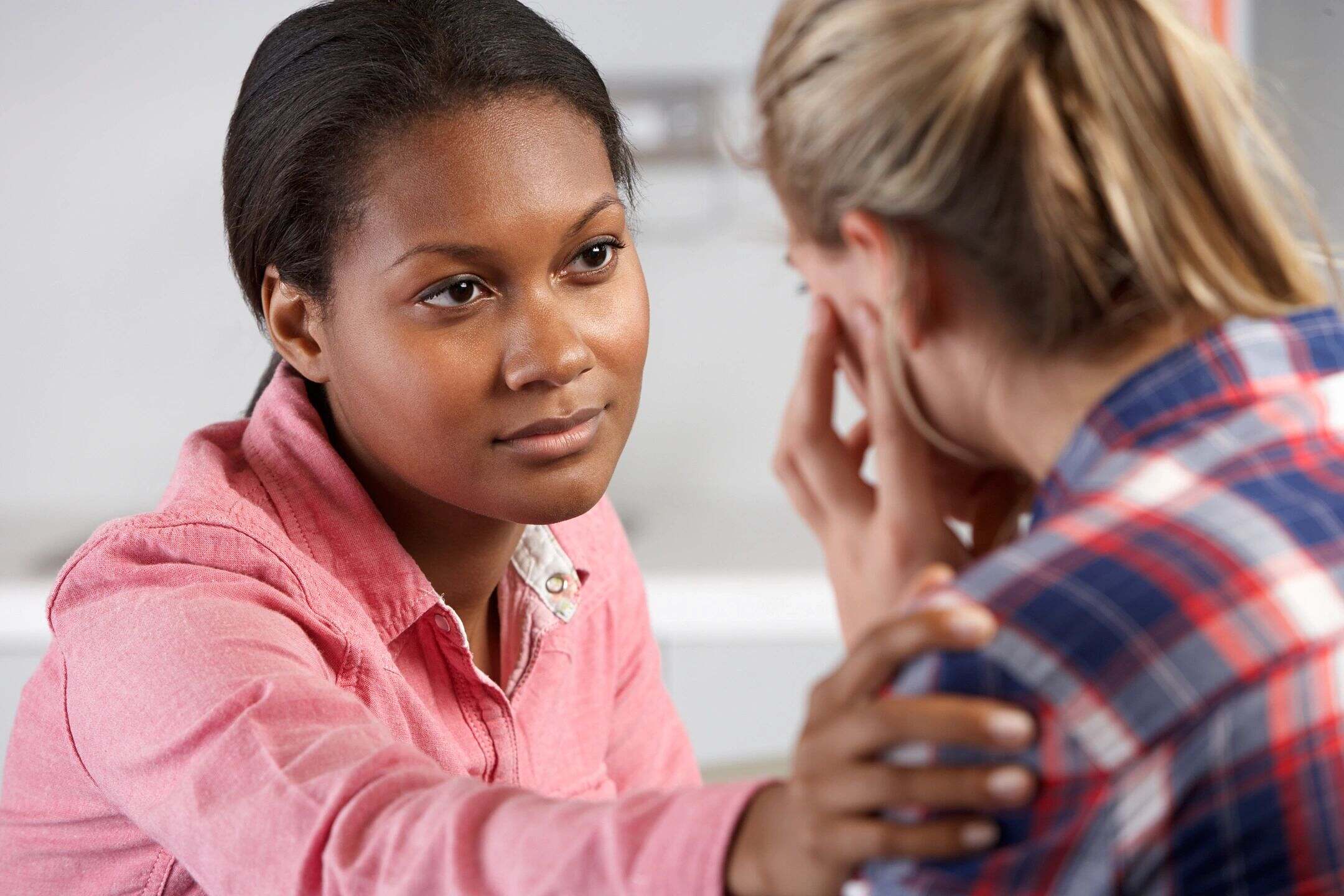 What if your greatest success is behind you?   How do you keep going forward and be successful?  I love this talk by Elizabeth Gilbert.    She talks how those in Ancient Greece and Rome considered creativity was outside of oneself.
Like Darby the House Elf.   Are we a Genius or do we channel it?   Okay so we do not have Darby the House Elf per say, but we do have Guides that help us with our gift.
The pressure of putting it all on human Spirit can be overwhelming.   If what you did was a great success the artist could not take all the accolades.  It wasn't theirs.  So if it wasn't a success and just awful — well it wasn't the artists fault either.
Elizabeth Gilbert is Brilliant
She said it best — if I am to do this great thing, she looked up and said "Help me — I have done my part I have shown up".
Too often I forget to look up and ask for the help.   I bet the same could be said for others.   This gift is not me.   None of this is me.   I just have to be willing to show up and do my part.   Sometimes it is giving the
gift of healing
, sometimes it is giving a message from a loved one.   Other times it is being there for someone who needs encouragement.   Perhaps it is the time I become the teacher.
Creativity and Spirituality
This ancient wisdom makes more sense to me.  As she discusses the Renaissance changed things and for the last 500 years we have focused on the Genius being part of the person and not something outside of oneself.
The creative process does not behave rationally and can be overwhelming.  This is not different that dealing with Spirit.  Spirit and Genius go hand in hand when haring our gift with others.   We need to show up and be here to do our part to allow God to show through you.
What if you believe that your extraordinary gift is on loan to you and that it is to be passed along to someone else?  Just show up and be part of this process.   Stop for a moment, let this process flow through you.  Accept that we are one with this gift and that is it not inherently our but that for a moment or two we are able to let God shine through us.