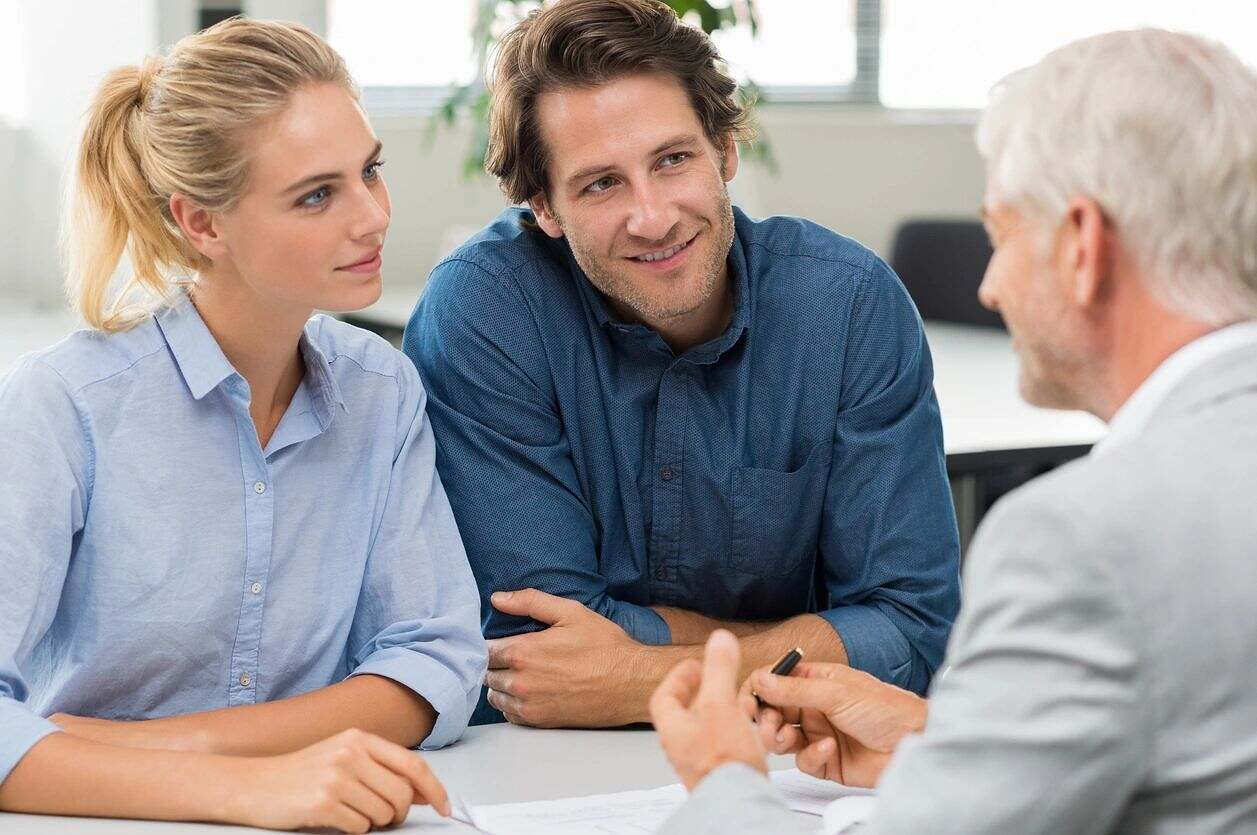 Powerful Mediumship Tool
There are many tools in a Medium's toolbox.   Today I want to discuss discernment and how it is a powerful mediumship tool.   We all know about the importance of the senses in Mediumship, yet there is a lot more that goes into being a good Medium.   There is intuition, empathy, and premonition that play a part as well.   How we behave as a Medium will also be a factor.
Read Also: Free Will – Ethics and Mediumship
Somewhere in your career as a Medium you will want to second guess a message.   You may even think that it was something you were projecting into the message or was it coming from Spirit.    One of the foundations of your mediumship will rise in your discernment or your ability to ascertain between two things.    Think of it in terms of good vs. evil, yes vs. no and what is real vs. what we wish.
Read Also: Let's Talk About Mediumship Failures
How Discernment Can Help Your Mediumship
This is not a skill just Mediums have, successful business people, doctors and managers have it too.   Think of it as authentic truth.   When you have it you are able to make good decisions with little hesitation.   Simply because you just know the good of what you are doing.
When you use discernment correctly you are less likely to tell a client what they want to hear, and more likely to tell them what they need to hear.   Putting aside your human nature of wanting to "please" the client.   Because that never helps them.   Stop if you are trying to please and dig deeper with Spirit to get them the information they need to hear.   Trust me you will be glad that you do.   Spirit has a way of rewarding you with more to be grateful for in the end.