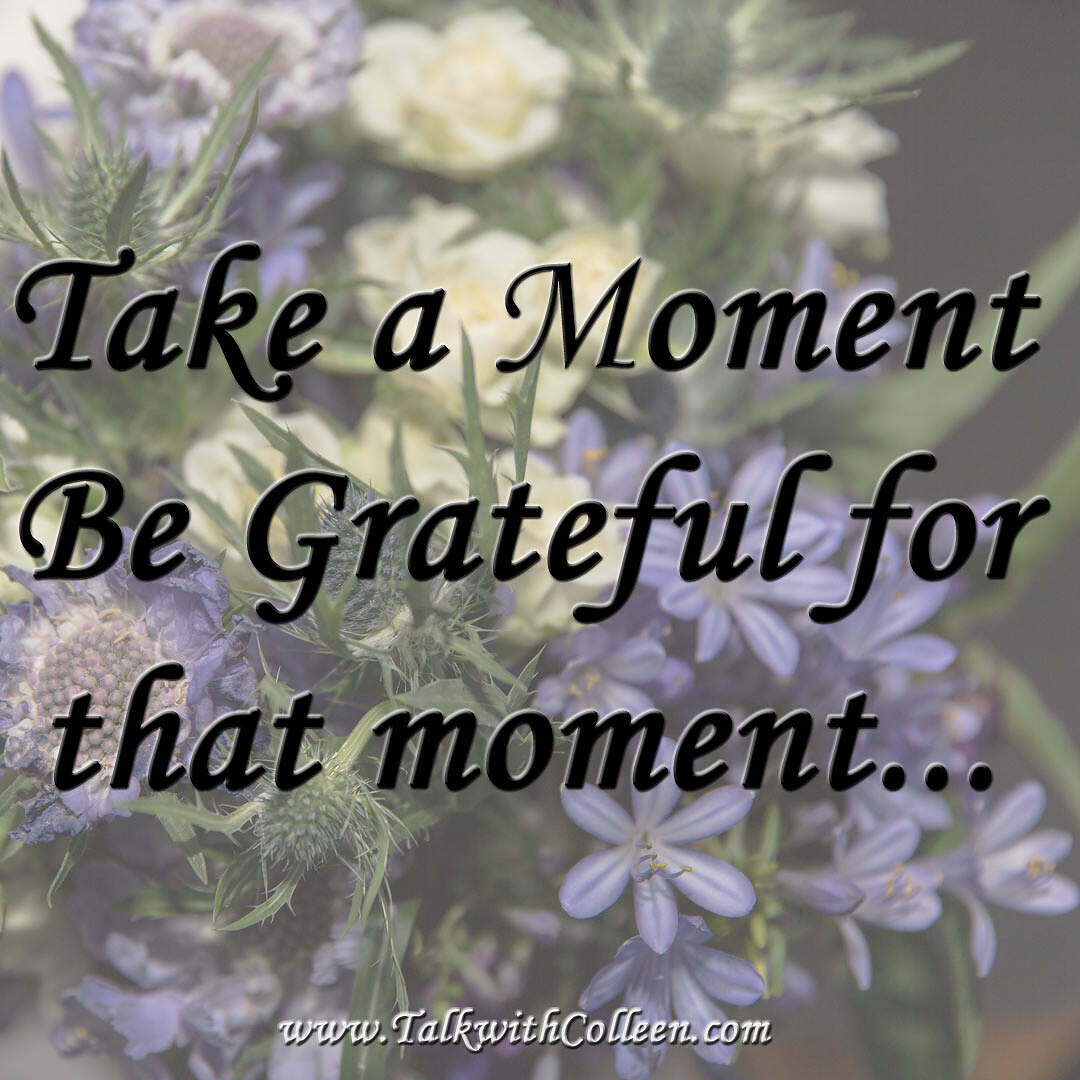 I want to thank Randi Sands and her amazing new website Cracking the Spiritual Code for an awesome interview she just posted!  Her website went live on February 3rd and it is a beautiful one!   But then again, she is an animal communicator — how can anything she does not be so!
Randi and I have been friends for awhile and we share a lot of the same Spiritual ideals.   Here we talk about my book "Discovering Your Stream" and our upcoming venture of an on-line Development Circle.
We have this wacky idea that Spiritual Development shouldn't be a confusing process.   That it should be accessible to everyone that desires it.  That means not everyone has a Spiritual Community in their area or that their needs are not being meet locally.   That is where this on-line development circle should make a difference.
Life is a series of twists and turns and Spirit brings together people at the most interesting moments.   Cracking the Spiritual Code is an awesome website to start your journey.  I am grateful for the connection I have with it and Randi.   Randi and I will be doing more videos together in the coming weeks!   She has a whole list of people she will be interviewing and having them share their Spiritual experiences to assist you to grow!