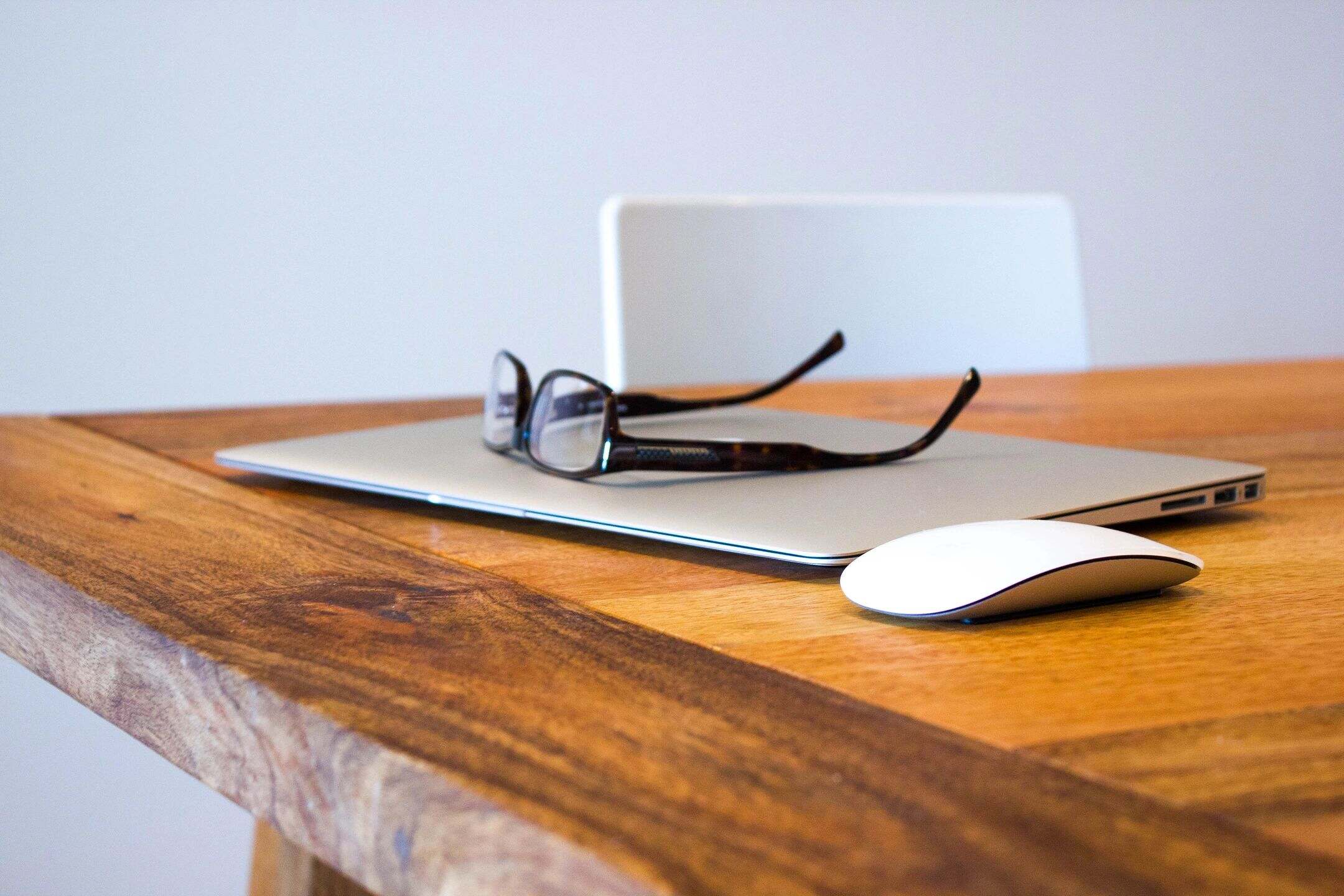 Changing our future is often a daunting task.  It is really hard when our lives are a hot mess and nothing we do is going right.  Not an easy task to look at the past and say it is not how we hoped it worked out.   So many think that this place they are at is as good as it gets.   It is if we accept it, but we also have the power to change things.
It doesn't have to be that way.   We just have to start a
new dream
and take a chance and go for it.  Not allowing fear to take over and run our lives.
Changing Our Future
Your situation may not change today, or tomorrow; but with time you are going to see increased improvement and a new dream come into reality.   I will let you in on a secret.   It does not happen at one time.   Start with a series of small steps that change our lives.   It takes us changing our thought patterns and believing we can change for the better.
Changing our future is never easy, but always worth it.   Take it one day at a time, one minute if necessary.   Have faith and trust that things will improve.