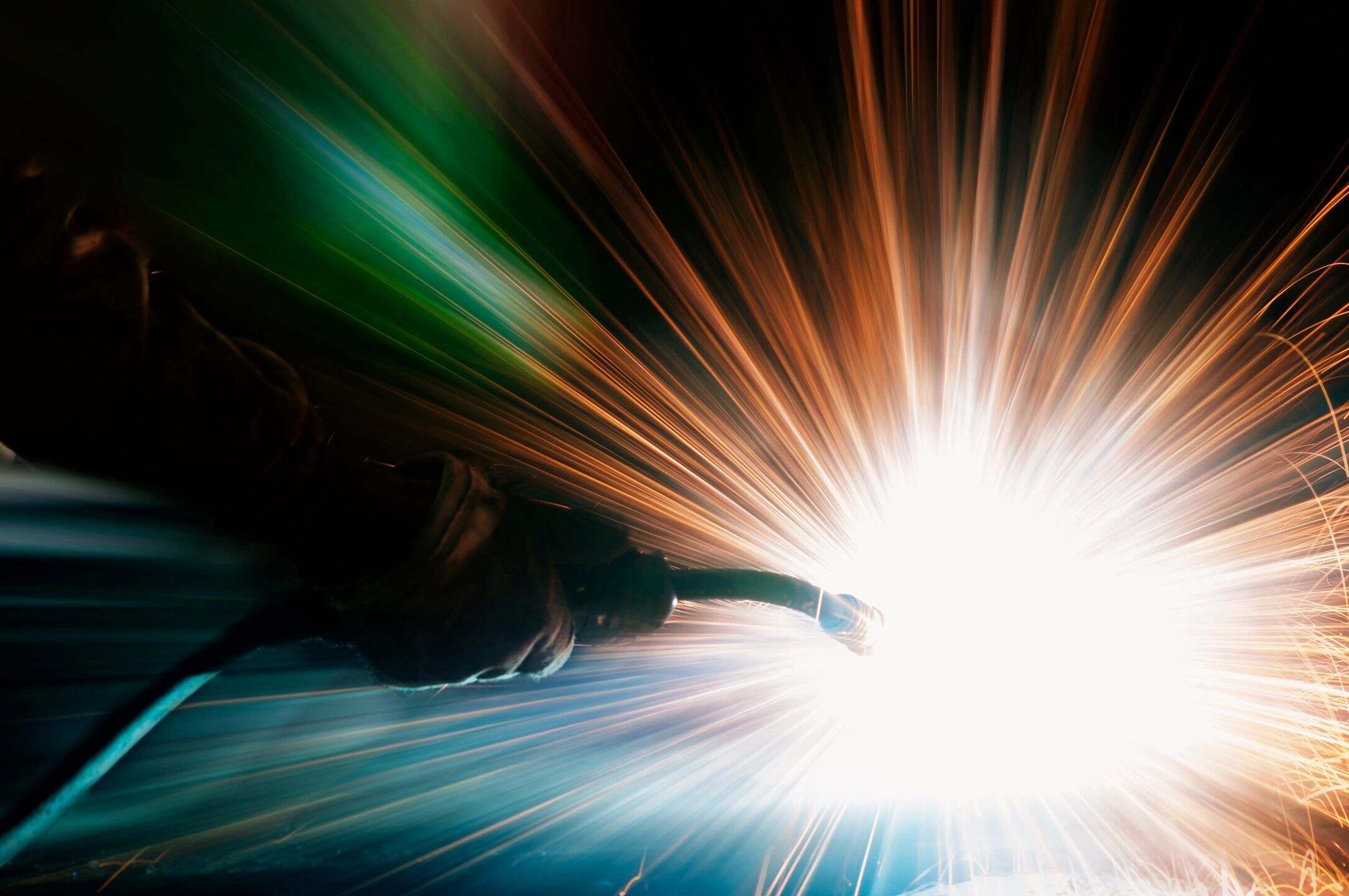 I want to thank those that have lit the spark in me.   It happens..  You run out of energy, you have nothing left to give.   We have all been there.
It is part of the reason that I sit here and write as much as I do.   I leave this site as a place to be found by those that need it the most.
A form a Mediumship perhaps.   Many times I post something into the future and realize it is something I would need in the future.   I may have written days or weeks prior.
Sometimes I rediscover a post that was written way back when.   It gives me strength.  So if you need some inspiration I hope you find it here.  Perhaps even a spark to go on…