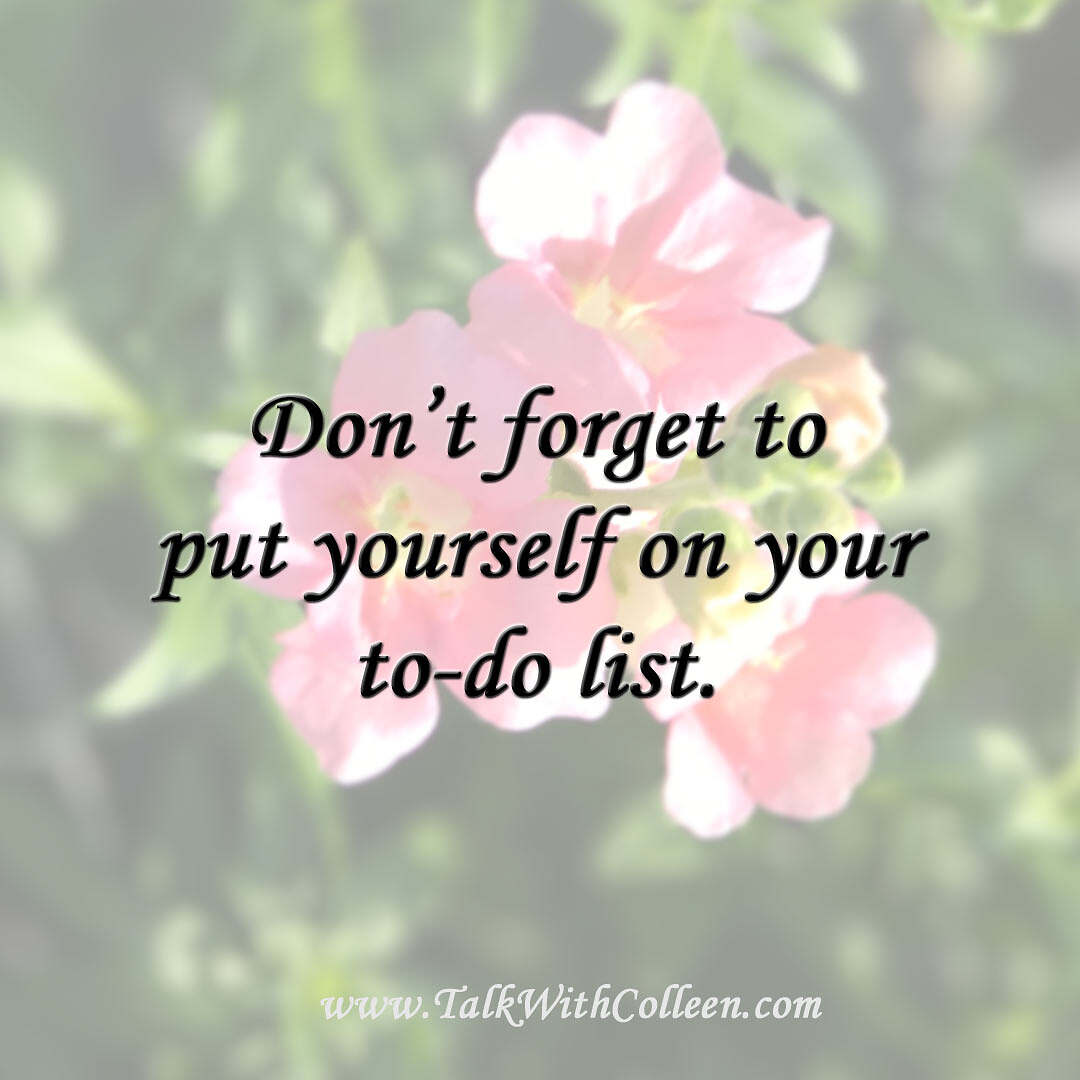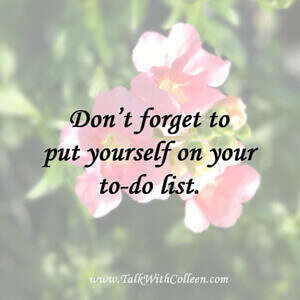 There are times that life gets so busy that we fail to take care of ourselves.  This is particularly true at the end of the year with the rush of holidays.   As we glide into January things slow down and there is time again.   Especially when there is a snow day or two.   That is when you need to take some time for yourself and take care of you.
Fill up the void in your soul, rest and prepare for a busy time that is coming.  But what if you didn't wait for this slow time and you make it a point to take care of yourself every day.   Perhaps little things that bring you joy and in doing so creating space for all that needs doing?
Personal To-Do List
I say this because I am redefining my life and how I live to be more productive and happy.   After the past weekend where we had a few days stuck at home because of snow days, we got some things accomplished.   As we prepared for the coming snow storm, we also sat down with a list of things that we wanted to accomplish and we tackled it in between watching shows we had wanted to watch, reading books and I even gave myself a pedicure.
As we were folding laundry, it struck me that we need to recoup from every day busy life.   That part of the to-do list we all have we often fail to put recreation and self care on the list.  Let alone at the top of it.   I accomplished many things and we also had time to spend on ourselves.    We set out to include that time and it was for the good.  Just something that I think we all need a little more of right now.
Although winter is an excellent time to take care of yourself, how about including it in your daily routine?   I know I am going to do more of it in the coming year.