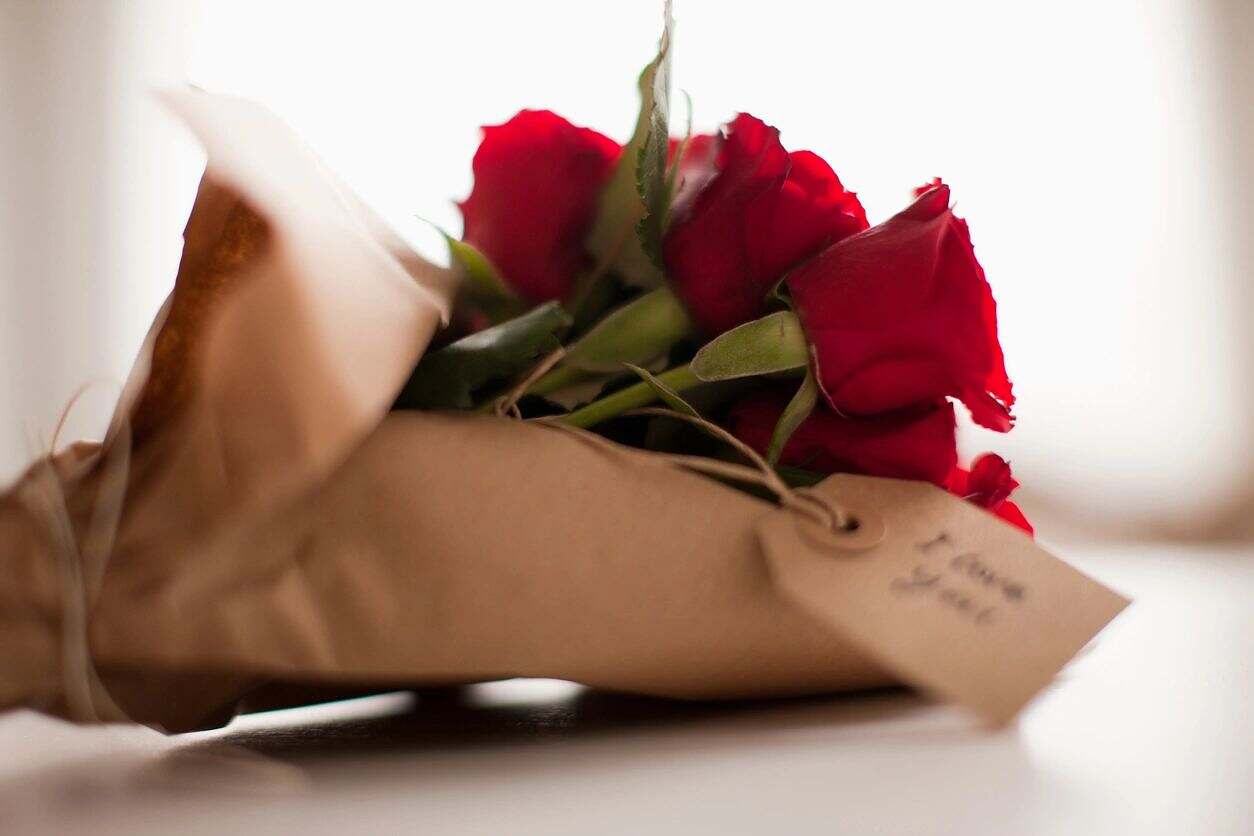 This shelter at home has given me time to think.  Some of my writing starts in other places, I posted this on Facebook the other day:
Thinking of my mom this morning. We did not always see eye to eye on things but she did teach me some important lessons over the years.
Like when you put banana bread in the pan stop halfway to put pats of butter and that there is no such thing as too many walnuts.
She taught me this chicken recipe that over time I modified to add carrots, onion, fresh herbs and celery to rice with cream of chicken soup.  Bake in a 350 degree oven until the rice is cooked through.
The most important lesson she taught me was to always have 30 days of food in the house. Perhaps she was preparing me for what is happening now.
Memories; Good, Bad or Indifferent
Why does it take a pandemic to make me reach for the good memories I have of her?   Why now with shelter in place?  How she would make snow days comfortable and I just instinctively knew how to prepare for it.  That she taught me to entertain myself for hours; be it with a book or a craft.   I learned how to cook (because she did not do it well; yet some of her basics are staples in my kitchen) and clean/laundry (she was always working) and the value of things.  She taught me fierce independence and to only rely on myself.  She taught me to be the calm in the middle of a storm — to be the one to hold it all together.
We had a difficult relationship to say the least.   She had a way that would with a single word or look that could tear me apart.  Those words did a lot of damage, not only to me but my son as well.   It has taken years of therapy and unconditional love from those that did not have to love me to get to the strong, confident woman I am today.
George sees cracks in that woman and helps me close those wounds.   That it is okay to lean on someone else.  In the last two years I have learned to lean on others for support.  I am so grateful to be loved so deeply and yet I wonder why my own family cannot do that.
I sit here now and wonder what happened in her life to make her so negative, angry and so far from peace in her final  years.   Then I think about my father's role in her life and that of their children.   I became afraid of my own shadow, next brother became an angry bitter man, third child is the most dependable and confident while the youngest has shadows of the three of us.
My parents divorced when I was in my early teens, it gave me freedom from the constant physical abuse and started my life with emotional abuse.  My mother's parents had their role in all of this too.   "help your mother", "take care of this for your brother — he will take care of you later in life", "be a good girl and don't complain", and my personal favorite "you don't have it half as bad as X(fill in blank).
Shelter In Place Growth
With my mother's death at the end of 2018 my brothers and I went in different directions.   I never hear from two of them and the dependable one only because I call to see on her estate.   Three major surgeries later I have given up on the idea that one of them would call to check on me.   So much for they will take care of you later in life.   There is a sadness about it.   I think it is how we all cope.   I don't know the scars they bear from our childhood, they don't totally understand mine.  We all grew up in the same experience, yet these four humans cannot relate to one another.   Sad but true.
Spiritualism has taught me much, and most importantly that judgement has no place in this story.  Only love and understanding.  Perhaps one day we will find our way to one another.  I hope that it is sooner than later and I am open to it.  I also understand that our childhood caused such wounds that being together is a painful reminder.  The fact that I am fondly reminded of her means that I am healing.   I hope that they are too.