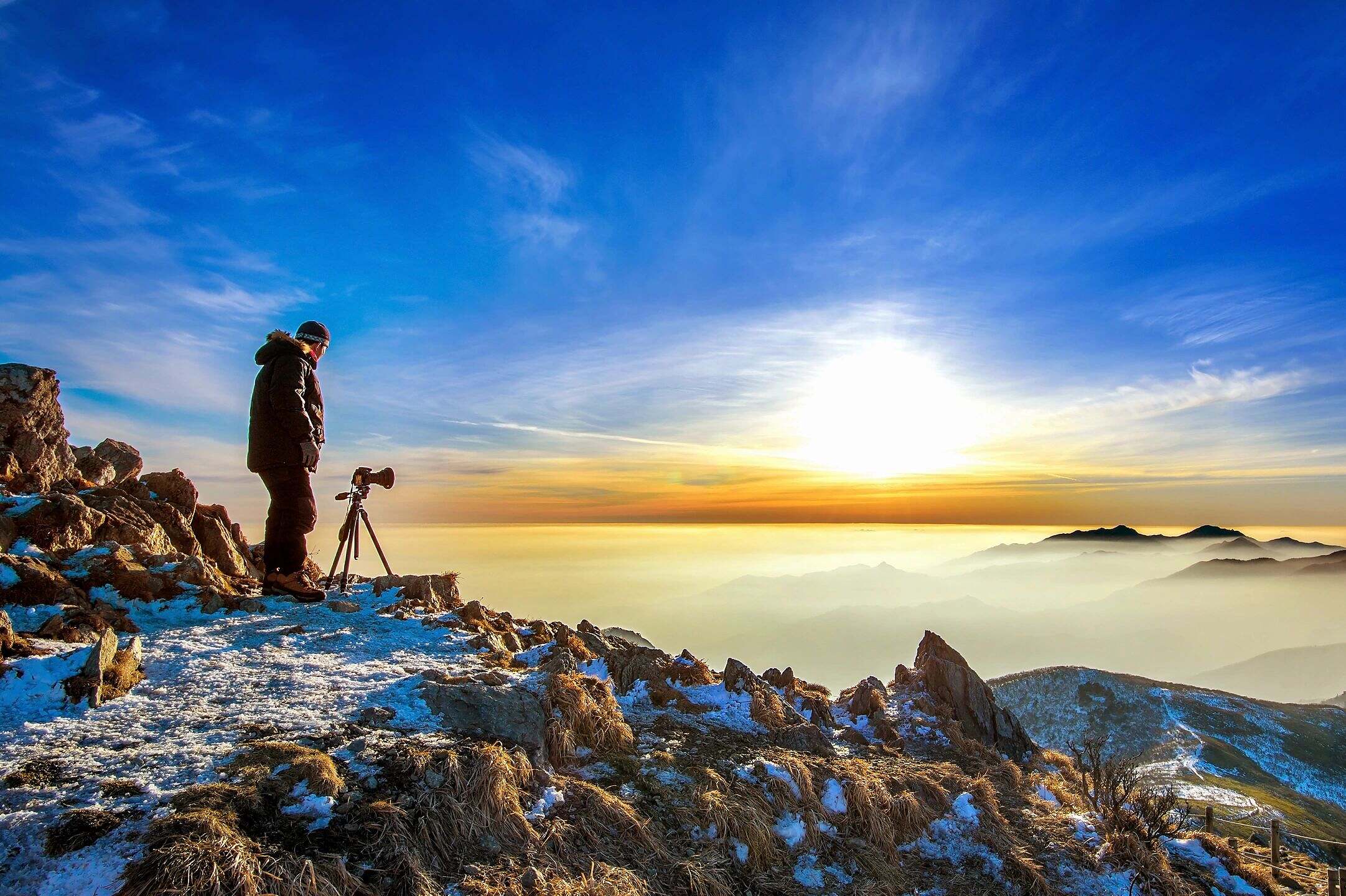 It is time to see the world differently.    So many people are focused on what they can't do that they are missing the golden opportunity.   Sure there are many inconveniences, but in the reality it is about keeping safe.   I personally have been socially isolating for close to a year because of all my surgeries.   Binge watching more shows than I want to admit.    This could be a period of time in your life full of fear or this time can be use to be a transformation for you spiritually.   The best part is you get to choose.
A few days ago I posted on social media that Anne Frank spent 761 days in a small attic with 7 other people to stay alive.   Perspective.  It is all about how you focus on it.   In the midst of that anxiety Anne still found a way to focus on the positive.  We all should listen to her "How wonderful it is that nobody need wait a single moment before starting to improve the world."
See the World Differently
If you haven't figured out my 30 day writing challenge is about us seeing the world differently.    What does that mean?   I know for me, this social isolation has begun a period of evaluation.   Where I am looking hard at things and changing my behaviors as I see fit.    I am not taking things personally.   Everyone has things they need to do.   This time in isolation has refocused me.   While many are complaining, I am finding time to focus on my writing.  I am learning a way to continue my development circle online.
If you have noticed stores are not open all the time, places of worship have been closed while many workers are working from home.   The planet is reacting in a positive way.   Back to normal should not happen.   Perhaps we should re-evaluate our always open economy, and have periods of rest.  We are planning our trips out and not shopping as a distraction. People are planning gardens and taking care of projects around their homes.   Having the time and not always with so many options.   We are becoming focused and that is a good thing.   I see it in not only my writing but that of George too.
Are you inspired?   Good do something to change your life for the better!