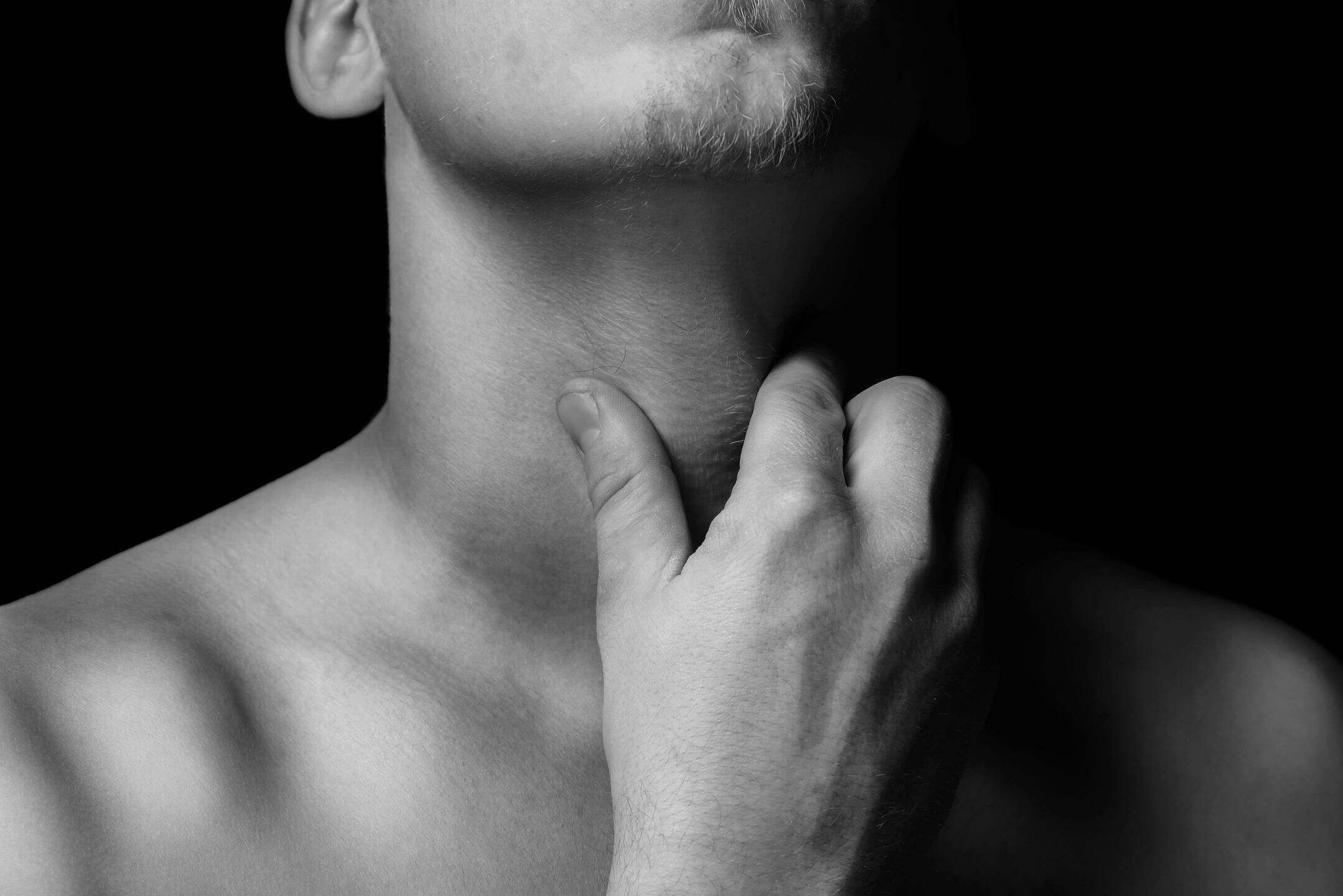 Okay the stomach flu got me this week.   I was so sick and right now I am not feeling my best.   The flu got the better of me.   Been sleeping all day long.   It made me stop.  Stop hard and absolutely.
So what does one do when they really cannot do anything?   It gives you some time to think.   Time to decide what it is that I need to prioritize right now.  The flu hit me the day I finished my book.
Much of my free time has been focused on writing the book.   It is now in the proof readers hands.   I am sure there will be many edits, but now what to focus on?
Deciding What is Important
Real Estate is getting busy and the weekend showings are being scheduled.  Summer will be here before I know it.   I am deeply conflicted as to what should be my priority.
I am sure that at some point that I will be better at balancing the two sides of my life.   This time has proven to me that I have done a poor job of it.     Today I have a better plan and working towards it is what I will do….