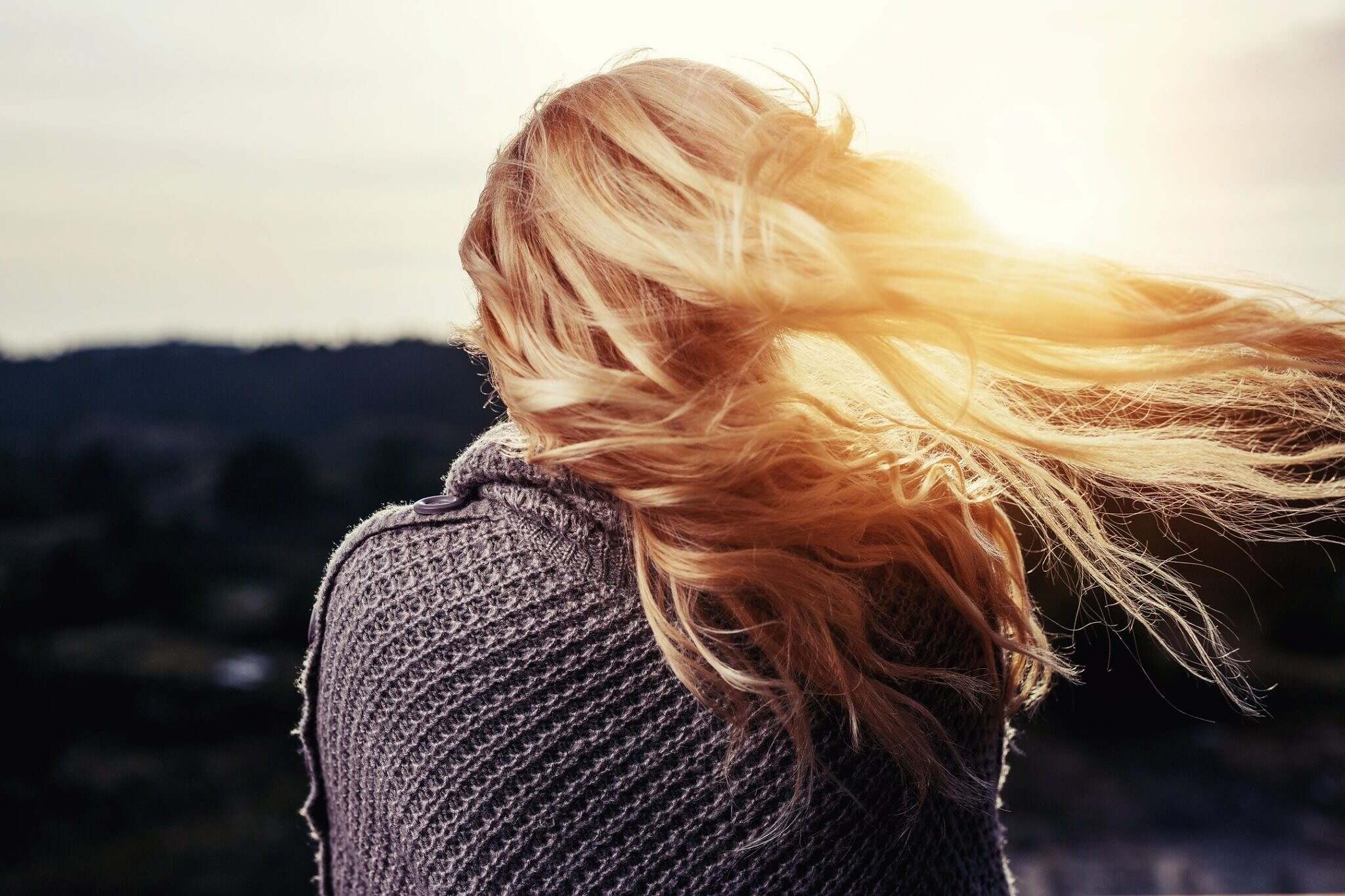 Passion is not a plan.  Yet from a very young age we feel the pressure to follow it.   The pressure to pursue your passion starts very early in our lives.   Constantly we are questioned if we are following our passions.
Passion is a feeling.  Feelings can change.  Often these feelings are right for us at a certain time, but to carry it the rest of our lives it is not useful.  This is really something to think about.
When you read the definition:
Passion (Greek πάσχω "to suffer, to be acted on"[1] and Late Latin (chiefly Christian[2]) passio "passion; suffering" (from Latin pati "to suffer"; participle: passus)) is a feeling of intense enthusiasm towards or compelling desire for someone or something. Passion can range from eager interest in or admiration for an idea, proposal, or cause; to enthusiastic enjoyment of an interest or activity; to strong attraction, excitement, or emotion towards a person. It is particularly used in the context of romance or sexual desire, though it generally implies a deeper or more encompassing emotion than that implied by the term lust.
Pressure to Pursue
I often share these Ted Talks because they say something in a way that I cannot.   In that, they have value.   These talks also have a way of pushing me further in my understanding of a topic.   I can only hope that in sharing these talks that they help my readers as well.
I am not looking to do anything beyond expanding your mind with them.   Perhaps you will find understanding in something you did not before.