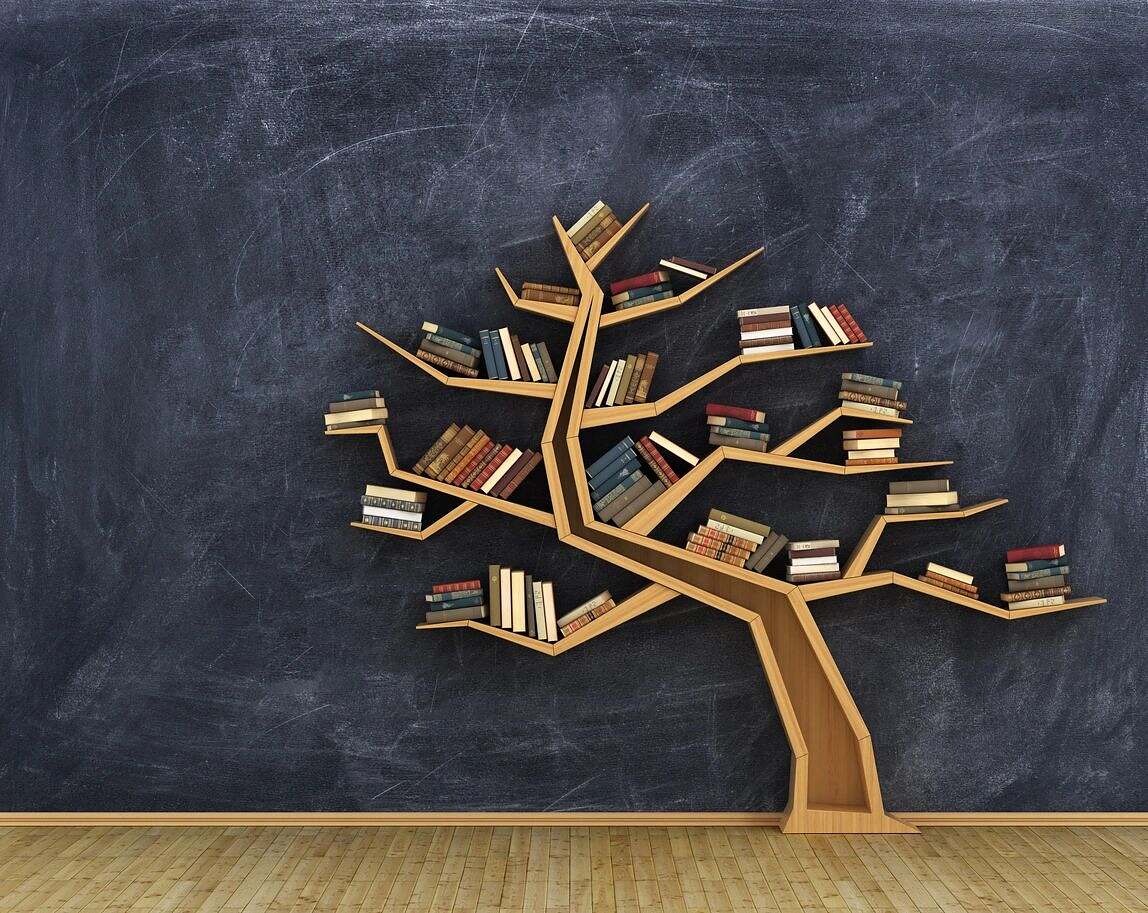 How to Shift Your Perspective to Live a Happier Life
Sometimes all you need to do is shift your perspective to be happy.  Drama, stress, and other challenging obstacles or situations will always be a natural part of your life. It is highly unlikely you can avoid them altogether, but you can control how they affect or take over your life.
A change in perspective can be a driving force in allowing you to live an easier and happier life. Of course, this is easier to talk about than to really do, but with a few simple ideas and actions, you can make a change for the better that sustains your lifelong happiness and success.
The following are some common techniques to help shift your perspective to ultimately live a happier life:
 Only Focus on What You Can Control
The notion of what you can and cannot control is by far the most important concept to understand and live by. Other people's actions, thoughts, and opinions will never be something you can fully gain control of. You might be able to guide and influence them for a little, but this won't be sustainable or achievable in all aspects of life. However, you do have the ability to control your attitude, efforts, and emotions.
 Switch Dread Around
Instead of focusing on the negativity or harmful aspects of the situation, find ways to reverse it. Instead of dreading it, find areas you can appreciate or learn from. Highlight the lesson or knowledge you gained.
For example, maybe you failed the live presentation you worked hard on for months. While it's okay and normal to feel disappointed, don't allow those feelings to take over your life completely. Instead, acknowledge the areas that went wrong and use that newfound information to do even better the next time.
Ditch The "All or Nothing" Mindset
Stop expecting the worse or creating too high of expectations for yourself. Even if you don't achieve every single one of your goals doesn't mean you shouldn't be proud or happy. This concept only keeps you discouraged as you focus on the things you can't or won't have versus all the things you do have, worked hard to get, and eventually will get in the future.
It's important to note that happiness is personal and something that must be found within. You must work towards it and actively seek or make changes when needed to achieve it. Get out and experiment more, be true to yourself, and always try to stay positive by acknowledging reality and where you fit into it.