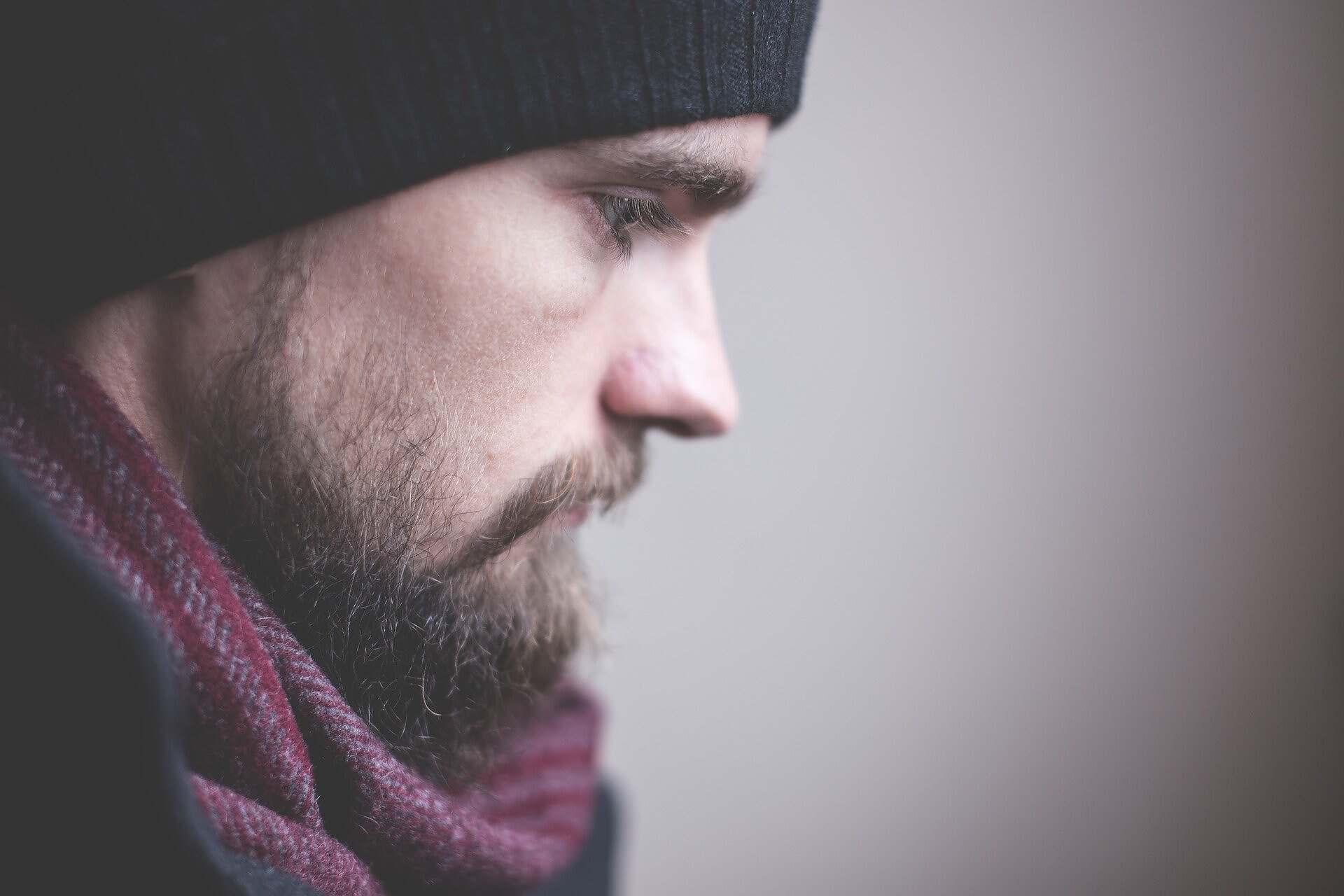 Four Common Mistakes That Can Destroy Your Willpower
If you want to achieve most of your life goals, you will likely need to adjust your willpower. Willpower allows you to avoid any short-term temptation or gratifications to go after and achieve your long-term goals. Without willpower, you will likely make many mistakes that keep you from living the life of your dreams.
Here are the four common mistakes that can destroy your willpower:
Going Along without a Plan
Relying only on your willpower to accomplish your goals versus creating an action plan will lead to inconsistent results and more leniency. In other words, you will more likely give in to your temptations than not. Following a plan keeps your path organized and allows you to focus on the important objective more clearly. If you know what steps to take, you can say no with more confidence and ease.
Expecting a World without Temptations
This plan should always include what you expect to do if you were to give in or come around your biggest temptations. You will never live in a world without it, so it's important to develop a "Plan B" to adjust or face it head-on. If you were to give in, do you know how to get yourself back on track?
Establishing Unhealthy Incentives or Rewards
Rewards are a great way to increase your motivation – until the results from it overshadow the success gained to achieve it. For example, if you have a long-term goal to be a marathon runner, then giving yourself food as a reward is not the best way to go about it. In fact, you'll want to avoid this as a reward for many things as proper self-care can improve your willpower too.
Being Negative and Self-Critical
Constant negative self-talk will always lead to poor decisions and overindulgence. When you tell yourself you can't do something, then you simply won't. Instead, flip the verbiage no matter how much you believe it at first. Negative attitudes are a downward spiral you want to avoid as much as possible.
Don't fall into the trap of these common willpower mistakes any longer. Never expect a world without temptations. Instead, keep to your plan, learn to kick out negativity, and establish the right rewards to improve your willpower to achieve more goals. Take full responsibility and commit to mindfulness for optimal results.