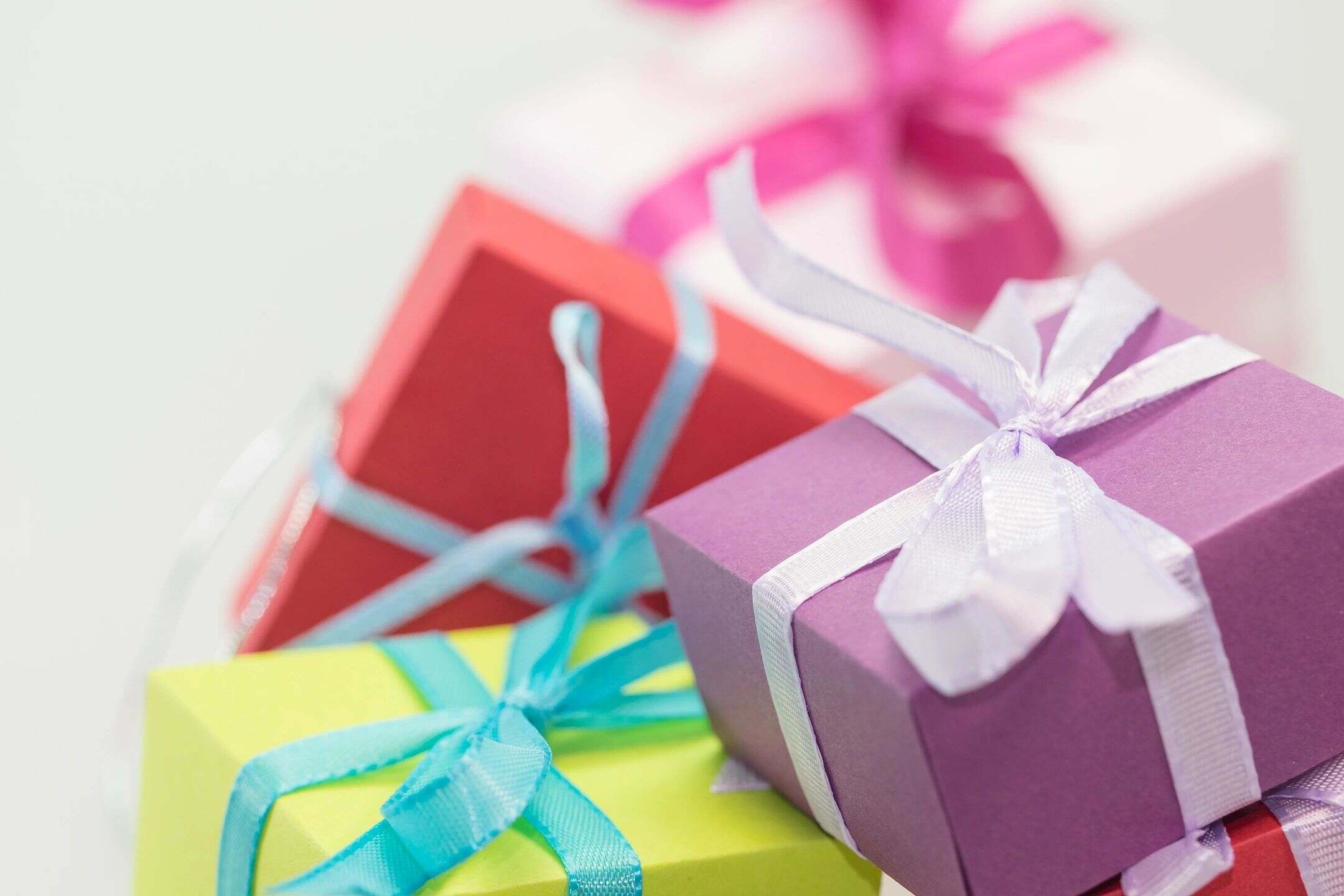 In my recovery from major surgery I am in search of something new.    What that is I am not quite sure of.   What I am sure is that there are so many changes happening to my body I am not entirely sure how to handle them.   I look in the mirror and I want to cry.   I am sure that between the total hysterectomy and the mastectomy that there are many changes to come.
One of which has me wondering — what makes me feminine?   I mean I have had everything that defines me as a woman removed.   I am no longer producing estrogen and yet as I sit here, I want to do my hair, paint my nails, buy a pretty dress and for the most part do things that are considered distinctly feminine.    Clearly those body parts didn't make me a woman, something deeper has me hard wired so.
So I sit back and think about all those that struggle with their identity.   I understand that their bodies do not define them.   On many levels I understood this, but now going through all these surgeries to protect me from cancer and my new normal it is even clearer.   We are judged from the day we are born – male or female.   Our opportunities are limited often by gender.
True gender equality most likely will not happen in my lifetime.    I think I am beginning to understand how Susan B. Anthony felt.   That it is my generation that will move things forward and that is a huge responsibility.    She knew she was planting a seed of a tree that she would never rest under for shade.   It is up to my generation and those that follow behind me to ensure that it happens.   I am sure she never thought about equality in ways that I see it, but I am pretty sure she would be feeling the same way I do.
At this point human rights is beyond gender.   It is about treating people with respect and helping those that need it the most.   It is about stopping the massive divide and finding common ground.   Perhaps this is my something new — speaking out against those that are making it more difficult for there to be equality for all.