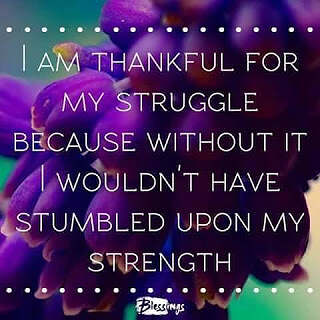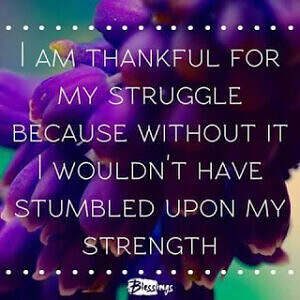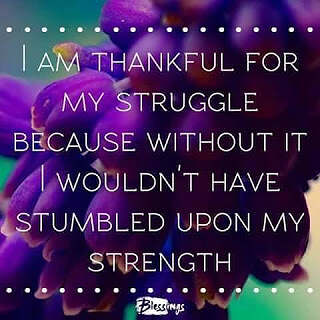 My life has been rather amazing.   I really did not have it easy for most of my life.   I can honestly say I have made many mistakes.   I have also had many people judge me in that context, not willing to see me as I am now.
But let's be real — who hasn't made a mess of their lives?   Yes there have been some bad choices, but then again in those choices I have learned many things.  I have had a series of interesting experiences that have set me up to be grateful the next time something wonderful happens.    It usually is a result of gratitude that the good stuff happens.
So then next time you have a struggle, instead of getting frustrated take a deep breath.   Breathe.   Look at it and try and see what you can learn from it.   I am not saying suck it up buttercup.   I am just suggesting that you re-frame it into something positive.   It just may make it just a tad bit easier to bear.