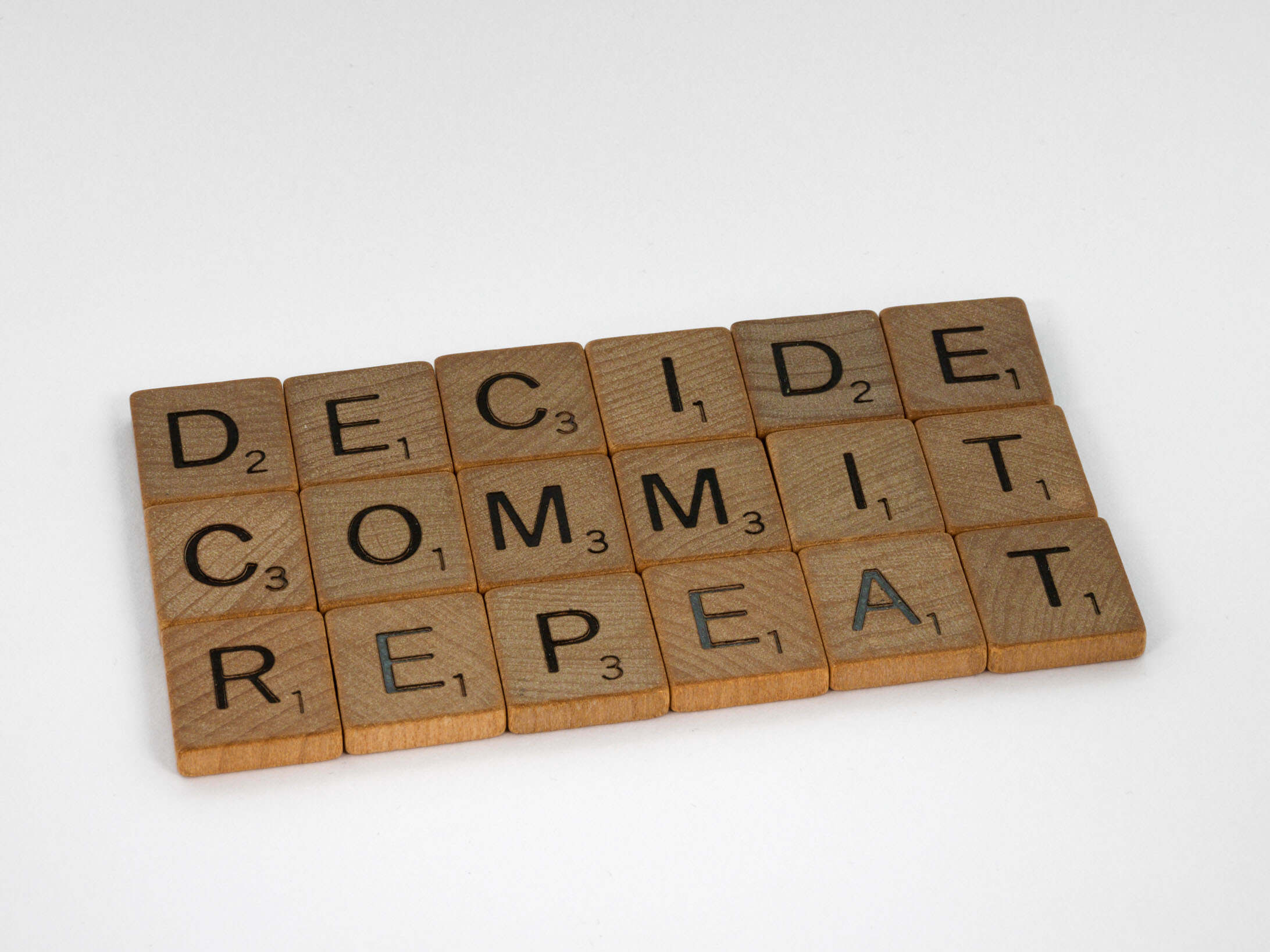 Do you have a cloud hanging over your head lately?   Well if you answered yes, it is time to share off the negativity!   I am pretty sure you are sitting there thinking that might just be impossible at this point.   There are times in life that we find ourselves down.   Holidays can do that to you.  Now that we are in a new year, perhaps it is time to start some new behaviors to improve your life.
Start with Gratitude
If you have been around the Spiritual and Self-Help arena for any amount of time you will hear tons about gratitude.  Why is that?   Well there is one simple reason — it works.   We all experience periods of time that everything seems to be going wrong and life is just full of lots of sadness.
If you are in one of those times, this is an excellent time to do a quick bullet journal with gratitude.   You do not have to go out and buy a fancy journal for this.   Any old calendar will work or notebook for that matter.   Each day start by writing 3 things that you are grateful for.  At the end of the day, I want you to write one positive thing that happened.  If you do it for long enough — 30 days seems to be the right span; you will find yourself moving out of that negative space.
Affirmations Can Help Too!
Want to really jump start your shift away from negativity?   Try affirmations.   I believe in them, and post a new one each week.   I use the same affirmation for a whole week and then start another the next week.  It is what works for me.   Give it a try.
The trick here is the timing for an affirmation for it to work is something that you get to decide.   Write it on post it note and post it somewhere prominent.   Write it ten times a day in your journal, say it before breakfast.   You get the idea, you are in control.   I chose weekly and change on Thursdays.   You may want to work on one affirmation for a day, month or a whole year.   The beauty here is you get to decide!
Shake off Negativity Your Way!
Some say that cleaning helps them shake off the cob webs both literally and physically in their lives.   If you have ever watched Marie Kondo's show it is inspiring.  Others find burning sage helpful.  I have done both, and I have done salt baths and doing things to pamper myself like a mani/pedi!   These are just ideas to get you thinking.   Additional things can be about getting yourself moving and exercise.  Getting outdoors and fresh air may help you.