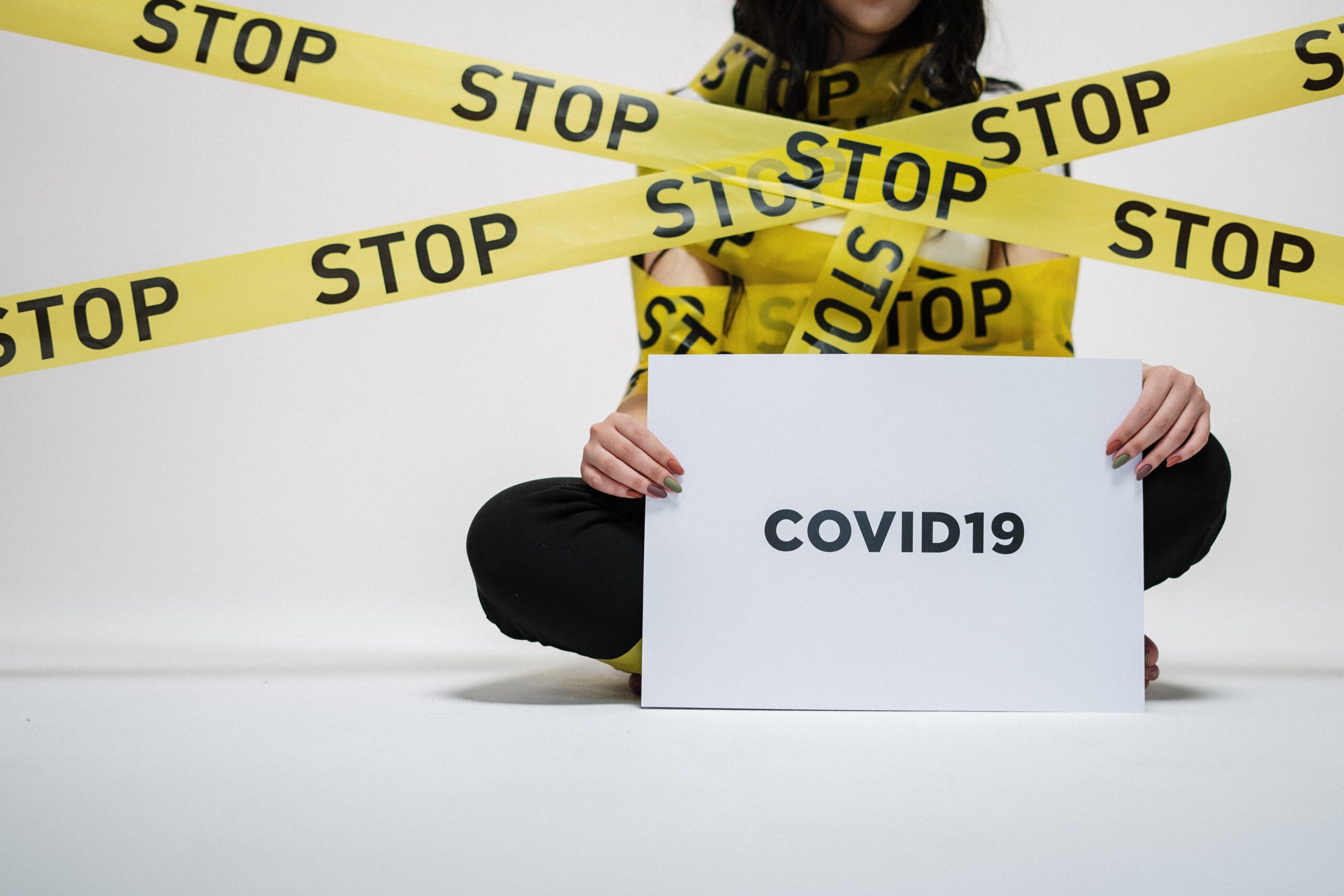 A little over two weeks ago, Covid-19 hit our home.  The last few days we have been stumbling around the house.  Covid-19 has proved that even being the most careful, you still can get it.  My husband, step-son and myself all have been suffering with it.   Fortunately we were fully vaccinated and boosted.   Yet we we have been very sick.  As I write this my husband is downstairs at his desk coughing.   Fortunately we both work from home.
Symptoms vary between the three of us, but we all have been sick and it is has been waves of it.   First our son, then my husband and lastly me.   I seem to have suffered the worst of it, needed a prescription for the cough.   It has become more bearable now that I have that.   Yet two weeks later, still  coughing and waves of exhaustion hitting both my husband and I.  One of us starts to feel good for a day or so, then sick again.
Covid-19 Changes Our Plans
Regrettably we had to cancel a week at Memorial Spiritualist Church in Norfolk Virginia.   A week we had planned for months that we cancelled in caution as we would just be recovering from this horrible disease.   Truth is, we still need time to recover.
We are grateful for this time.   It could have been far worse.   For now we are staying home and getting better.   No need to spread it to anyone else….