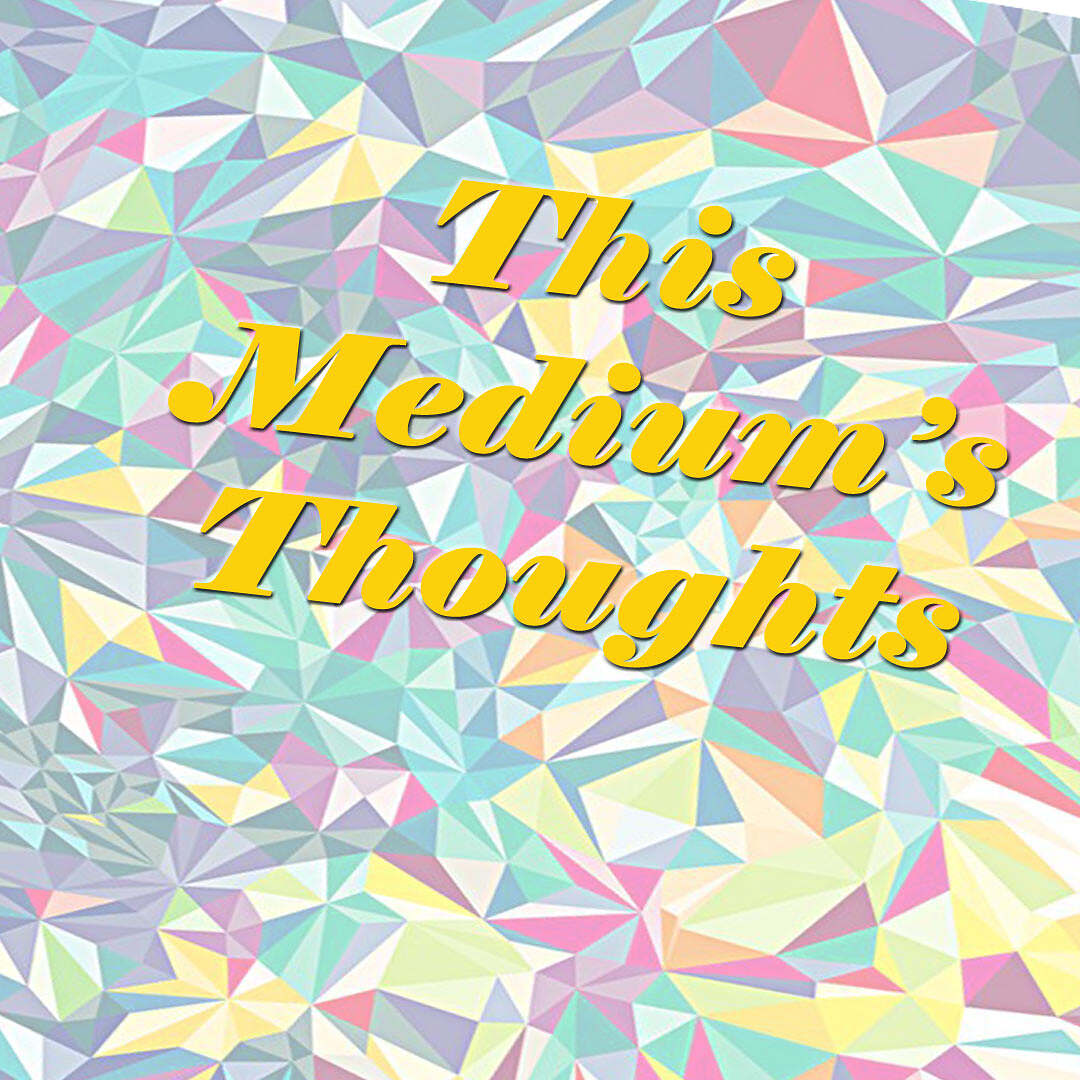 I have selected the word Forgiveness as one of my words for 2017.    Each word that I selected for the upcoming year was a result of a story I came across in preparing for a talk I will be giving at the Lily Dale Spiritualist Church on Sunday January 1.
Forgiveness comes in many ways.   Sometimes we need to not dredge up the past today when someone does something that displeases us.   Sometimes we just have to let go…
Shoes on the Mantelpiece
There was once a very poor orphan who wanted nothing more in the world than to belong to a family. Finally, his opportunity came. He was eight years old and a family wanted to adopt him!
Introductions were made, papers were signed, and just 6 days after his eighth birthday he left for his new home. He took with him his hope and his possessions – the old worn and torn clothes he was wearing and a single soft toy. His new parents were excited to have him with them, and wanted him to feel like one of the family. A special celebration dinner was held, he was given his own room, and he was introduced to the other kids in the street. His new parents took those old clothes, threw them away and bought him beautiful new clothes. They bought him a bike and more toys, and pretty soon he began to feel just like all the other kids in the neighborhood, loved and part of a family.
One thing however was curious. The young boy's old shoes, the ones with the big holes in them, weren't tossed out with the rest of his clothes. His new father placed them on the mantelpiece. It wasn't long before the newly adopted son found out why. Every time that boy did something wrong his father would go and get those shoes and say "Look at all we've done for you. We took you in when you had nothing, but look at how you've behaved."
Unfortunately, we do the same thing all too often in our relationships. We dredge up the past and throw it back in someone's face, never letting them forget how much they're in our debt. Forgiveness means throwing out the shoes as well as the clothes, refusing to dredge up the past and make it a reason for action in the present.