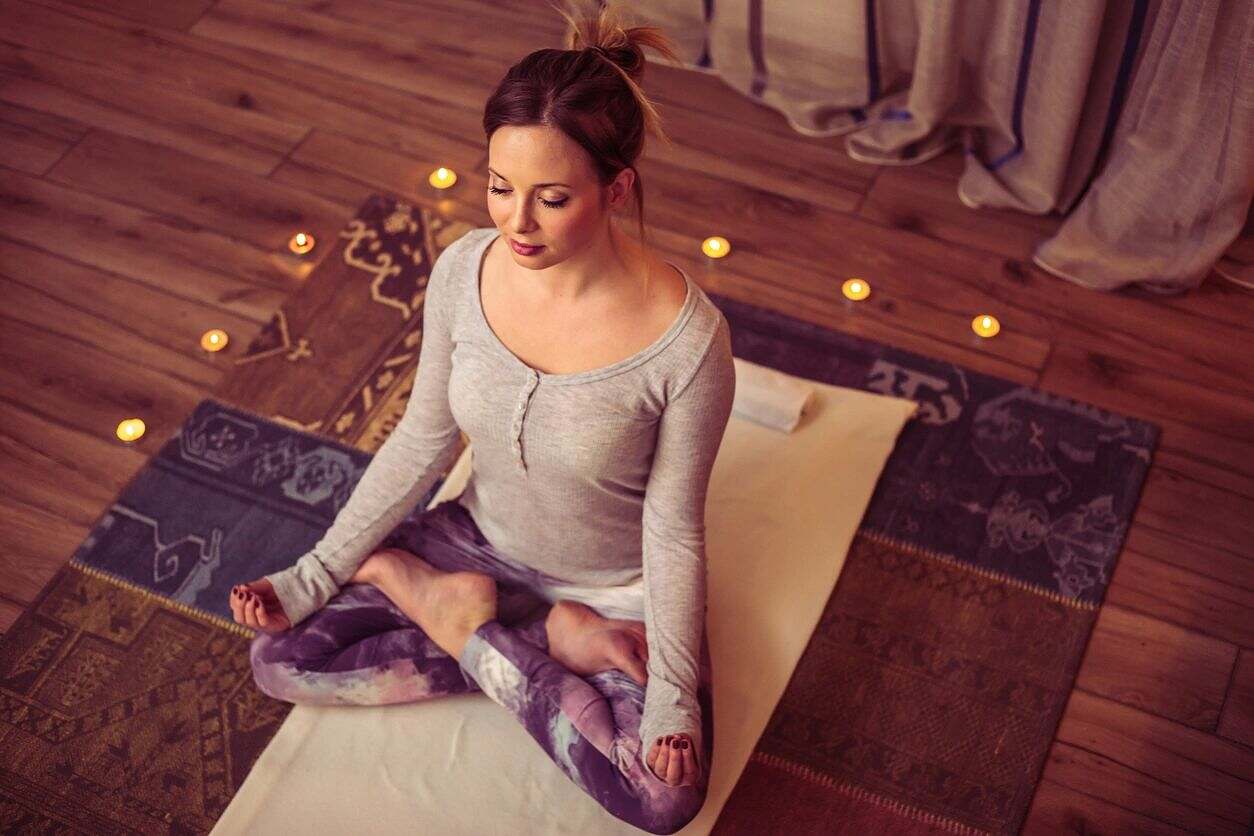 The power in meditation is your level of trust.   How meditation can assist you completely depends on your ability to trust what you get in meditation.  Tibetan monks meditate for may hours each week. Their devotion to their religious traditions makes them experts in the practice of meditation.   When you have heightened state of awareness and focused attention you become better at what you do.   A meditative practice helps to "optimize" how the brain uses resources.   The busier you are the more you need this time to center yourself.
Ted Talk About Meditation
Take some time to learn about this and add it to your daily routine.  Once you start, you will discover great things happening in your life.  It will not happen unless you start.   Starting doesn't have to be at the level that Tibetan monks do it.   It can be a minute every morning focusing on your breath.   You may find that when you are in the shower with the warm water the best way.  Yet someone else may find it useful to walk in the woods.   All have the same effect if you take the time to slow down and focus on your breath and what you are feeling in the moment.
It is okay if you are reading this and you are very skeptical.   I once was there.   It is the use of meditation that got me thinking clearer.   Allowing me to remove the negativity in my life and find gratitude for what I do have.   Over time, my life has improved.   The more I am grateful the more Spirit seems to give me to be grateful for.