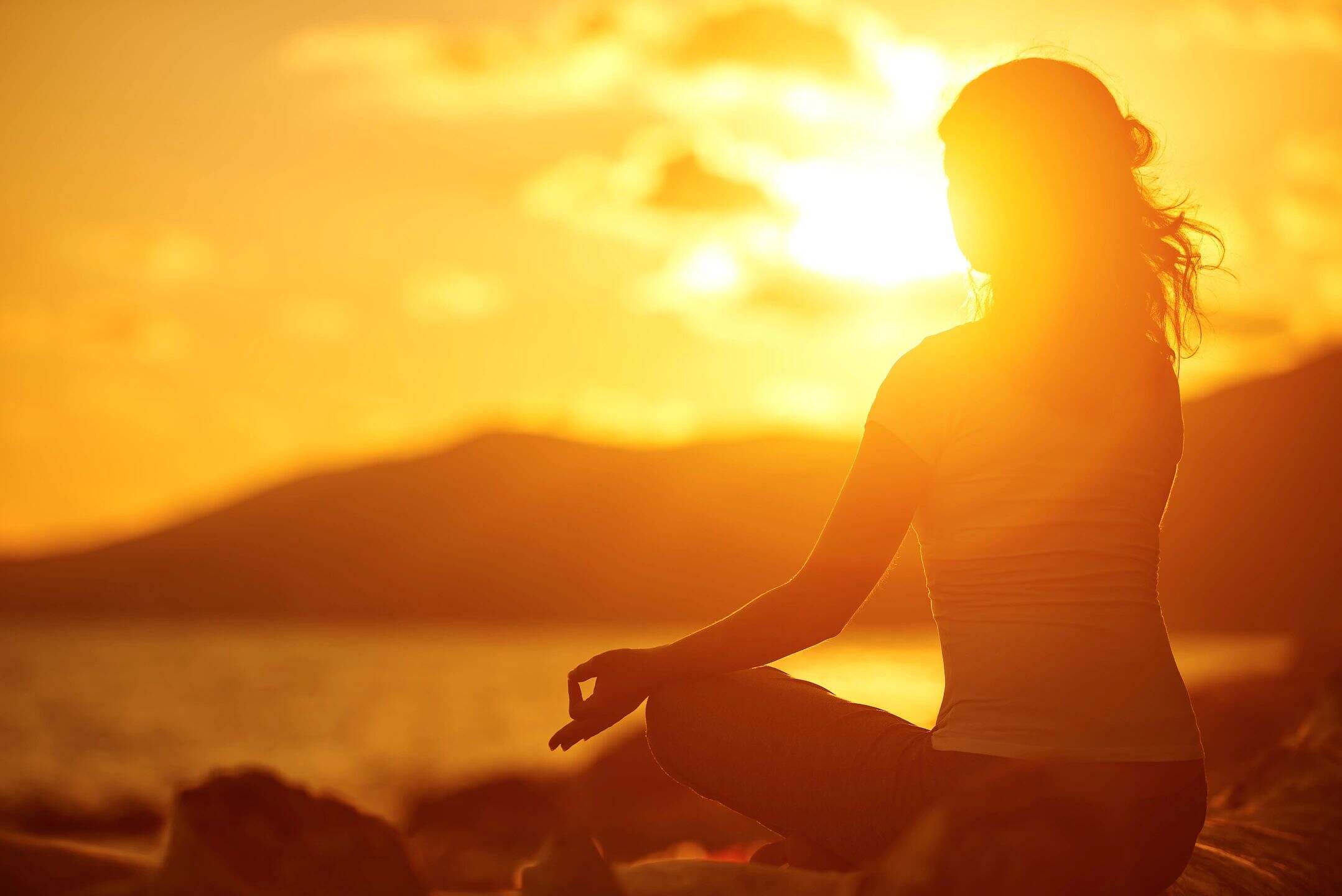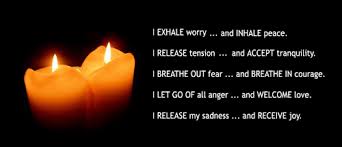 This is a easy meditation.   You can do it anywhere and it will help you.  I know this because I use it still to this day when I get stressed or fear is beginning to overtake me.  Give it a try.   If you lose a little worry, tension, fear, anger or sadness — you WIN!
Here is another variation on this mediation I use:
I EXHALE worry… and INHALE peace.
As I ACCEPT tranquility, I RELEASE tension.
I BREATHE OUT fear and BREATHE IN courage.
In WELCOMING love, I LET GO of anger.
I RELEASE my sadness and RECEIVE joy.
You see it is an easy meditation, just reading the words you can feel your body relax, you feel lighter in response.