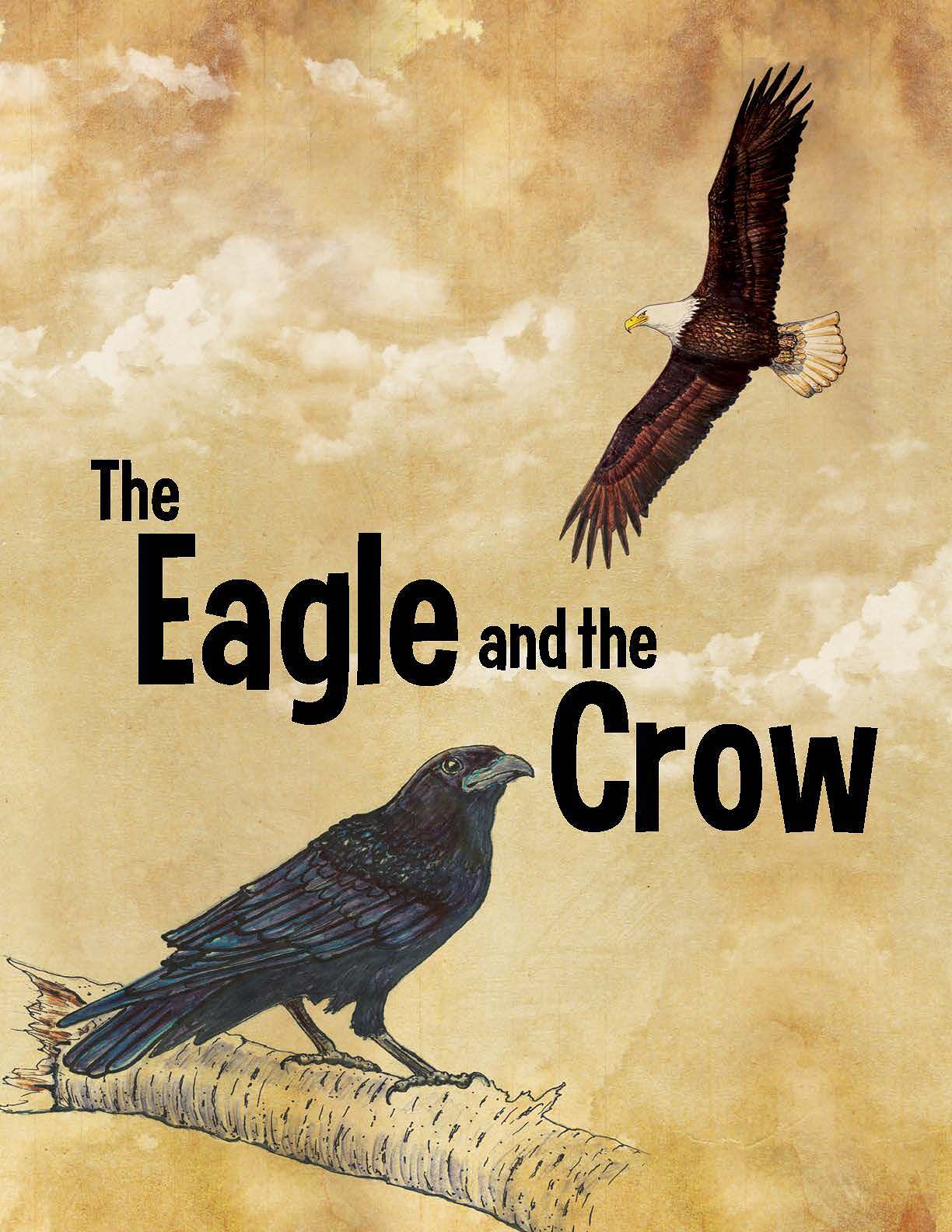 I saw this story recently about the Eagle & Crow.   I stopped dead in my tracks.   It was something that I needed to see at that moment.   I have people critical of me and what I am doing.  My focus was about what they thought, when it really was no matter to me.   I have more important things to be focused upon.  You too may relate to this story…
The Eagle & Crow Story
The only bird that will peck at a Eagle is the crow. He sits on his back and bites his neck. The eagle does not respond or fight with the crow it doesn't waste time or energy on the crow

It simply opens its wings and begins to rise higher in the sky. The higher the flight the harder it is for the crow to breathe and then the crow falls due to lack of oxygen.  Stop wasting your time with the crows.  Just take them to your heights and they'll fade.
Push Aside the Distractions
The story is so simple.   It simply means that once a person moves towards their goals, that they should not allow obstacles and challenges to stop them.   That they should keep pushing forward that every unnecessary thing will fall off by itself.   So, keep soaring higher and overcome every obstacle with ease and not be distracted from your purpose.
I have clarity today as a result of this information, which makes me grateful.   Do not allow the distractions to take over, trust yourself and shine.