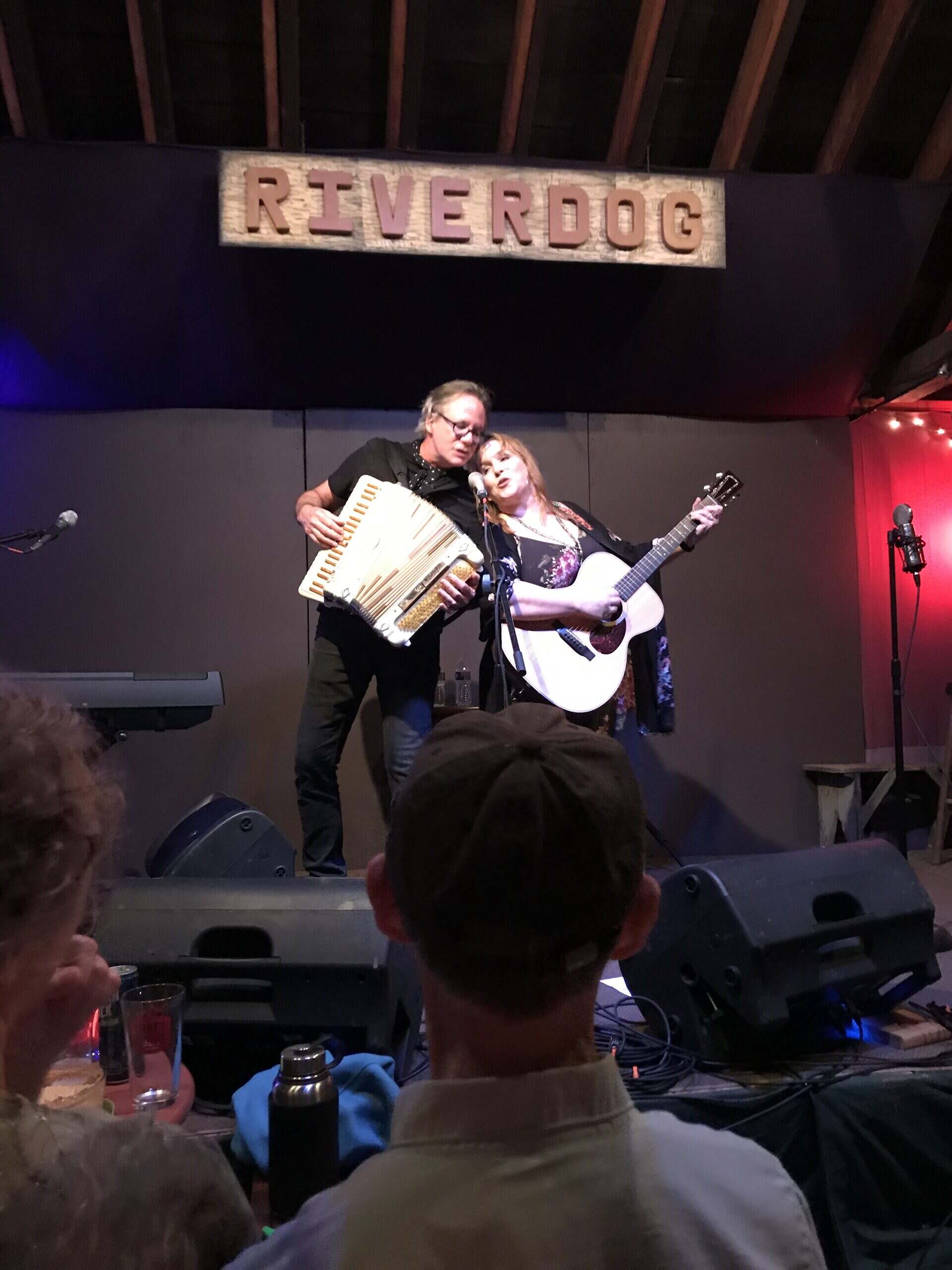 Here is the second in a series of an occasional sharing of an "inspirational" song. We put "inspirational" in quotes because this will not necessarily be not in the traditional sense, like something you might sing in church. We welcome you to message us with what songs inspire you.
Gretchen Peters is a member of the Nashville Songwriters Hall of Fame. She is probably best known for the song "Independence Day" which was a major hit for Martina McBride. She has written for and with other country and pop artists including Faith Hill, Trisha Yearwood and Bryan Adams.
Gretchen has also recorded a number of albums. From her most recent release comes this song about the many facets of love… including simple gestures.