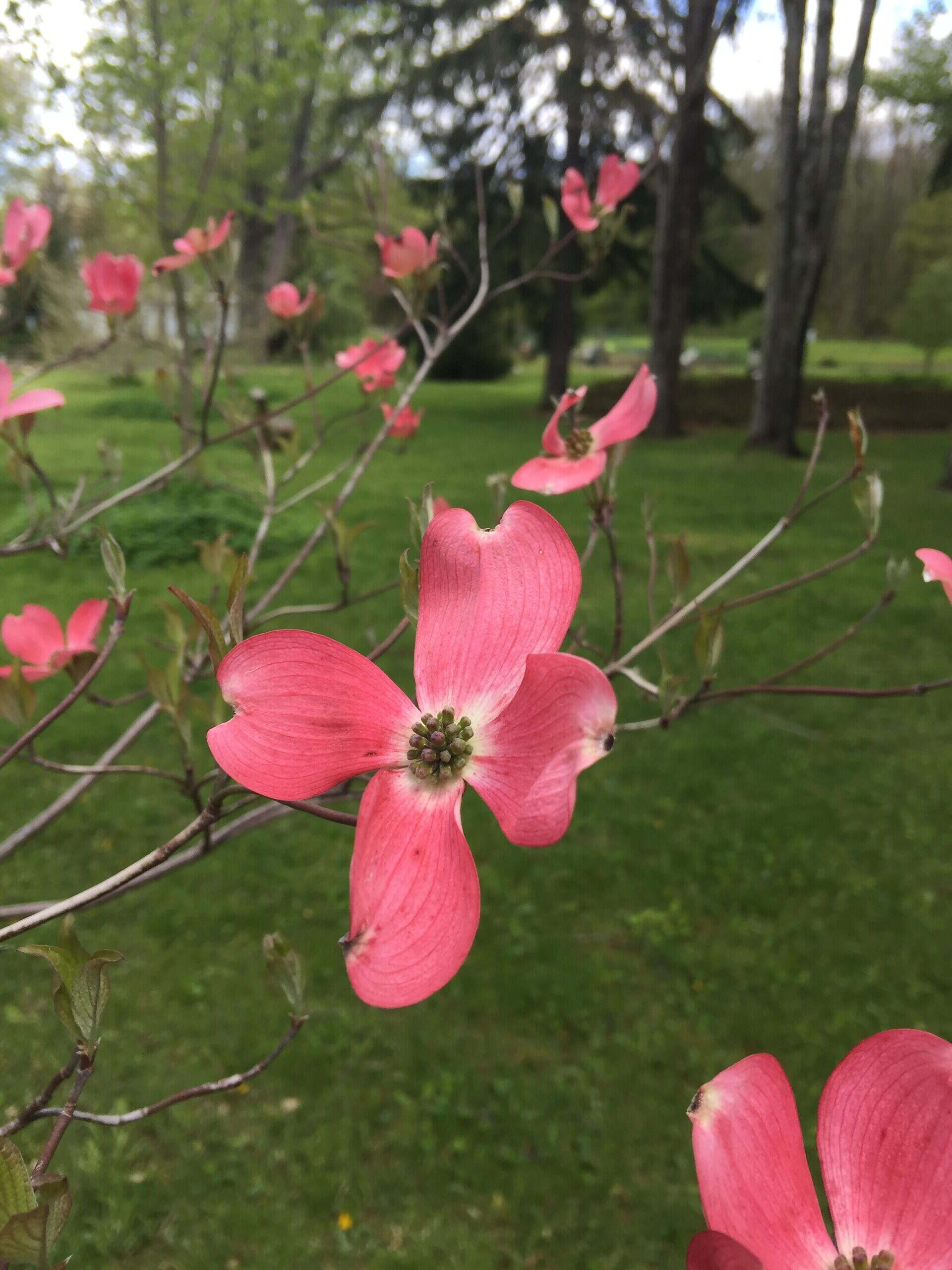 Picture perfect day.  
Full of wonderful experiences and seeing old friends I haven't seen all winter.   Attended the Coordinators meeting first off.   Helped a fellow volunteer in 
Lily Dale
at a fundraiser.
Caught up with people along my walk around.  Made a few new friends and learned that my blog has made an impact on at least one person. I knew people were reading it, but to hear first hand how it has helped someone.   Well let's just say I am so
grateful
for those that read it and let me know that I have made a difference in their lives.
As I walked the streets, you could feel the energy starting to bubble up.   Everyone is getting excited that at the end of the month Season will open.
This is that magical period of time before that happens.   I can't wait to see the tree at the Healing Temple filled with ribbons filled with prayers for those in need of them.