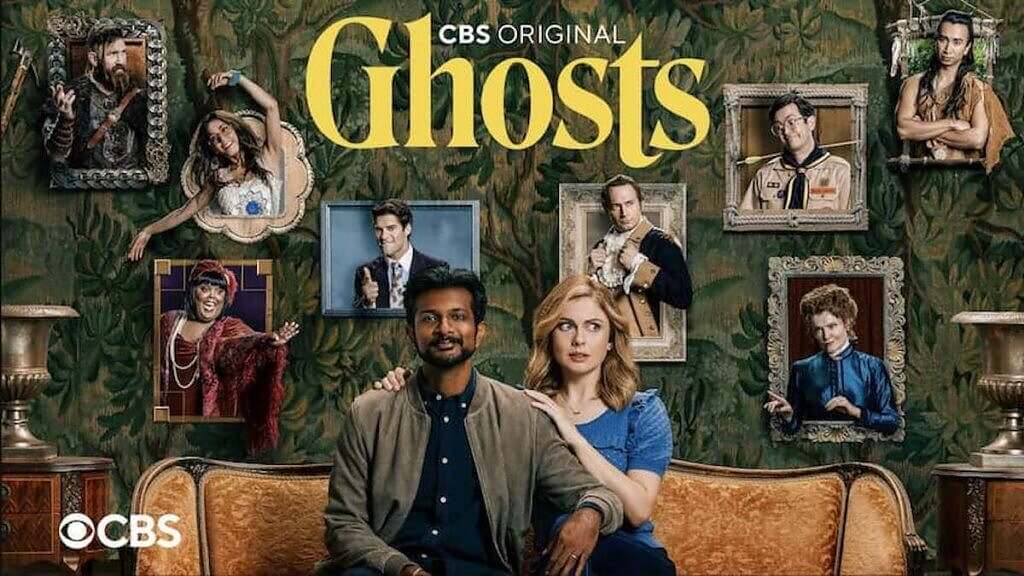 Being a Psychic Medium has a lot of great things to experience.  Giving healing messages to those that are in need.  At the beginning of working with Spirit it is not so much fun.   So imagine my surprise when I stumbled onto the new TV show Ghosts on CBS.   It isn't exactly perfect in how it feels to be a medium, but it has some gold in there for those that are learning to communicate with Spirit.  Seeing it play out in real life.  The show is one that is a remake of a hit in Britain of the same name.
I try and explain what it looks and feels like when you are working with Spirit.   The main character can see and hear everything that the Ghosts say and do.   Her husband is not so sure of all of this, but over time he learns to live with these beings in his house.   He has even seen messages from Spirit in the bathroom.
Being A Psychic Medium
If you are a student, I highly recommend that watch this show.  It may give you some insight on the communication between the two worlds.   It will also explain why having strong boundaries with Spirit is imperative.   I am aware of Spirits around me, but they don't bother me and I leave them alone.   They know if I can help in some way I am around.   I promise you will find the balance with Spirit!