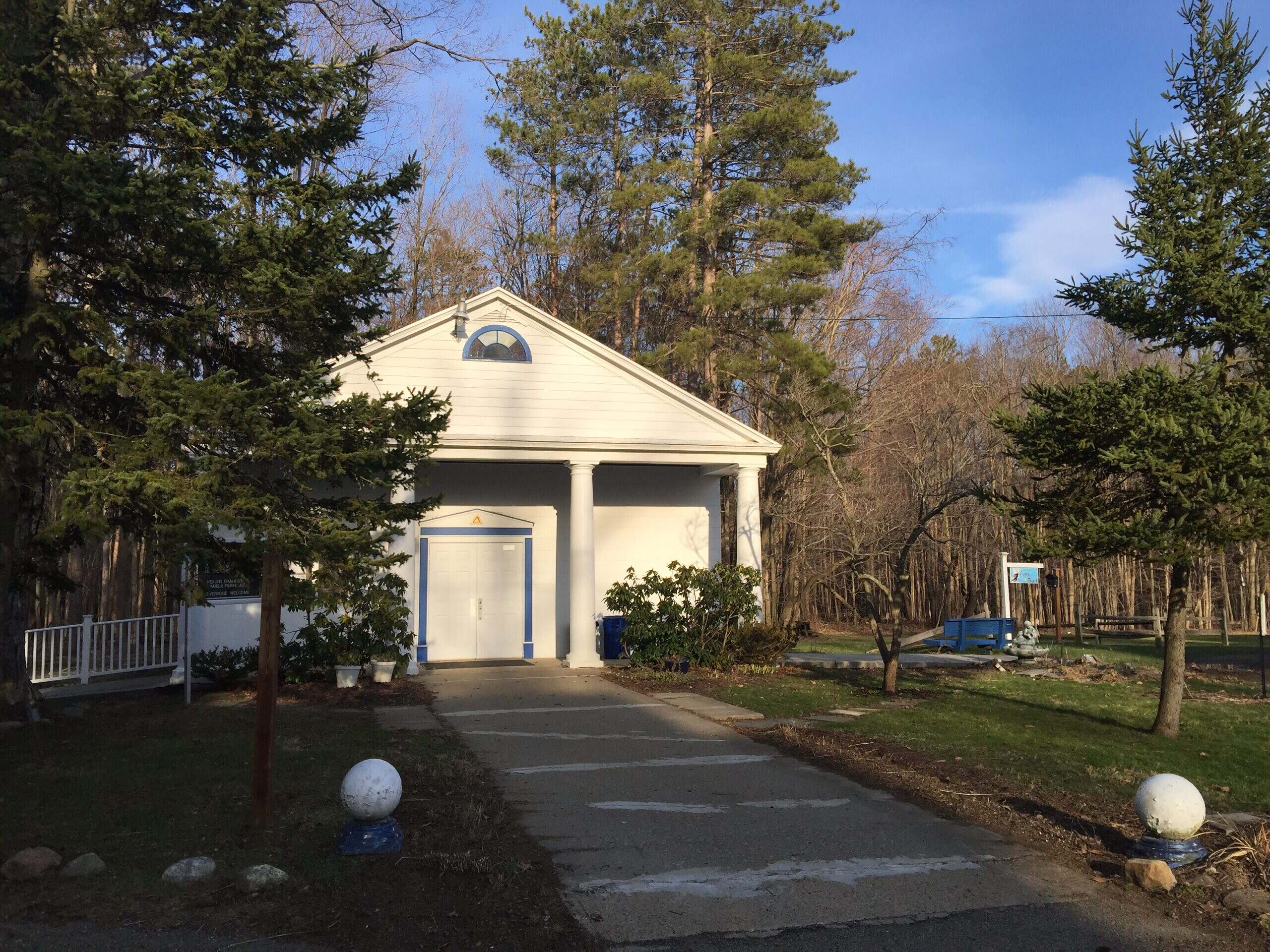 Healing Service
Every Wednesday night in Lily Dale during the off season (September to June) there is a Healing and Message Service that happens at 7:30 pm.  This hour long service shows joint cooperation in Lily Dale lead each week by Joanne Copley-Nigro.  Each month a different church will chair this beautiful evening.
This service is hosted by the four churches that call Lily Dale Assembly (Church of the Living Spirit, City of Light Spiritualist Church, Fellowships of the Spirit & Lily Dale Spiritualist Church) home with beautiful music provide by Margaret Ferris.
Each week a different Chairperson runs the service bringing peace and inspiration to those in attendance.   Hands on Healing is provided as well as brief messages from the many Mediums in attendance.
The beautiful Healing Temple at Lily Dale lit with Candle light is the backdrop for this wonderful intimate experience.   Unlike the crowded Healing Services during the summer, this off season weekly service is much more intimate.
Come join in the healing energy like I do every week if the weather and my  business schedule permits me to get there from Amherst.   I hope to see you there….