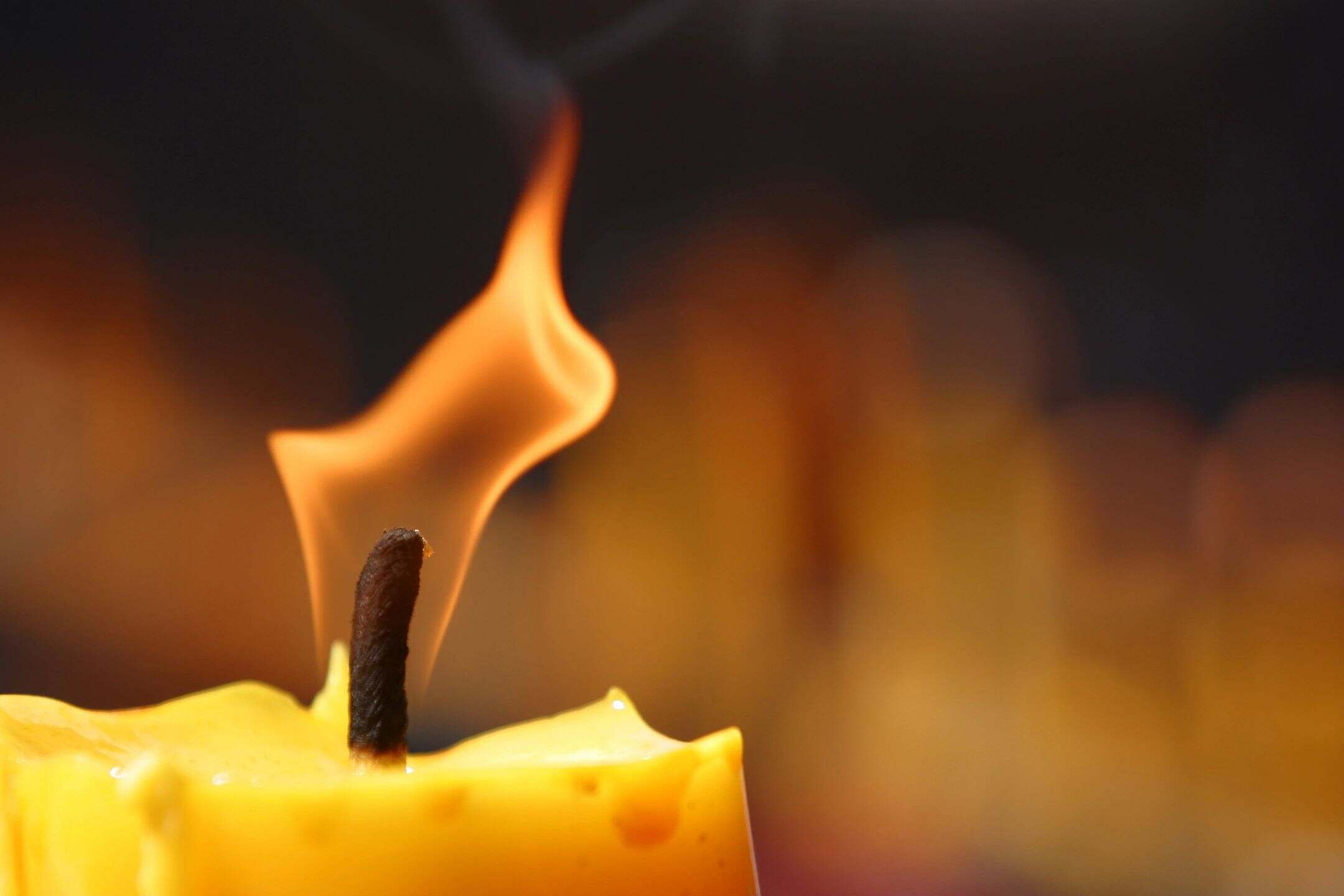 We must be grateful for all that we have and share in this world.  I had a beautiful day at the Statler City yesterday.   Wonderful time with some incredible friends both new and old.   I have to say that Jack Rudy and I had our best Gallery Show we have ever done.   There were 28 people in the room and 28 people got messages from Spirit.   We had 45 minutes with the folks in the room and there was laughter and there were connections made for those that really needed it.
Statler City Gratitude
Several great private readings and it was beautiful venue to work.    Thanks for all that worked behind the scenes at Statler City to keep us comfortable and to all those that came and were part of our day.
The community of Mediums that work events like this have become a tight group, we are all so excited to see each other and support each other throughout the day.   To them they mean the world to me.   I learn so much just knowing each of them.
The more we are grateful, the more the Universe gives us to be grateful for.   It is a beautiful thing that happens for us.