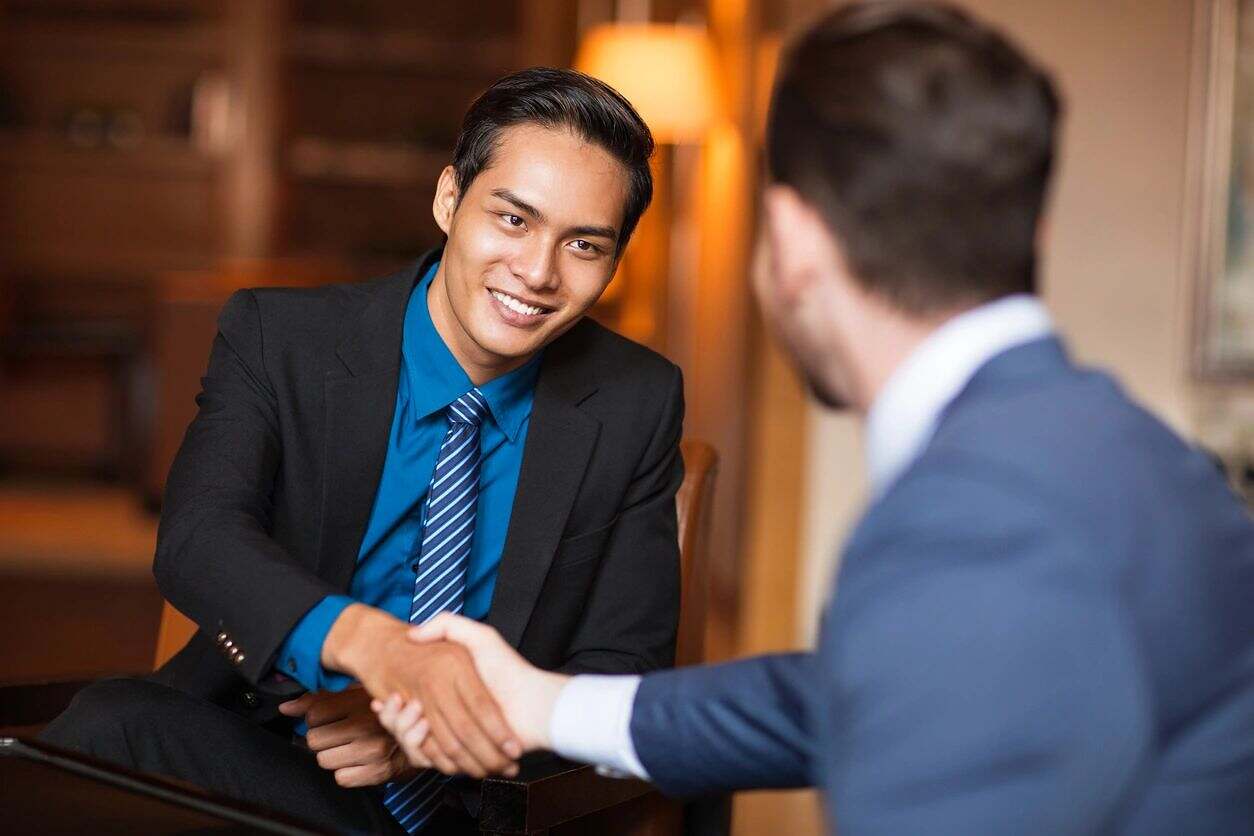 Today was a beautiful day….   Several friends of mine and I did an event to support the local Meals on Wheels with
Whiskey Hill Saloon
.   It gave people an opportunity to connect with the Spirits of loved ones while raising money for a great organization.
This was the first of four events…   The next one is July 31st from 5-8pm.   Some great Mediums will be there to give messages.    A 15 minute mini reading is $25.
The following two August 28th & September 4th with be from 1-4pm.