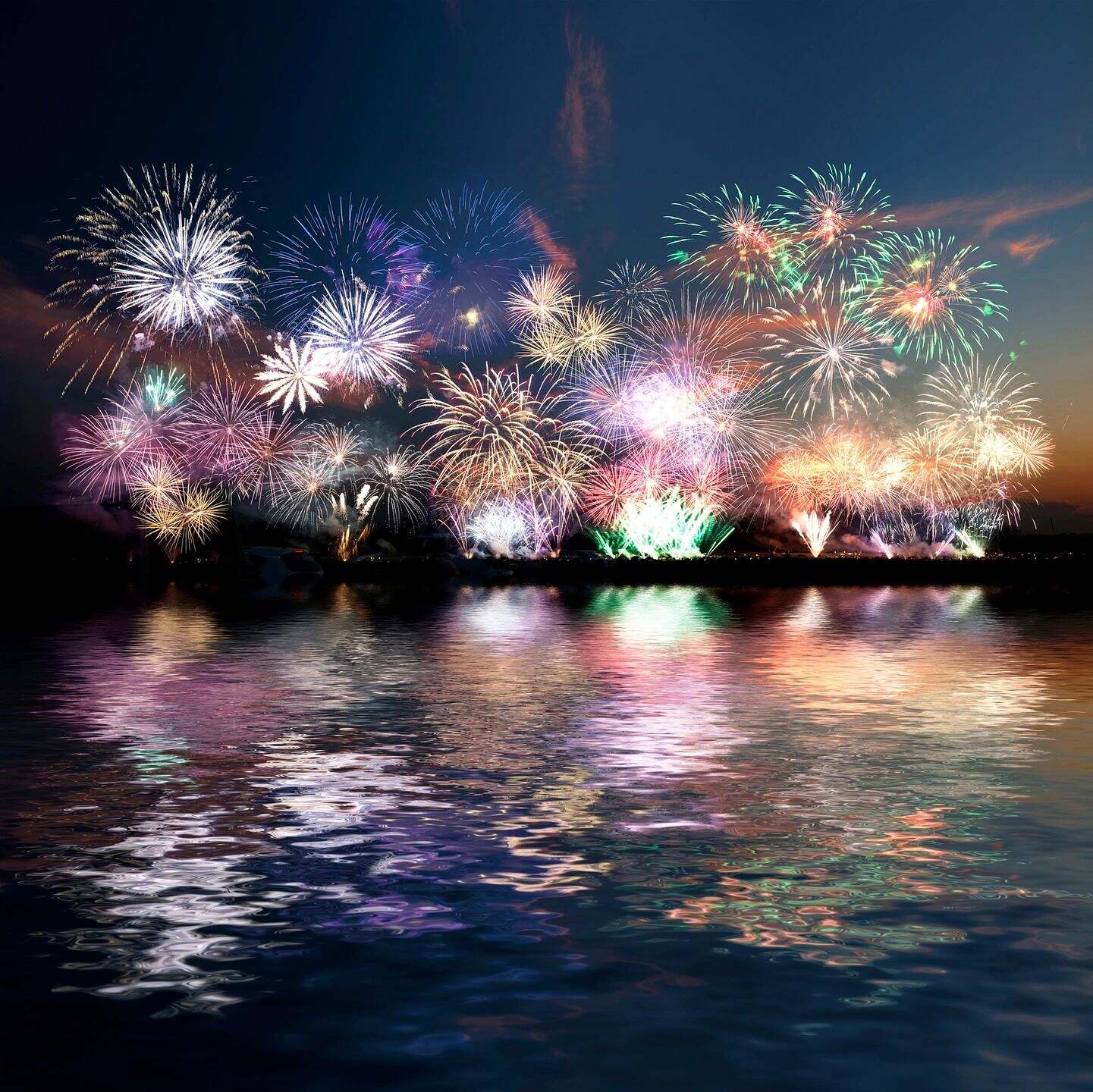 I took some time to improve my life by selecting three words.   By selecting these words each year to focus on instead of a resolution you sharpen your ability to focus on making your life better.  Resolutions by nature are single focused while words can give you the ability to apply it in a multitude of ways.
How the words work in your life is different for everyone because we all select different ones.   I decided to try it because my life was a chaotic and unhappy.   I wanted to try something different to change the dynamic in my life.   Truly I am not sure how this will work out, but I am willing to give it a try.  Resolutions have failed me every time I have tried them.
I saw this tweet by Chris Brogan about how 3 words transformed his life and business.   It is something that I have been seeking to do myself.   On a leap of faith I am taking a chance and selecting three words and giving it a try.
Three Words for 2015
Fearless, Persistence and Compassion Thank you @chrisbrogan for this!