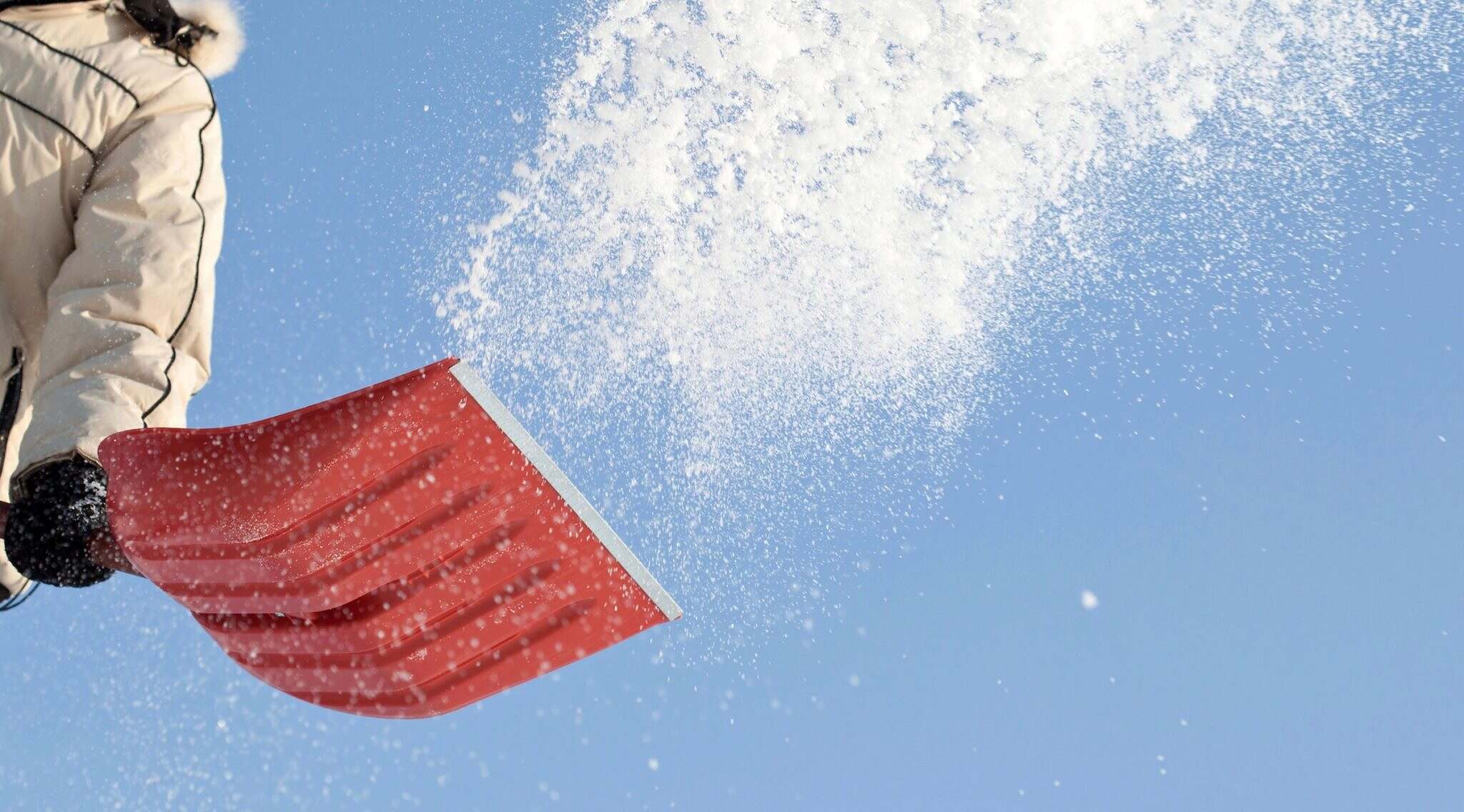 Bad things happen.  The snow is falling outside.  Which has given me time to pause and make sense of what happened this past weekend.
It was upsetting, I have learned that letting go of it and not letting it rule the rest of the day is important.   It shows unprofessional behavior of a few members of a church that I have loved to attend and support.   I realize that it is the actions of a select few and it had such negative impact on so many.
I became so angry over the situation, I was hurt.  There was an investment of time, I traveled 2.5 hours to get to the church through a bit of rough weather.  I had spent valuable time away from my book in order to prepare a talk.   There were other opportunities to serve that I turned down to be there.
Bad things happened
I called them out on the their failure.  Perhaps not the best way, but I am human.   Understanding that everything happens for a reason, doesn't help.   There are things that need to change, and for one reason or another the Universe felt that I needed to be part of it.  I have had a bit of negative backlash by those that were wrong.   Instead of making an apology to me they have made me out to be the enemy.   I guess posting about it on Facebook and tagging them may have pissed them off.  Then again I had so many reach out and apologize for what happened I am touched.
Now I need step away from it and TRUST that everything will turn out the way it needs to be.   It doesn't matter what I think should happen.   I look forward to serving them again in the future.   For now this is a blip in their history and I have faith that all will resolve itself.