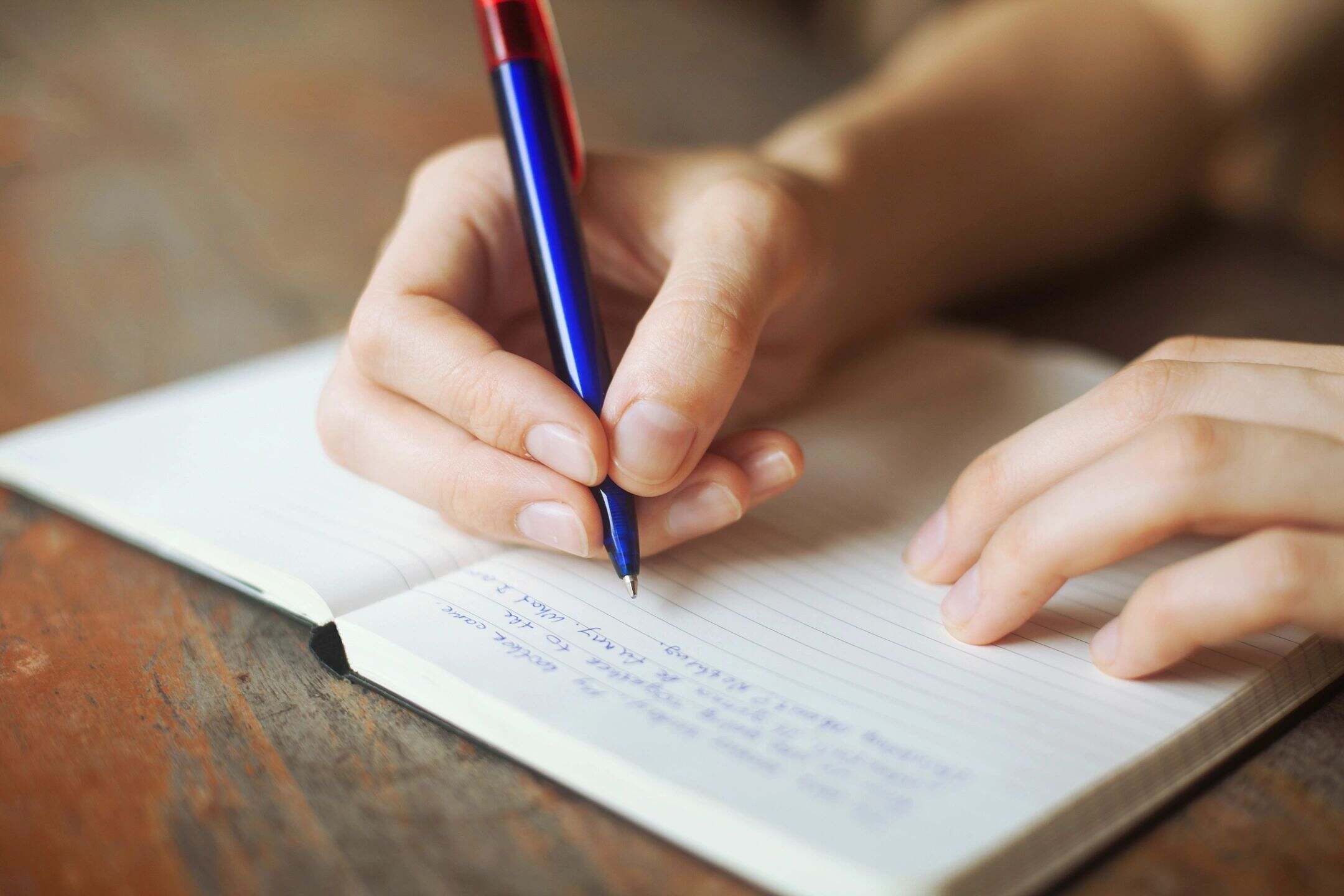 There is power in the written word.   Many times it is a way to organize your thoughts.  Other times it is sharing what is going on in your life that will help someone else through a dark and lonely time.   As a ray of light and hope that you may never know when or how you may help someone.   This is the power of the written word.
I have struggled with writing going through all these surgeries.   This is something that I have always found great joy in and suddenly I cannot put simple sentences together.   What I am understanding about this is because I am healing — and that is okay.  Right now I have to go through all of this, heal and only then can I share what this all means.
I thought that I could work on my next book or two that I have in mock up.   Wrong.   I cannot find my voice, my head is in a deep fog and nothing is coming together.   Then I think I can work on my blog — and although I find the most writing is here, it still is not as often or as much as I would like to be doing.    I started to hate myself and would judge myself harshly.   I have days that just getting up, showered and dressed are considered a good day.
You may be able to relate — the thing is that I was not being fair with myself.
Common Ground
What I realize now is that I am not alone, and what I am experiencing is not so unique.   It is the thing that we do not speak about in this journey as Previvors.   We gather ourselves up for a fight of a lifetime and in the process we do not quiet understand what it is that we are walking into.    There is one clear option — major body altering surgeries to ensure you don't get cancer.   Not everyone understands your decisions and they second guess you along the way.  I was in survivor mode.
So much was going on, I see it now heading into my third surgery.   I was in fight mode and it was all I could do was survive what was happening in my world.    To put it into words was beyond me.   The guilt, the shame and the fear all paralyzed me.   I haven't wanted people to see me in this condition and all I can think about those that go through this and have Cancer.
I didn't have Cancer so I felt weird about sharing my experiences and as I got good news with each surgery I began to feel guilty.   What I was going through was pure hell and all I could think about was who am I to complain?   This has been the hardest thing I have ever gone through.    It has broken me down and it has changed me in ways that I did not expect.   I have had a series of complications that have exhausted and frustrated me.   It is something that we all as Previvors experience.   I beat the odds, I had options that my mother, grandmother and great grandmother did not have.
It Will Be Okay
It is okay to have all the feelings you are experiencing and they are very real.  The power in the written word is the connection it creates.   Don't let your guilt stop you, take the time to feel it.   Because what you are going through is tough and it is brave.   I now understand why some people called me brave.   All because, I felt the fear and I pushed forward and did what was necessary.   I did not allow fear to rule me.  Neither should you.