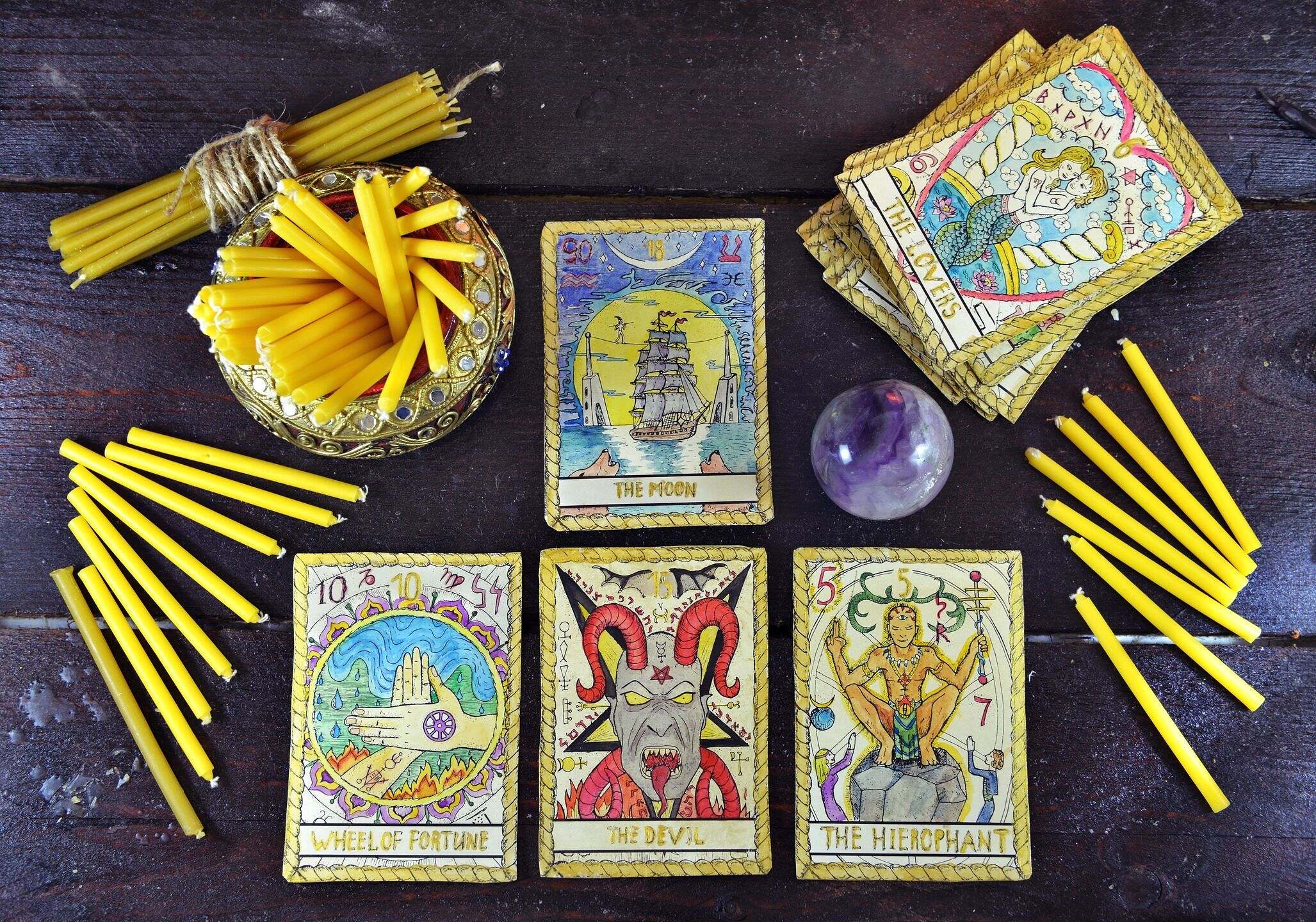 This was my little corner for the day yesterday at Tonawanda Castle.  Shared it with Jack Rudy, who I also did a Gallery Reading with.
It was  a beautiful day.    Lots of great messages, a few tears shed but mostly a lot of healing in the messages that I gave.
One message as I was giving stuck in my memory.   A woman's grandmother came through telling her that she needs to do more family dinners.   She lamented that it is so much work.   Her Grandmother promptly said "you don't think it was easy for me… you forget that meatballs and sauce freeze well".
The part I didn't share was my own Grandmother chiming in with "so do pierogies".   Ok, Nana, I got the message…   But truth be told, I would much rather make your Pigs in the Blankets — and they freeze well too!