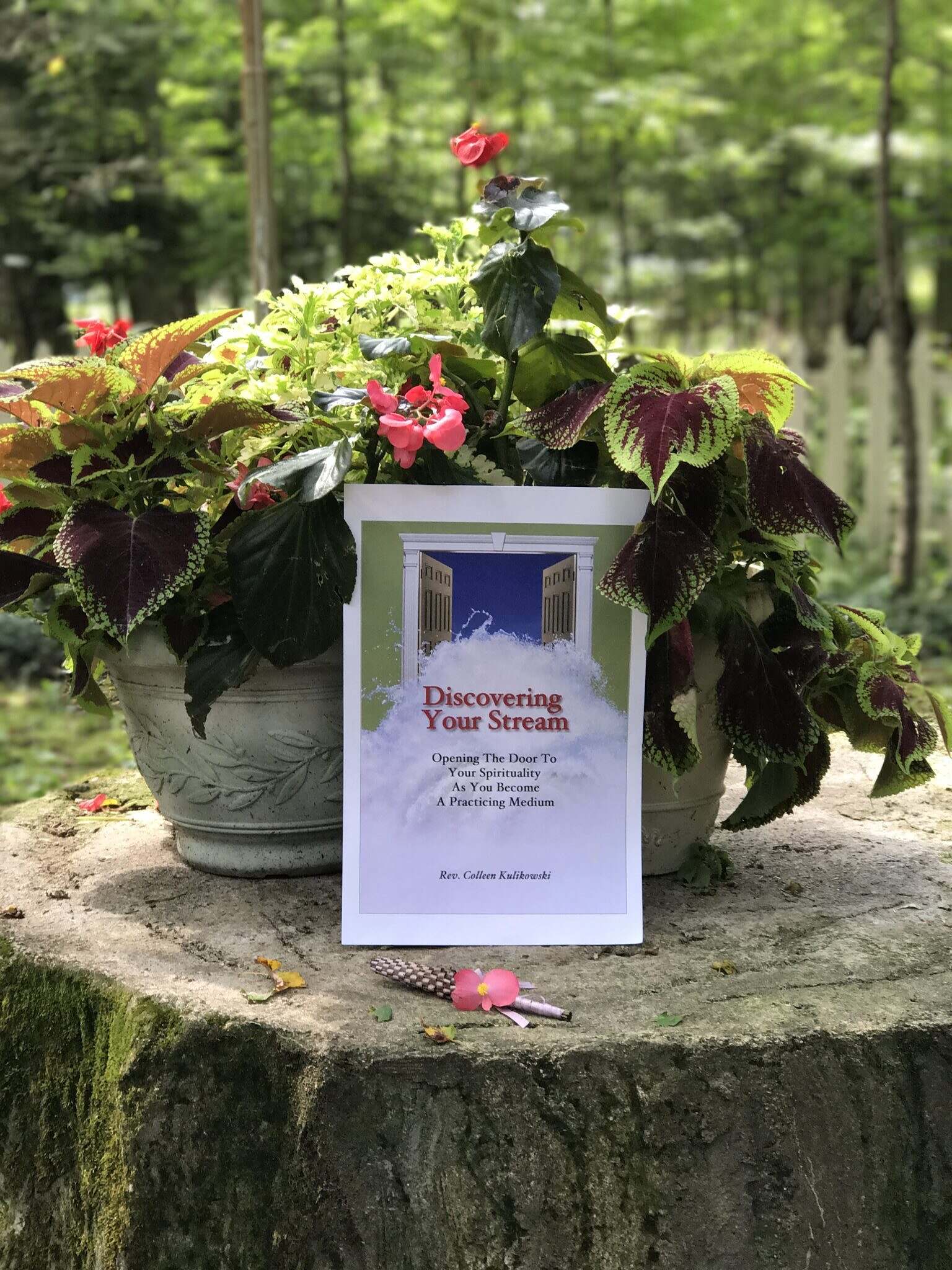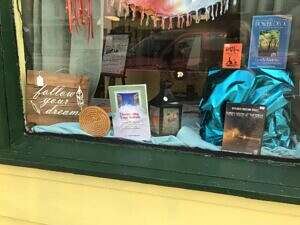 It is exciting time with the release of Discovering Your Stream!
Do you want your own copy?   I have books in a few local stores and I have several available on hand.   Order from me I will even sign and ship it to you…   Click this link to obtain your copy today!
You can find it at several area Metaphysical shops including the Bargain Shop in Lily Dale NY and Love Light Heart Soul in Girard PA.    Discovering Your Stream can be purchased on-line at Amazon.com and Barnes & Noble.   Many thanks to my publisher Mark Donnelly for all that he has done to make this book happen — and you can get it on his site as well!
Discovering Your Stream has been a labor of love for me and I am so excited to be sharing it with everyone.    Everyone that has held my hand in this journey I am blessed to have in my life.   I am especially grateful to Rev. Jack Rudy who took the time to guide me through my personal development process.  This book was inspired b many of the conversations we had over the years.
Discovering Your Stream Description
Being a Medium is calling. It's as much a part of your DNA just as your hair or eye color. Mediums are special to this world since you can transition between worlds and communicate with both. The connection not always understood and is often confusing to those that are new to come upon this ability. I wrote this book to help open the door to your new experiences.
This is that book that I desperately searched for and could not find.   I found there was a reason I could not find it.   I was meant to write the book and that my experiences were to help the next generation of Mediums understand what was happening.