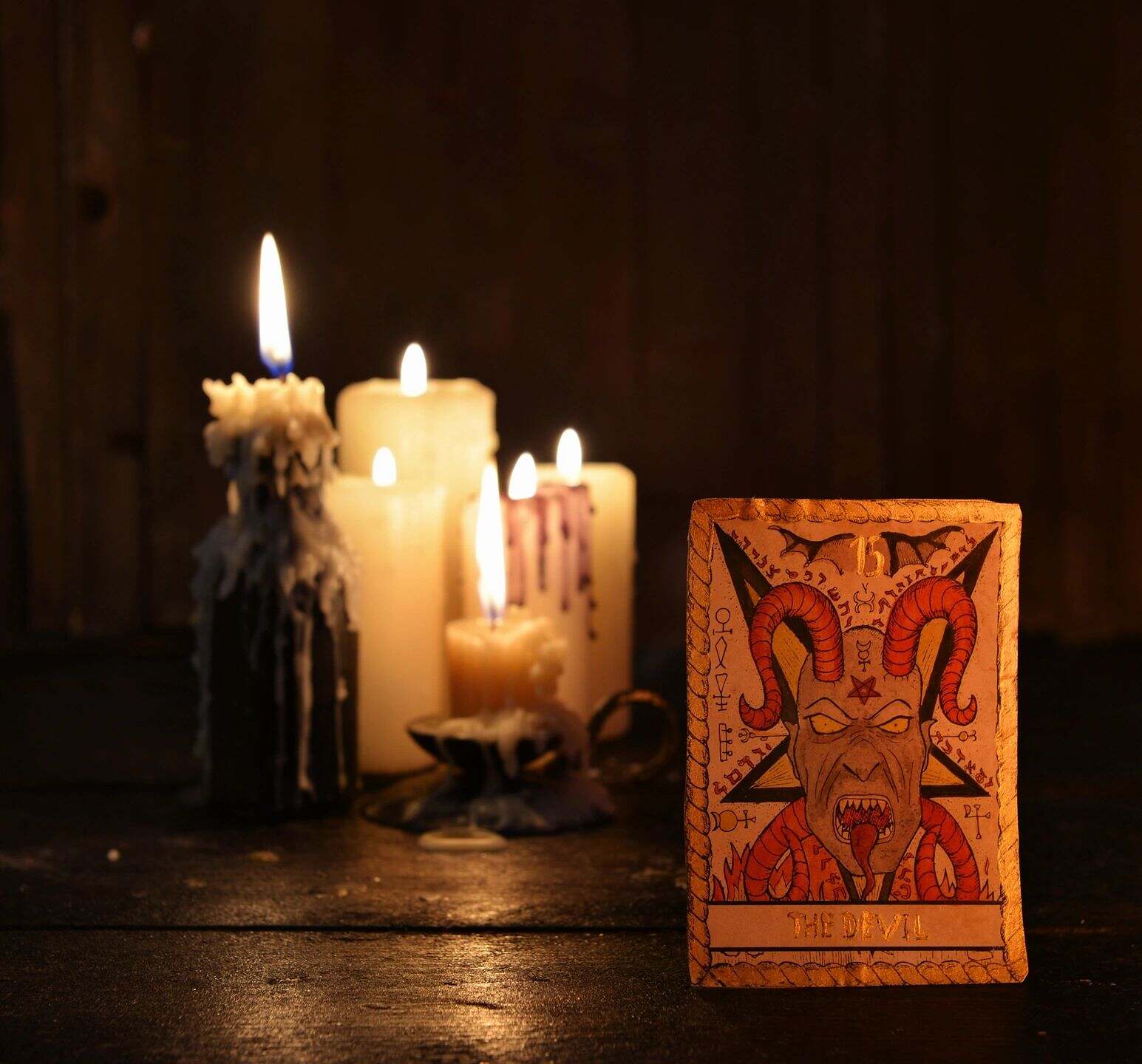 I have been writing about Tarot for some time, and like most people I have found that there are themes that run through the cards.   I have delved into cards with elements of healing and cheating so far.  Today the focus on those cards that have an element of gratitude.
It is something that over time you will find easier to understand.
Any one card doesn't necessarily indicate gratitude, it is the combination of cards that will tell the story.
Look for reversals – They often reveal a need for gratitude or a lack there of.
In context of Self in the reading, the card could mean the sitter is grateful.
Cards with an Element of Gratitude
Ten of Pentacles

the card of abundance, this card is all about being grateful for what you have.

Sun

the sun is a reminder to take a moment and be grateful in the face of all that we have

Six of Wands

this card is about victory

Empress

she is the perfect example of abundance and reminds us to connect with mother earth.
her willingness to share points to her gratitude, knowing that she will gain far more with this attitude.

Ace of Cups

Cups are about emotions and the Ace has them pouring out of the cup.

Three of Cups

There is a celebration going on with three friends – how can you not be grateful for this moment?

Six of Cups

a reminder to appreciate the little things in life

Nine of Cups

the man is content, you can't be content unless you are grateful.

Ten of Cups

the pinnacle of family happiness — who wouldn't be grateful for that?

The Hanged Man

a change of perspective, an opportunity to be grateful in the moment to re-evaluate one's life.

Six of Pentacles

this card is about generosity, a great reminder that in order to receive, we must give.

Nine of Pentacles

look at the woman, she is appreciating her surroundings

Strength

bowing is a form of respect to others and gratitude for their presence in our lives.

Four of Swords

this is about meditation and going deep within.
Trust Yourself
Remember the cards have many layers of meanings.   One card alone does not mean this to be true.   It takes time to understand Tarot Cards and their meanings.   Trust your intuition when using Tarot.
Tarot cards are NOT a substitute for a doctor, therapist, or other health care professional. Do not use these cards as a guarantee for recovery nor should they be used to diagnose or prescribe. They can only show the energy present.  You should always seek out proper medical advice from the professionals.
By participating in/reading my services/website/blog you acknowledge that I am not a licensed psychologist, lawyer, or health care professional and my services do not replace the care of lawyers, psychologists, or other healthcare professionals.
Although Tarot Reading is used as a self-counselling tool for spiritual growth and personal development, it is ultimately viewed as a form of entertainment.  Tarot Reading is subject to interpretation and should not be taken as Absolute. A Tarot Reading is never 100% accurate, therefore it should never be fully trusted.
A Tarot Reading does not replace Professional Medical/Legal/Business opinion and advice on any occasion, regardless of how convinced you are that your reading is accurate and the reader to be trusted.
If you are suffering severe difficulties in any of the above areas of; physical health, mental health, legalities, and business concerns, you must consult with those professionally qualified to give suitable treatment and/or advice.  Any decision you make because of any reading is done of your own free will.
Other Card Indicators