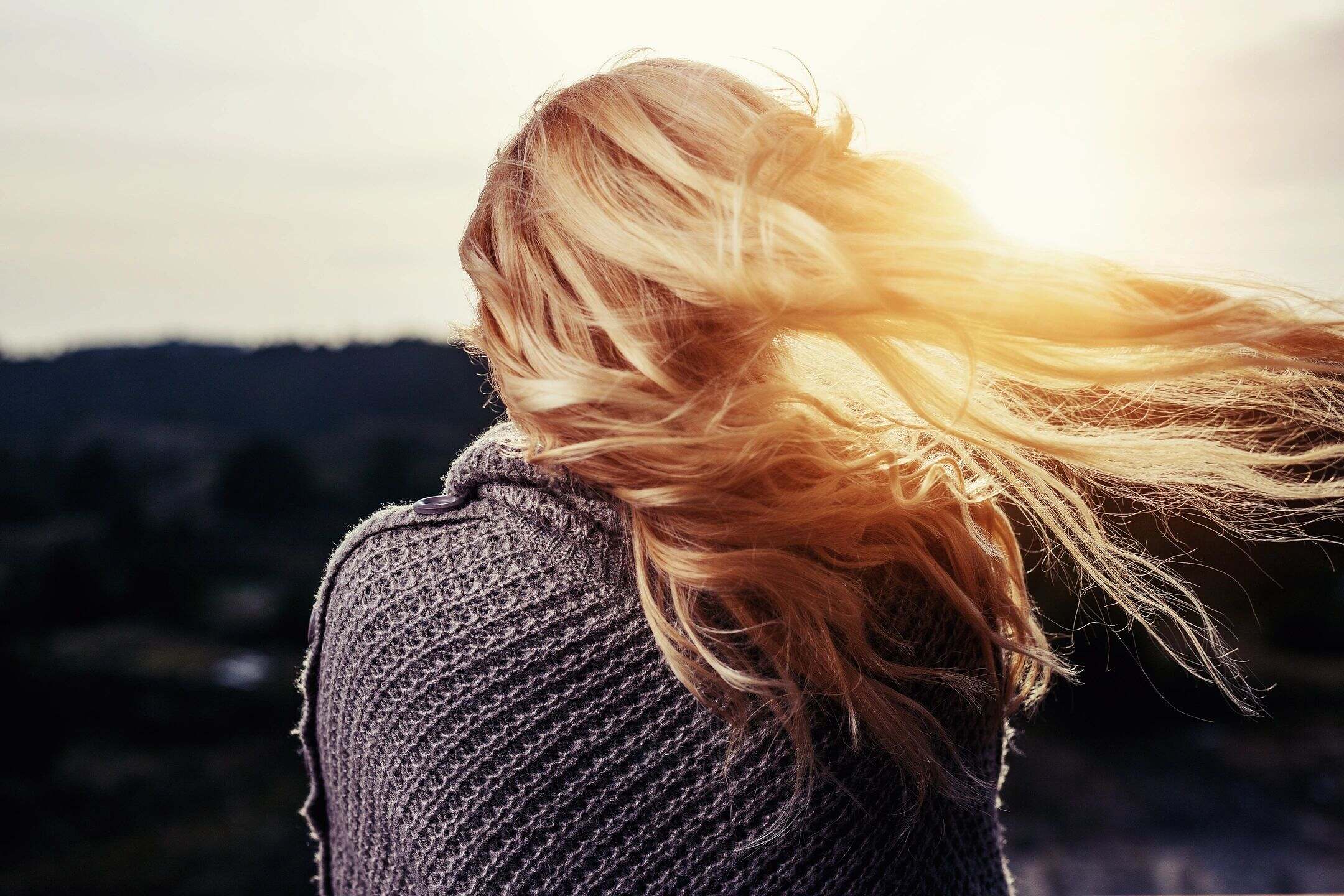 Today I want to discuss Tarot cards that would indicate a delay.   Tarot cards have multiple meanings and often in context with other cards the meanings can change context.   Today I want to discuss a certain group of cards that can have an element of delay in them.   If you see multiple of these cards the stronger the indication of a delay.
Judgement – Reversed

 you may be allowing fear and self-doubt to hold you back from making the decisions necessary to move forward in a positive direction

Eight of Wands – Reversed

Tends to mean now, today or tomorrow reversed brings the idea that it will be longer
This card shown in reverse can be frustrating but know things will come around — eventually

Four of Cups

Just look at the card with the young man staring at three cups while the Ace is being handed to him.  The length of the delay is in the querent's hands if they would just look up from the missed opportunity.

Two of Swords

Something is being missed, and it will cause delays.   Take the time to look carefully at the situation.
Maybe a delayed start, or now is not the time, or it might indicate that you're on the wrong path.

Seven of Pentacles

Slow and steady wins the race, and if you want results that will last for the long-term, you're going to have to wait it out.

Chariot – Reversed

This is usually indicative of someone else causing the delay.

Three of Wands – Reversed

Indicative that you may need to realign your plans, what you are waiting for most likely is not going to happen.

Hanged Man

This card is an opportunity to see things from a different perspective.  It reminds you to have patience and not force things.   Everything comes in its own time.

Four of Swords

Where many cards may indicate a delay from exterior sources, this one suggest that a delay from the sitter may be warranted.  Look at the card and the peaceful and relaxed man.   There is a positive in waiting.

Ace of Wands – Reversed

This card usually indicates a great idea having great difficulty getting off the ground.   It is time to reassess what is important and change your plans accordingly.

Page of Swords

If you are waiting on news, this card can indicate that it may be delayed
Trust Yourself
Remember the cards have many layers of meanings.   One card alone does not mean this to be true.   It takes time to understand Tarot Cards and their meanings.   Trust your intuition when using Tarot.
Tarot cards are NOT a substitute for a doctor, therapist, or other health care professional. Do not use these cards as a guarantee for recovery nor should they be used to diagnose or prescribe. They can only show the energy present.  You should always seek out proper medical advice from the professionals.
By participating in/reading my services/website/blog you acknowledge that I am not a licensed psychologist, lawyer, or health care professional and my services do not replace the care of lawyers, psychologists, or other healthcare professionals.
Although Tarot Reading is used as a self-counselling tool for spiritual growth and personal development, it is ultimately viewed as a form of entertainment.  Tarot Reading is subject to interpretation and should not be taken as Absolute. A Tarot Reading is never 100% accurate, therefore it should never be fully trusted.
A Tarot Reading does not replace Professional Medical/Legal/Business opinion and advice on any occasion, regardless of how convinced you are that your reading is accurate and the reader to be trusted.
If you are suffering severe difficulties in any of the above areas of; physical health, mental health, legalities, and business concerns, you must consult with those professionally qualified to give suitable treatment and/or advice.  Any decision you make because of any reading is done of your own free will.
Other Card Combinations you may be interested in reviewing: