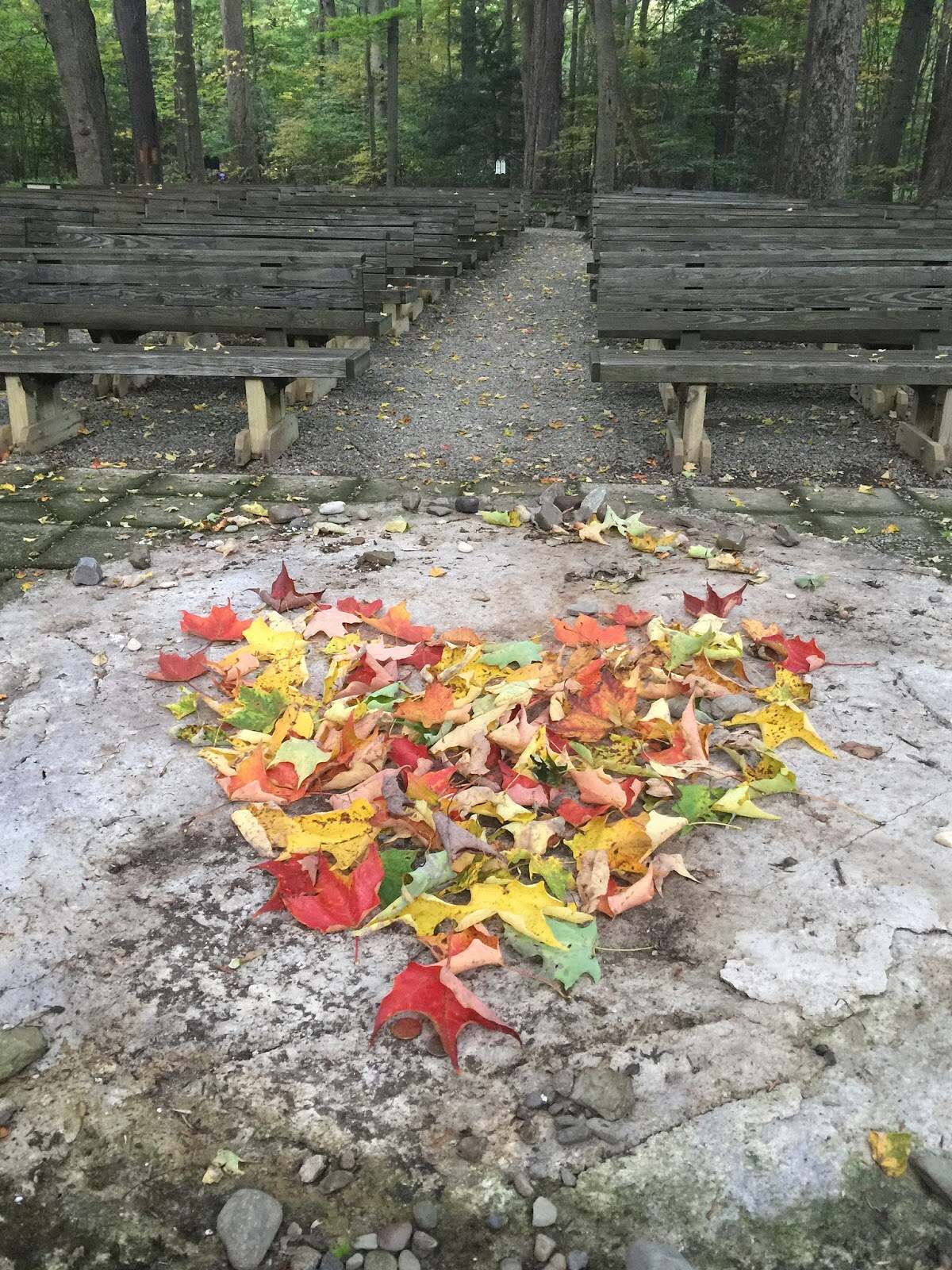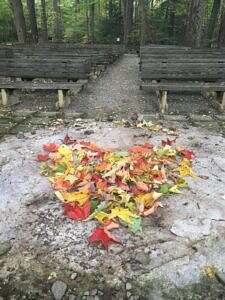 Happy Thanksgiving to you!  I hope you have a wonderful day be it with family or friends or those that choose to take the day and spend it at home alone.
I am grateful for those of you that are reading my blog and for those that I have given messages to this year.
Last year I was up and out early volunteering at a community event in Springville, spending time with my friends Chuck and Jen — cooking and sharing time with them.   This year I will be in Rochester with my good friend, George — this time teaching him how to do some basic cooking.
I see that my tradition for Thanksgiving is always involving cooking.   Shhh… don't tell anyone but I really do love it…