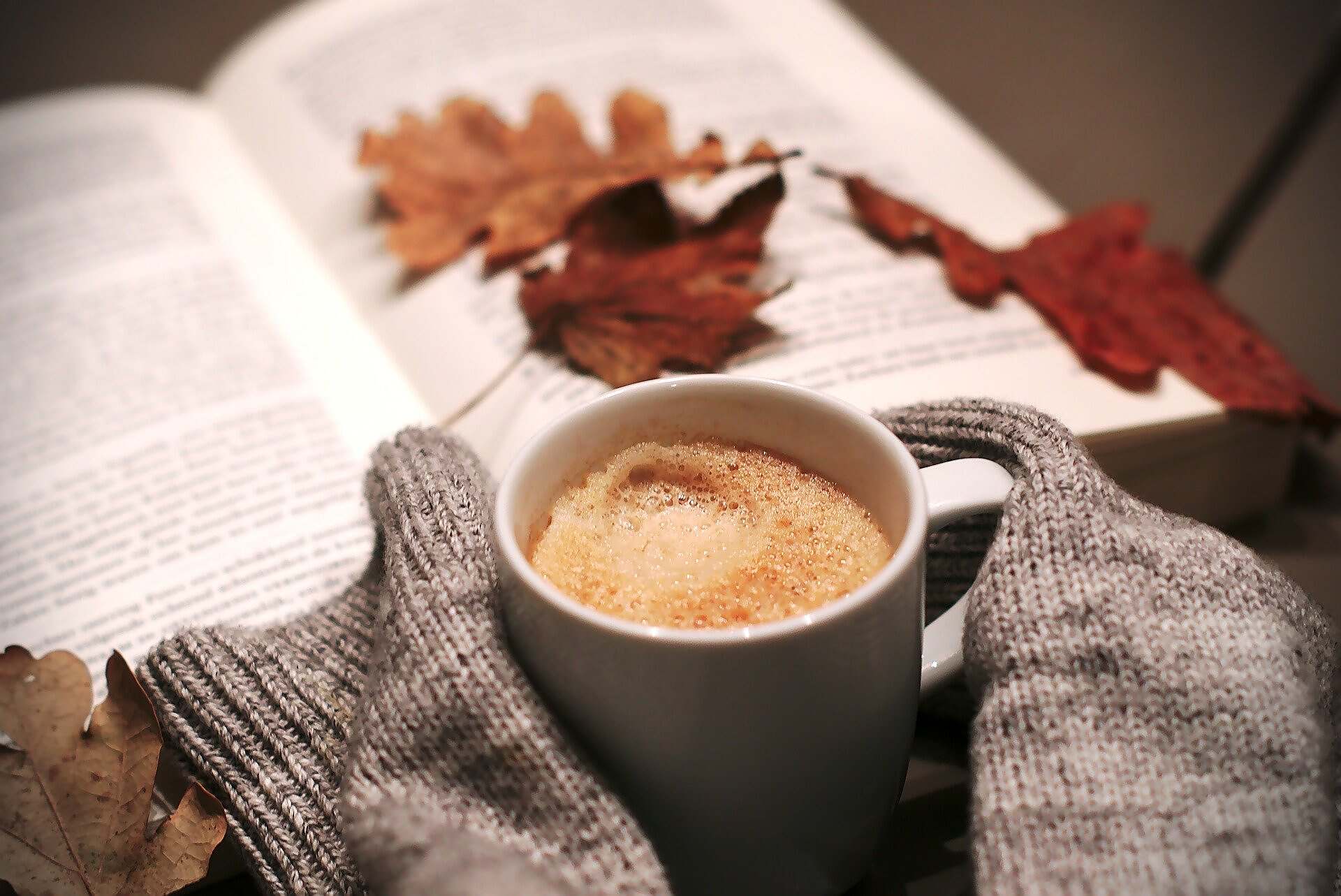 Enjoy Nature in All its Autumn Glory
Enjoying the autumn glory is a way to work on your personal self-care.  Self-care isn't just about spending time indoors and having morning routines all for yourself. Sometimes, you want to step a little out of your comfort zone and enjoy new things. This can be something you do alone or with loved ones and fiends. One excellent thing to do in the fall is to enjoy nature and get outdoors for new (or beloved) activities.
Find Local Festivals or Fairs
Take a look at any local festivals, fairs, or carnivals in the fall. These often include activities like hay rides, bobbing for apples, or corn mazes. You might find one with harvest rides or even hot air balloon rides for your family or friends. These can be a fun way to get outside and enjoy the season with people you love the most.
Go Apple Picking
Apple picking is fun to do in the fall if you can find an orchard nearby. Whether you bring the kids, or just go with some close friends as something different to do. It is a great time to explore new things, even the simplest of activities. This might also be a good time to enjoy a scenic drive if you don't have an apple orchard in town, but want to go on a fun little road trip for this activity.
Head to the Pumpkin Patch
Instead of buying your pumpkin at a grocery store, why not go to an actual pumpkin patch? Many cities and towns have big pumpkin patches where you can walk around and look at all the various sizes and shapes of pumpkins to pick out your favorite one. Bonus – it is also a great opportunity for some fall pictures with the family.
Go on a Fall Hike
If you want to try outdoor exercise, hiking allows you to enjoy the crisp, fall air, see how the season changed the area around you, and will let you take good care of your health by getting your blood pumping at the same time. Hiking can be wonderful to do with those you love, or just as a solo activity.
Collect Fall Leaves
If your kids want to get involved, why not bring them somewhere to collect interesting fallen leaves? In the fall, the leaves change colors to warm reds and oranges, so you can collect these and bring them home. There are a lot of really fun craft projects that kids will love to do with the leaves.