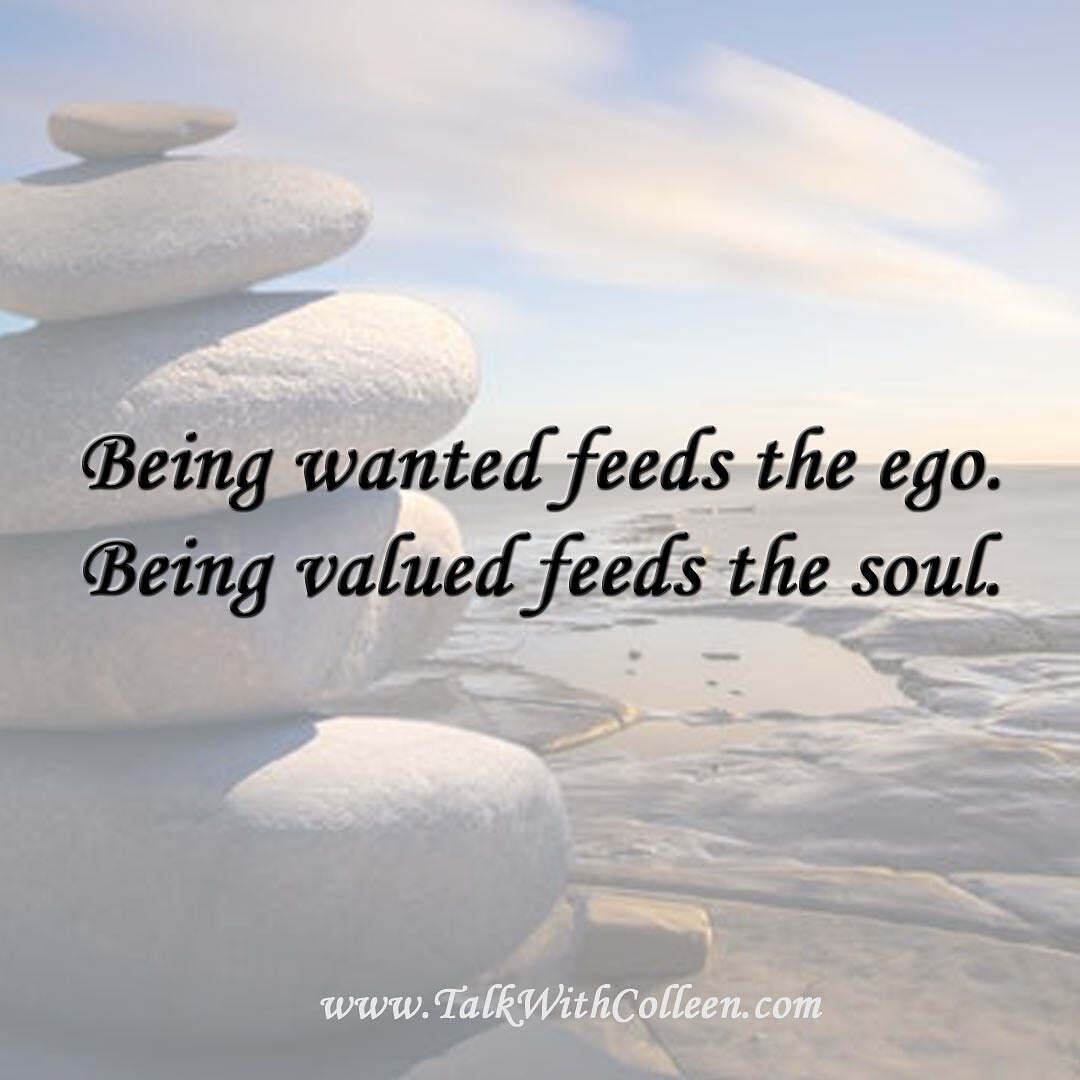 So what is family?   There is the family you are born into and their is the family you create.   It seems that a lot of people today are struggling with family.   I know I am and it is brutal.   There are so many reasons why families break apart and bind together.     The basic problems we have are because the nuclear family that we were raised on has changed drastically over the last fifty years.
No longer are we living in the same communities that we grew up in.   Many have had to move for better opportunities.   My early playmates were my cousins but for my son it was friends he made in daycare, school or the neighborhood.   The connections we make early on affect us, today those connections are a faint far off reminder.   It has been a baseline of what I thought it was; but in reality it was far from what I have needed.
The Family Connection
What we are not taught is how to create the connection we need.   This is hard because we fail to see that there is great freedom in that possibility.   That people that come along in our lives can be better than our own parents, grandparents, siblings and children.   Some families are extremely toxic and the lack of nurturing can be damaging.   Every person has a best way to learn and grow.  There is nothing greater than being valued and we all should experience that feeling more often than wanted.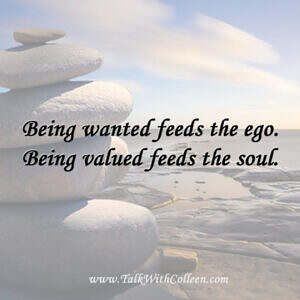 We are not all blessed with nurturing families and when that happens we have to create the family that we need.  It can be heartbreaking to know that the family you were born into cares little about you.   Trust me I know only too well.
If you too feel that you lack the family that you desire, perhaps you need to build it for yourself.   Don't have any regrets about it.   Life is too short to not have a loving support system around you.   Embrace them and welcome their love.