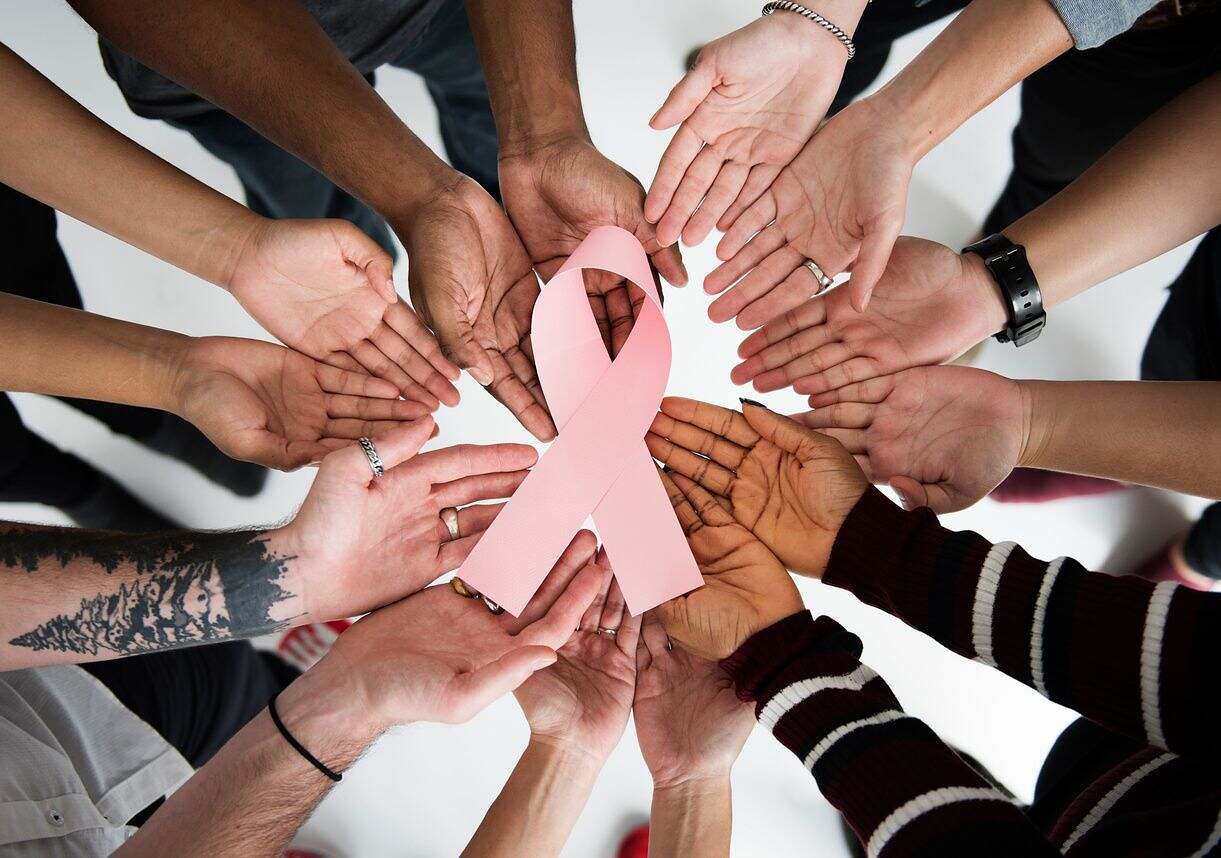 Well, actually I have have the gene mutation all my life, it has been a week since I got the results.   I now have a bunch of Dr. appointments to start making decisions.  I go between relief and anger.   Angry that I have waited so long to test knowing my family history.   Relief that I know the answer and what needs to be done — reduce my risk of 85% chance to zero.
So far it has been a scary endeavor reading on the internet.   I can remember when Angelina Jolie opted for the surgical solution I am headed towards and thinking how sensible she was.   I also remember my mother a two time breast cancer survivor belittling it and discouraging me from testing.   Saying at the time that there was no need to be dramatic.   Her death in October spurred me to test finally.
Vanity Moment
It is funny now, but when the eye doctor told me I needed to wear glasses all the time it was the straw the broke the camel's back.  I went into complete overload and my vanity kicked in.   Hysterical tears were about this, not that I was going to have to have several major surgeries that brought me to a complete breakdown.   I was able to take the news of the gene mutation with far more grace.   The glasses I was in tears over.  Now understand that while reading or using the computer I have been wearing glasses since I was 16.
What I realized was it was something that I could not hide.   The news I took that I have the BRCA2 gene had just hit me all at once.   Everything is about to change.   I am incredibly lucky, I get to have control and get ahead of things.  The opportunity to call myself a #previvor and not a #survivor.   I won't have to endure cancer treatments.
My husband George and I are a team and we are doing this together.   That to me is worth so much.   He actually is my balance in all of this.   We need to breathe and take it one day at a time.   Fortunately I am in control, there is no cancer and we can plan our path.   Many women do not have that option….