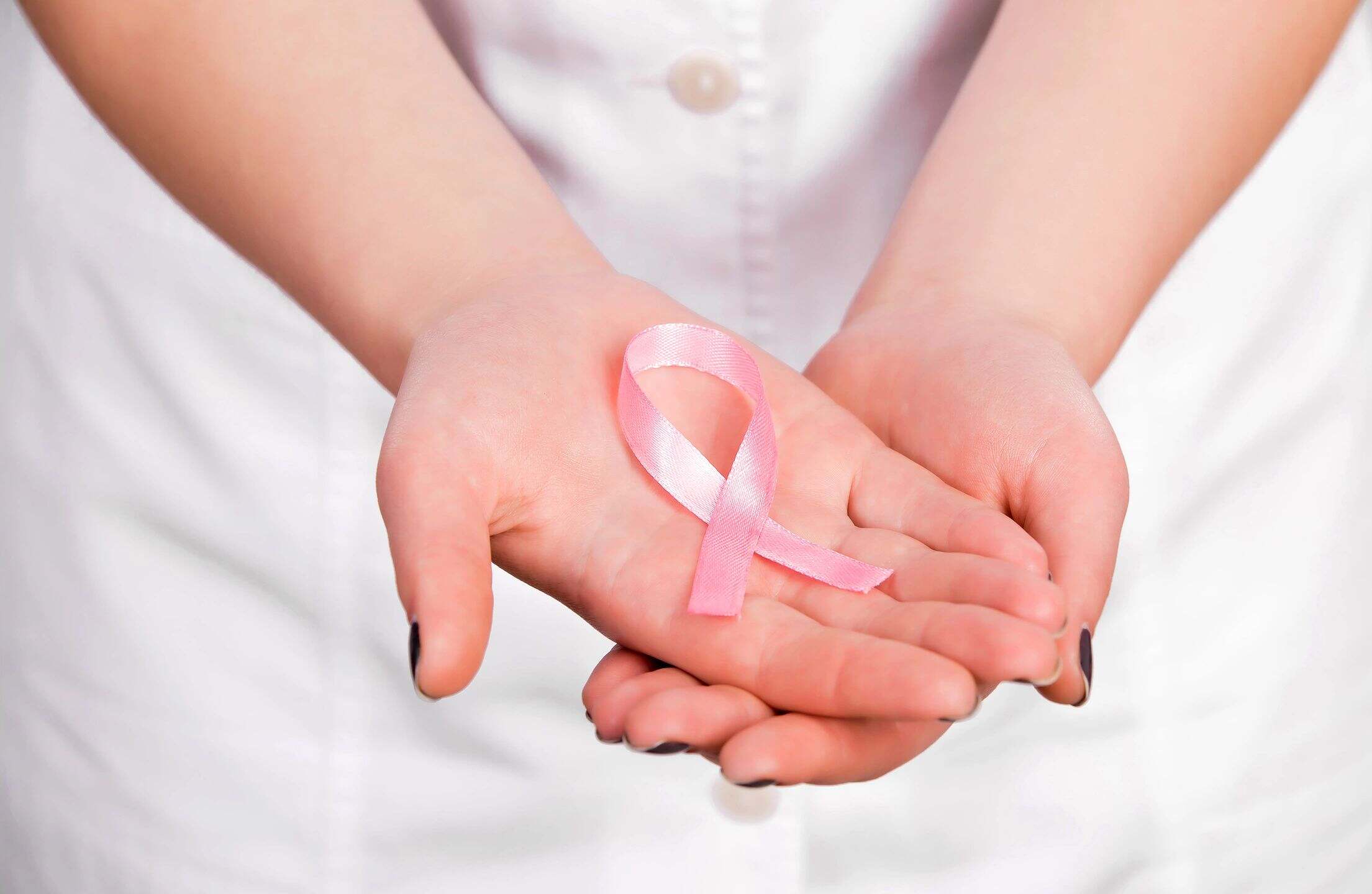 Today I start Journey with BRCA2 diagnosis.    George asked that I not publish my story right away…   That once I start it will be out there.   Right now we need time to really process all that we heard.    So when I am ready these posts will go live.  Right now they are sitting in draft.  It took about a month I am not afraid of people knowing and writing has been cathartic in many ways.
Today February 19, 2019 I found out that I have the BRCA2 gene mutation that I am sure runs through my mother's family.    Over the years I watched as she and her mother fought cancer.    It was brutal.   I always knew I had a ticking time bomb.   I just was not prepared until now to do something about it.
So I started my day with this tweet:
This morning I get my test results from the genetic test for the breast cancer gene. Oddly calm. One of two outcomes and as a medium I want to say the calm is a good thing. But I know what I will do if positive so perhaps the calm is that…

— Colleen Irwin (@talkwithcolleen) February 19, 2019
That tweet was date/time stamped.  I knew that I would want to know what I was feeling in the process. Many times I find Twitter the place I share my immediate thoughts and reactions.   It is also a great resource for information.
As prepared as I was, it was this giant rush of emotions that fell over me.  Has been like that all day long.   I am incredibly grateful that I won't have to deal with Cancer in this process.   That is the upside.  But I am facing a year long journey that will involve several surgeries and a lot of emotions a long the way.
I have some wonderful friends who will be there through the process and my largest concern right now is the impact that it will have on George.   This is not just happening to me, it is happening to us.   I can see the concern on his face and being an empathic I can feel the fear.    We both know what is right in this process, and we will get through this together.
For now I am going to cling to gratitude.   Because right now I have so much to be grateful for.  This too shall pass, in a year I will look back on this.   Courage is pushing through the fear.